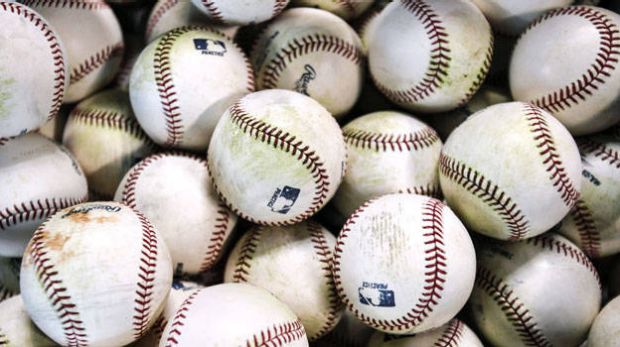 Fantasy baseball is about to start and as usual I am pretty damn excited. I know, you got excited because there should have been a reprieve from all this fantasy talk, but unfortunately (for you) fantasy sports never really ends!
I do have a few spots left in the league if anyone would be interested. Just send me a message. Only serious people though. There will be a small fee for entry and this is a keeper league, so if you do join, do not expect to be able to draft Adam Dunn. I keep him on my team forever…
Good luck to everyone else in the league this year, hopefully one of us can dethrone Ryan.