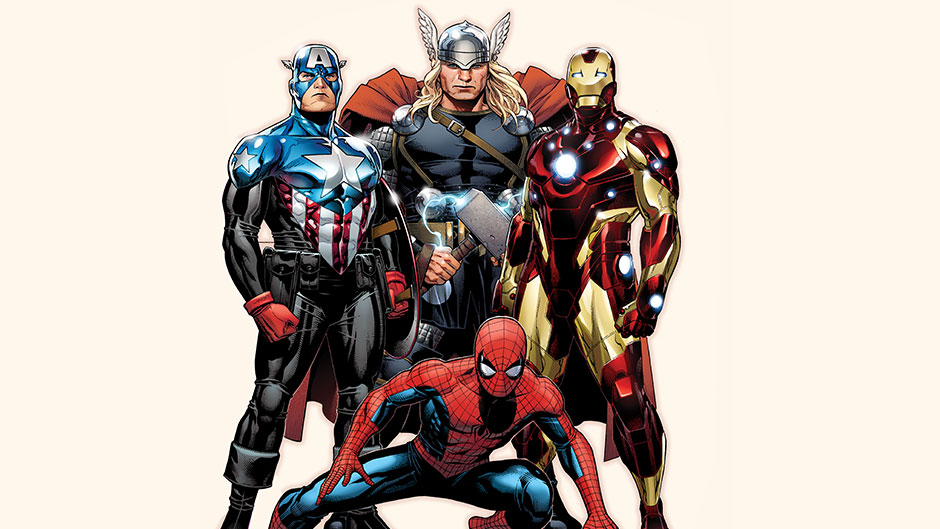 I am guessing that most people have heard about the big news in the comic book movie world: Sony and Marvel have reached an agreement to bring Spider-Man into the Marvel Cinematic Universe.
Obviously this is pretty big news. This means that Spider-Man can be seen in the Avengers and definitely show up in the Captain America movie, which is titled Civil War. Spidey had a pretty big role during that mega-event in the comics so it makes sense that he would be needed in the movies.
The important question is when will Marvel find a way to give him an appearance. Probably during one of the post-credit scenes. I feel like it is too soon for them to do something in Ant-Man. Unless of course Marvel and Sony had reached a preliminary agreement and filmed a scene, then once everything was finalized they put it in the movie? Or do they just put him in Captain America: Civil War and just assume that everyone knows his origin.
Or maybe I am completely jumping the gun here. The article says that the Spider-Man movie will be released on July 28, 2017. This means it will be after Guardians of the Galaxy 2 and Thor: Ragnarok. That would also leave plenty of time before Avengers: Infinity War. It also sounds like Marc Webb and Andrew Garfield are probably out. So if they would film a quick scene of the ole web-slinger, they might need to have someone in the costume and just show a quick glimpse.
If I were in charge, I would try to find a way to put a small Spider-Man swinging across the city skyline. You know, whenever Ant-Man is having a big fight or something in New York (is the movie set in NYC?), just a quick glimpse in the background, only noticeable if you are really paying attention.
That is just me and obviously I am not in charge of Marvel.