No more predictions, projections, draft analysis. The true test of fantasy dominance began last Monday. My first task was against Adam2, who seemed to have some reservations about how good his team would be against me. I told him not to worry, his team was solid and since it is head-to-head, who knows what could happen. Well as you can see, my team decided not to hit very well the first week and because of this, it ended up a 6-6 tie.
I think this year I will do things a little different. So let me know what you think…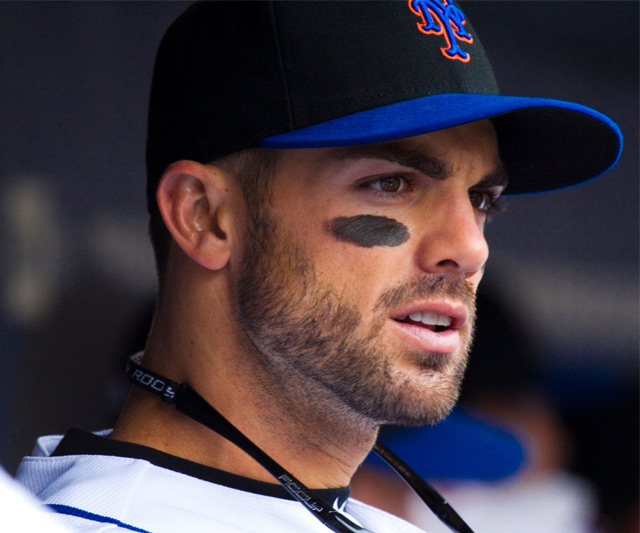 Best Hitter: David Wright (3/1/4/1/.320/.346). I will take that every week from Wright. Also sad that my best hitter only put up those kind of numbers in a week.
Best Pitcher:  Jonathan Papelbon (2 saves, 2 Ks, 0.00 ERA, 0.30 WHIP). Even though I won all the pitching categories, I expected more wins. Kluber and Cueto both had two great starts, but no wins, that is tough to swallow.
Biggest Positive Surprise:  Justin Upton. I know, a guy who many thought was going to explode and be one of the best in baseball should not be a positive surprise. But I am always hesitant on guys who get traded to a new team. Do not ask me why, just one of those quirks.
Biggest Negative Surprise:  Jose Altuve. I am not expecting Altuve to repeat his performance from 2014, however I do not accept .192/.250 week either. Step it up!
Pretty much everyone had pretty close match-ups which I guess shows we have some parity in the league. Jason is leading the pack right now at 8-4 with Sean in second at 7-3-2. Lindsey made a huge comeback on Sunday and defeated Dustin 7-5, putting her in third place. Right now I am in fifth place and second in the division. This week I take on Gideon, who lost to Pat 5-4-3.
Every time Lindsey wins, I will find a Counting Crows cover (or the Counting Crows covering a song) and post it.