As a Pirates fan, it is pretty easy to argue that Andrew McCutchen is the best. Just in case the rest of the world did not know, here are a few examples of his greatness.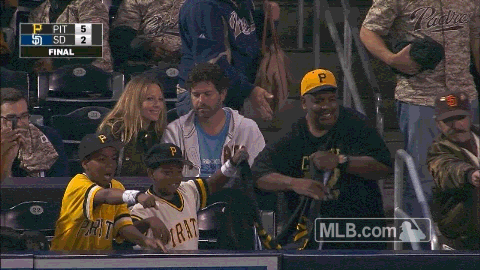 This happened at the game the other night in San Diego. McCutchen gave his batting gloves to two young fans who must have been cheering him on all night. Yeah, those kids will cherish those forever.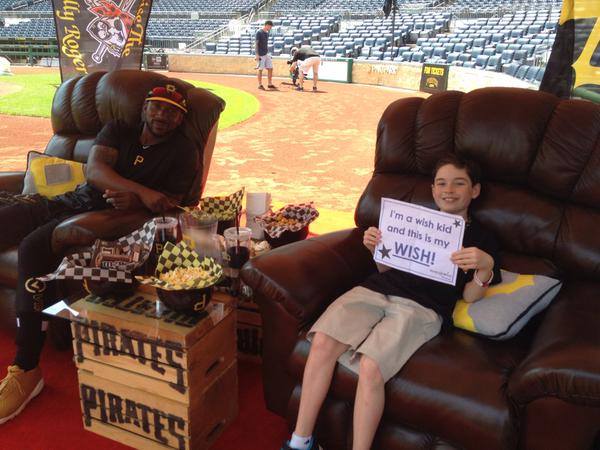 Here he is playing Madden with a Make-a-Wish kid, who wanted to hang out with him. Not only are they playing video games together, but they are doing it at PNC Park on the scoreboard.
We constantly complain about the state of professional athletes and celebrities. They are all selfish jerks. They only care about the money. Well here is one of those guys that you can really get behind. Even if you hate the Pittsburgh Pirates, even if you dislike baseball, then you should still be a fan of Andrew McCutchen.
Oh and if you need further proof, read this article he wrote about how income inequality effects young baseball players. We need more like him and less of those other clowns.