Gideon earned himself a little revenge from week two. It was a pretty close battle. Weird little fact, if Stephen Vogt or Albert Pujols did not exist in this universe then I still would have won RBIs. Vogt had 11 and Pujols had 10. That is weird to me for some reason. Especially when you consider that no one else had 8 for either team. Whatever, do not judge me.
Best Hitter: This is a tough call, since I had a few guys who are deserving of the honor. I mean, Vogt (4/2/11/0/.458/.500) broke out of his slump and decided to destroy the ball, but George Springer (8/4/5/0/.452/.469) continued his impressive hot streak. Honestly, I might have to call this one a tie.
Best Pitcher: I think it was Anibal Sanchez with his two wins, twelve strikeouts, and 1.69 ERA/.69 WHIP. He was up and down earlier in the year, but seems to have straightened things out these last three starts.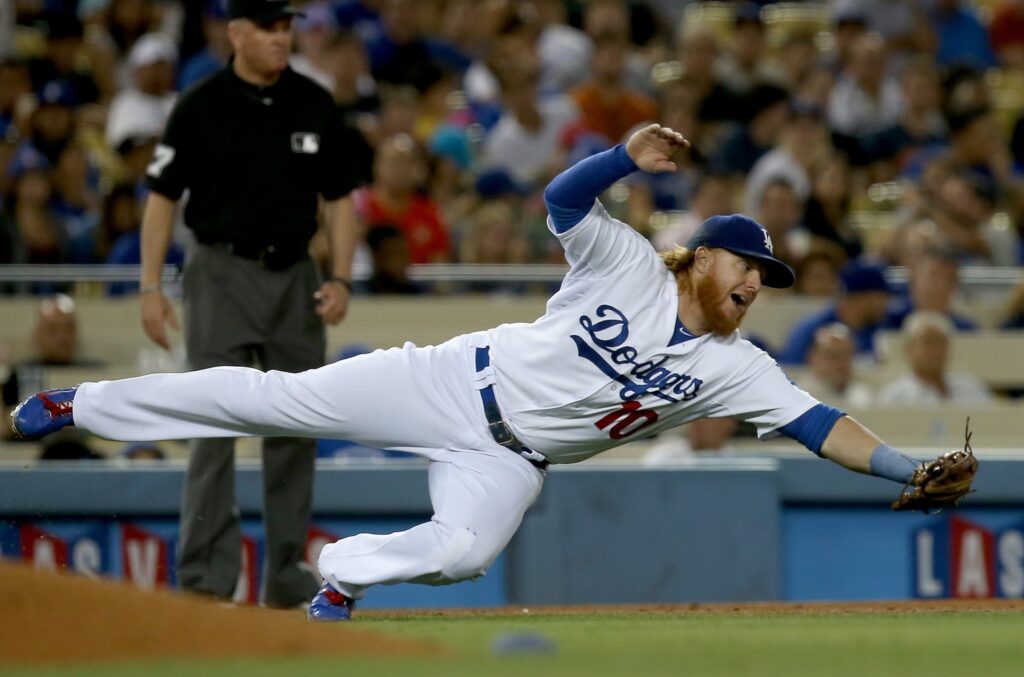 Biggest Positive Surprise: This definitely goes to Justin Turner, who was on my list of best hitters this week. He was not even on my team last week, but after Altuve's hamstring injury, I decided to pick up a second baseman. I would say Turner worked out: 7/4/8/0/.421/.476.
Biggest Negative Surprise: Freddie Freeman and his stupid wrist injury. I hate when guys get injured and do not go on the DL. They are just a waste of space on your team. This is where my strategy shows its weakness. You see, I keep almost zero bench players. I reserve all of those spaces for pitchers. It is a gamble, but it tends to pay off for me. Until something like this happens, where I have Freeman and Altuve hurt and missing almost an entire week.
This loss dropped me into second place behind Sean. I am only a half game back, so I am not too worried about it. Speaking of Sean, Lindsey did beat him 6-5, so I should thank her for keeping his lead to a minimum. Pat stayed in third place (and only two games back from Sean) with a 10-1 victory over Dustin. Ryan destroyed Adam2 11-1 (seriously, Adam2 likes to go big, win or lose, there are no 6-5's in it for him, unless he is playing me of course). Offord beat Jason for his first victory of the year! He has had a few ties so far in what has to be called a disappointing season. Sadly for him, he takes on me this week and I will not go easy on him.
Lindsey takes on Dustin. She is currently in sixth place, which is that final playoff spot at the moment. She has to stay sharp though because Adam2 is in seventh and only a few games behind her. Hell, Jason would just need two big wins and some bad losses for her to also jump in there. Offord and Dustin are going to need a miracle. Sorry guys, hate to speak the truth.
Also featuring a cat!