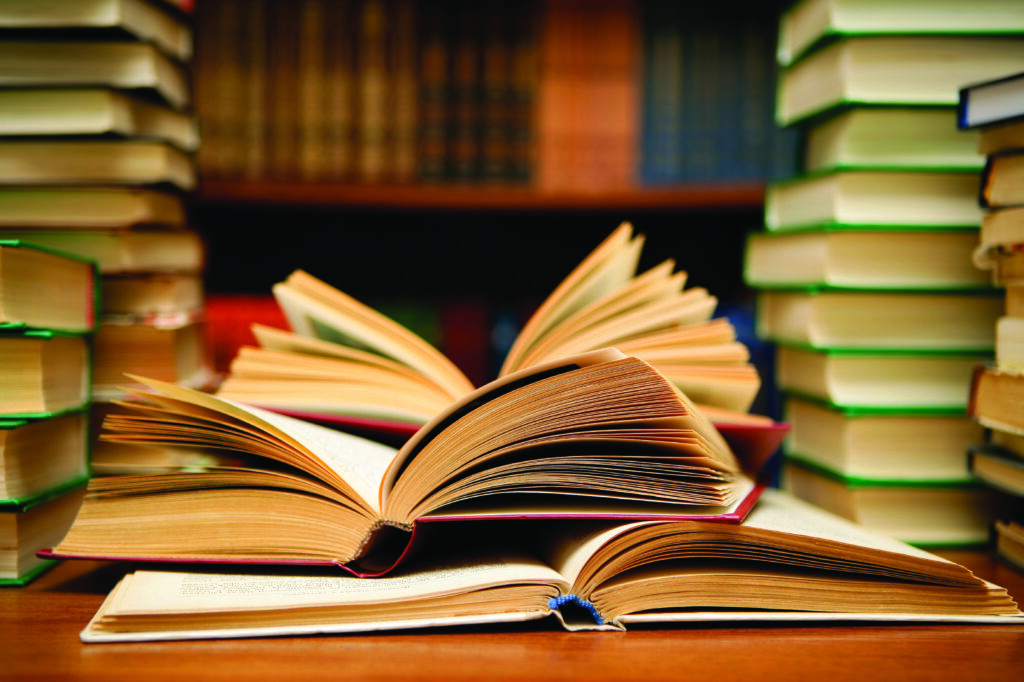 Those of you who have been reading this blog for awhile, may remember that I used to have a separate page dedicated to all of the books I have read during the course of my life. When I made the move from Blogspot to WordPress that was one of the things that did not come along. Not that I did not want it, but more of I just had no clue how to do it.
I then started looking for a way to make a new books page, but I wanted it to be different. I mean, it seems a little silly to just copy everything exactly the way it was before, right? There are tons of plugins that would allow me to link to my Goodreads or Google Books and make a sort of book shelf, but that was not what I wanted.
I needed something that would show off the many books, but also allow me to link back to whatever I wrote about them. I was eventually able to find something like that and it took me awhile to configure it the way I wanted, plus I still have to go through and enter all the books. Anyways, as of now, if you look by the HOME button, you will see a BOOKS button. You can click that and see what I have done so far.
If you click on the more info part of the book, then the overview will come up, which should contain a link to my review. One of the things I might do is try to write something about all the books I never wrote about because blogs were not around during that time. Yeah, a ton of work, but not like I have anything else to do…
So please, check it out, stop back from time to time to see if I added any more books.