Well that was a pitiful performance. I am not even going to do my normal thing. Instead I will just point out that Stephen Vogt's batting average since July 24th is .000. Something tells me an 0-24 stretch is bad. See, this is the disadvantage to keeping no bench players and tons of pitchers. Plus, Justin Turner got a pimple on his leg (I am not even making this up) and it got infected and he had to go to the hospital. Now he is on the DL. Unfortunately, I already have George Springer, David Wright, and Dustin Pedroia on the DL. I am assuming Turner will be back first, I doubt he needs to rehab a pimple. Wright just started a rehab and I am guessing since the Mets are in the hunt they are not going to just shut him down for the season. Springer and Pedroia have not even started rehab assignments, so who knows when they will return. UGH!!!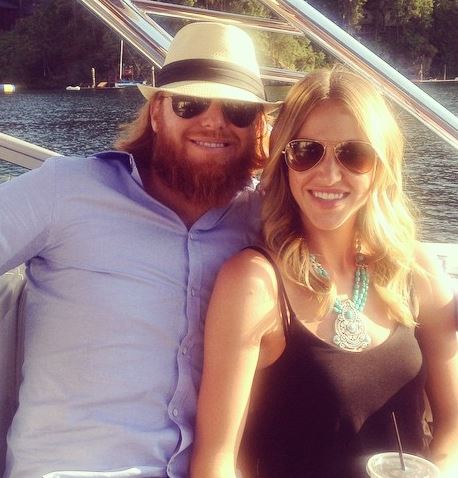 Okay, that little rant is over. Remember last week when I said if I could beat Dustin and Lindsey could keep it close against Pat, then my lead could be a little better. Well I failed in my duty, but Lindsey decided to step up and just beat the crap out of Pat, 7-3. Her best hitter was Anthony Rizzo, who just decided to destroy baseballs last week (6/4/10/0/.346/.393). Honestly though, all of her hitters were pretty good.
So what did this do for the standings?
Well I dropped to second place. I am a half game behind Sean, who beat Jason. Ryan gave Gideon a beat down and moved into third and is only a half game behind me. This is a guy who thought he was pretty much out of it and made a pretty huge trade last week. Pat and Gideon drop to fourth and fifth. Lindsey leapfrogs Adam2 for sixth place. He did not have a good week against Offord, who is a measly six and a half games behind…Jason for eighth place. Dustin, still in last, but still causing damage.
This week I take on Adam2 and Lindsey goes up against Dustin. Since she had a good week, I will play an actual Counting Crows song for her.