Sean decided to trash talk in the middle of the week. He sent me a nice little Facebook message saying how I was not going to win this week. Has he learned nothing from me? Every time I get cocky, I end up losing. Sean was winning I think and then things went south for him. Or in other words, my team stepped up.
Best Hitter: My entire team was pretty good, but yet again Chris Davis absolutely destroyed baseballs this week (7/5/9/0/.440/.481). Ryan, you regretting that part of the trade?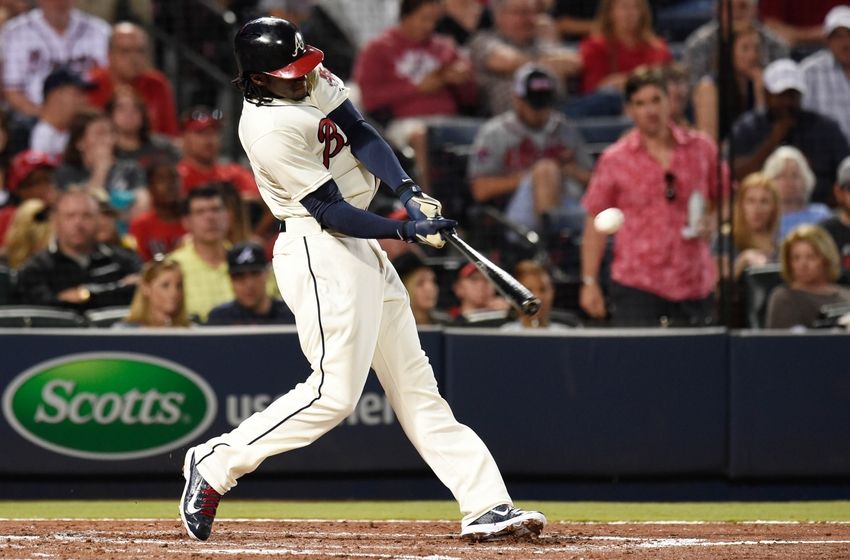 Best Pitcher: Johnny Cueto. Seems like awhile since I mentioned his name. I guess a change of scenery helped him out. Two wins, twelve strikeouts, a .53 ERA, and a .71 WHIP. That is dominant.
Biggest Positive Surprise: Cameron Maybin (2/1/3/0/.429/.455) has been a nice surprise filling in for me since George Springer has been on the DL.
Biggest Negative Surprise: Drew Storen and his 21.60 ERA. Something tells me the trade for Papelbon has really messed with Storen. Ugh.
My victory over Sean took me back to first place especially since Dustin beat Gideon, which dropped him to third place. Ryan, who claims to basically be out of it and making moves for next season is now in second place. This was a good week for the bottom three. As I said, Dustin had a win, Jason tied Ryan, and Offord beat Pat. I would imagine that is the only time this season those three had a positive together. Adam2 beat Lindsey and that vaulted him into that sixth playoff spot. Lindsey needs a win this week to stay relevant (although something tells me she will be a bit preoccupied).
This week I take on Gideon. Pat battles Ryan and Sean goes up against Lindsey. Again, all of these match ups are super important. A big win for anyone could cause a complete reshuffle of the standings. Sean and Pat are only four games back and in fourth and fifth place.
Next week's results will be a little different. Probably because I will have almost zero time to write something. So check it out.