As most of you are probably aware, today is the day Lindsey and I finally tie the knot. Also, I know what many of you are thinking "Josh, if you are getting married today, why are you sitting there writing a blog?" Well do not worry folks, I wrote this a few weeks ago.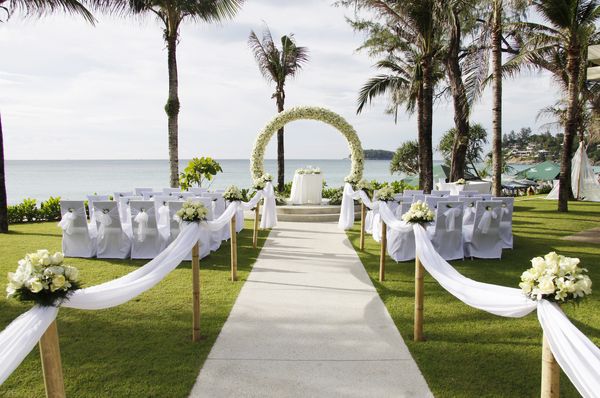 I figured that life would probably be a bit hectic that week, with the whole marriage thing and honeymoon. So I decided to write a few posts ahead of time. Also, I asked a few of my friends to write posts to fill in the week while I am away. Basically the rest of this month will be all wedding stuff. Pretty cool, right?
For those of you that are at the wedding, thank you for coming, although you are probably not reading this, and if you are not at the wedding…well I apologize for not being able to invite everyone. I wish we could have!
Once I get back from Punta Cana and get settled in, I will try to write a post about the actual wedding and probably one about the honeymoon. Please check back each day though to see the fun stuff from some great writers, plus a special fantasy baseball post (it is something different, I promise), and a little bit about the work that goes into a wedding.
Again, thank you to everyone!