It is fall and that means new shows premiere. Here are the shows I will be watching.
Arrow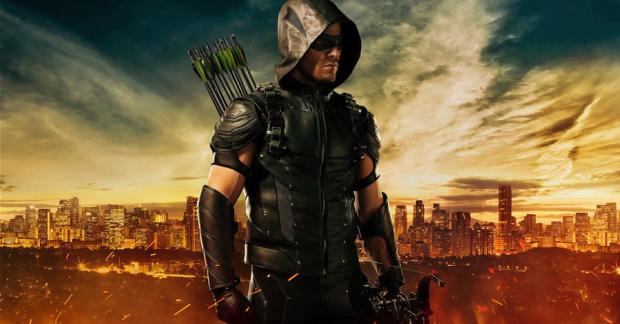 The season ended with Oliver defeating Ra's and deciding to give up the crime fighting because he has capable friends who can protect the city. He is going to spend time with Felicity, but c'mon, how long will that last? I think we will see Oliver suiting up pretty early. Premieres October 7th at 8:00 p.m. on CW.
The Flash
Barry defeated the Reverse Flash at the end of last season, but at a cost. Eddie sacrificed himself to prevent Eobard from coming into existence. It was actually pretty sad. Barry raced into the black hole and we will learn this season if he saved the day (I am guessing he did). Premieres October 6th at 8:00 p.m. on CW.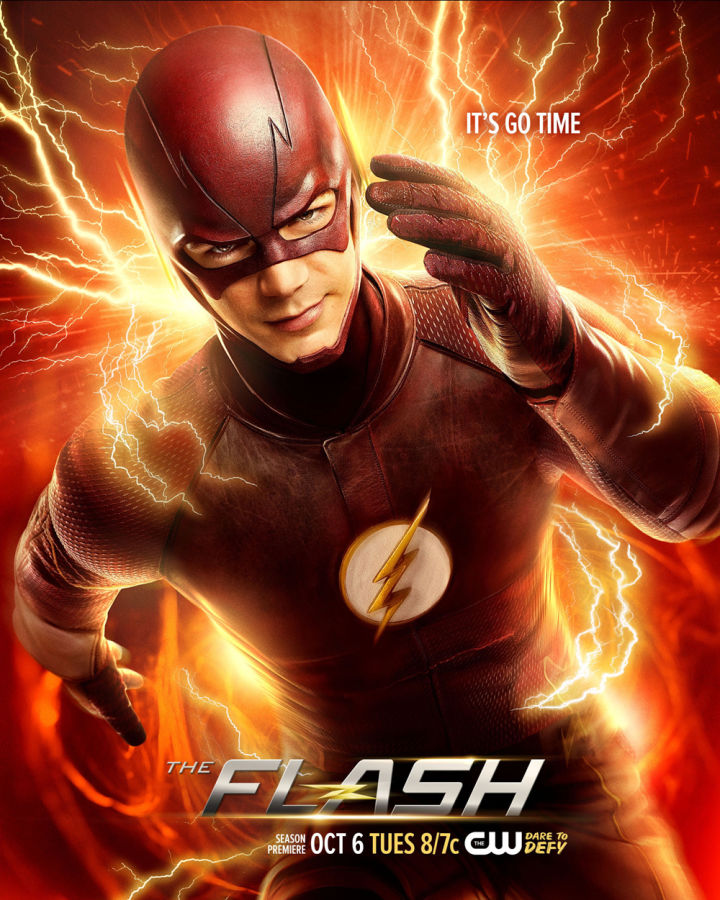 Supernatural
I barely remember what happened last season. I think Dean was a demon and he almost went to the dark side. Did Sam end up dying at the end? Oh no, I remember, Dean kills Death instead of Sam and then the Darkness is released. Hmm, something tells me this will be pretty much like the last five or six seasons, but who cares. It still entertains me. Premieres October 7th at 9:00 p.m. on CW.
Supergirl
This is a new show and I think it could be pretty good. Obviously it is about Superman's cousin and how she has hidden her powers and is finally stepping out of obscurity to fight crime. Premieres October 26th at 8:00 p.m. on CBS.
The Bastard Executioner
The new show from Kurt Sutter. I watched the first episode and it was very good. The premise is this Welsh soldier who fought for the English, but I think was betrayed by his own countrymen (it is interesting that this story takes place a little after the events of Braveheart). I liked it so far, I just hope that Sutter keeps it grounded and does not go crazy with plots like he did on Sons of Anarchy. Premiered September 15th at 10:00 p.m. on FX.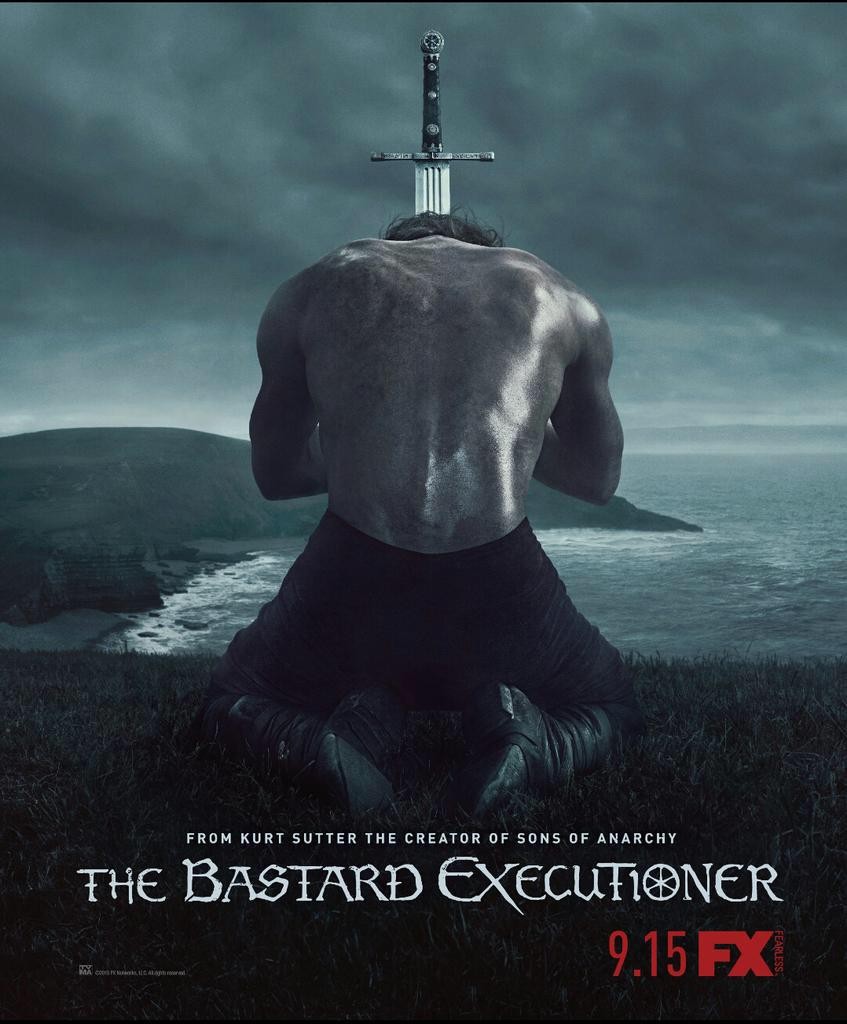 Heroes Reborn
I tried not to get excited for this one. However, it looks pretty cool, plus they brought back HRG and that makes it worth it. As long as they do not get weird, it should be pretty good. Premieres September 24th at 8:00 p.m. on NBC.
Gotham
I was not impressed with much of the first season, but then it picked up towards the end. I am looking forward to seeing the evolution of Bruce Wayne, plus the birth of some more villains. Premieres September 21st at 8:00 p.m. on FOX.
There are a few other shows I want to check out, plus some other ones that Lindsey & I watch. Here are some of those ones…
–Modern Family
–Lucifer
–Legends of Tomorrow
–X-Files
–Blindspot
What shows will you folks be watching?