I rarely talk about work. Or as most of you know it on here, The Place That Shall Not Be Named. Today is not one of those days though, today I am going to talk about it. It will still be referred to TPTSNBN. For those that do not know though, the State College branch of TPTSNBN closed it's doors on Sunday. The company is fine, but that location was having some troubles.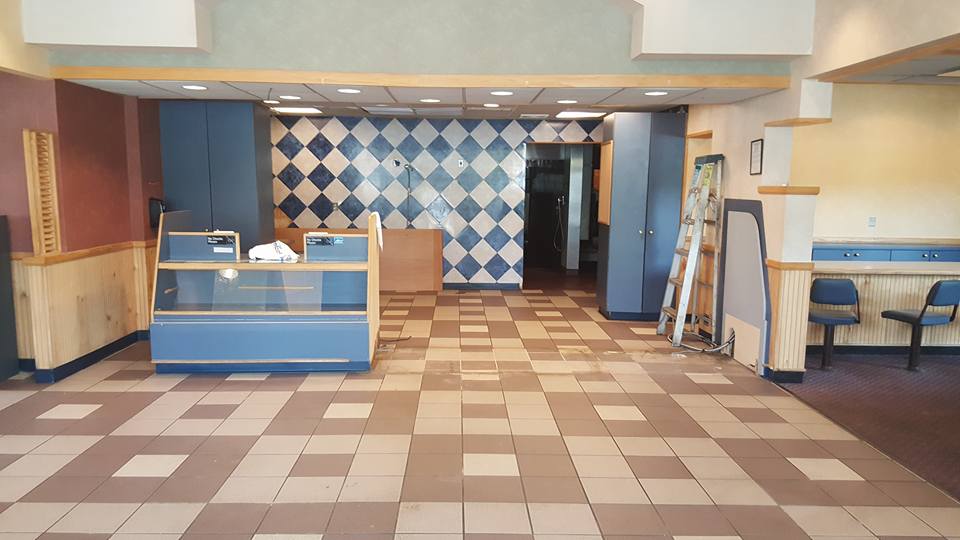 Before people freak out, allow me to say that I am fine. I will be transferring to the Westmont TPTSNBN. Also TPTSNBN did right by their employees. Instead of just closing the doors like many places, they stayed open for four weeks so that the employees could find jobs. A few of them transferred to the Altoona TPTSNBN. The company also paid out any vacation time that would have been due until December, plus they offered at least two weeks severance pay for anyone who stayed until the end. So they definitely went above and beyond with them.
Also, I just found out that they were going to make the announcement before the wedding. They decided that would be unfair to lay on me before I went on vacation. After that, the announcement came by way of meeting with my boss and the VP. After that it was just normal work days, although it was going to be tough because some people decided to just leave as soon as they got new jobs.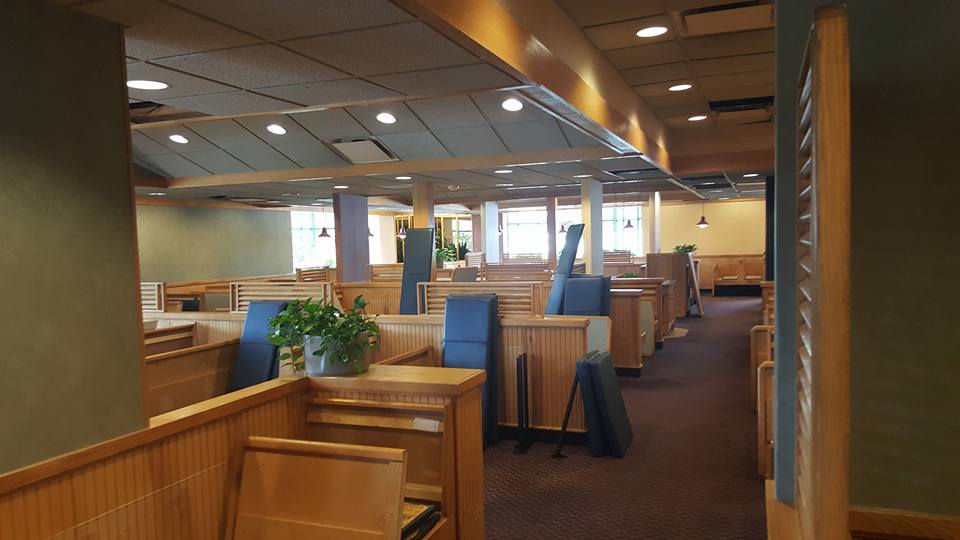 Because of the closing, I had to work 13 straight days. This caused me to really not be able to think too much about the closing. Today was the final day though, just me there, walking around. It really hit me that the place that I started was no more. It really sunk in that a place that helped me meet so many great people was closed for good. It made me sad.
I started there in June of 2002. I had been working at a bar in Philipsburg for over a year and when it closed down, I had to find a new job. My one friend worked at TPTSNBN and she told me to apply. I had an interview with the general manager and I told him that it would probably just be for the summer because I was trying to get a job at Best Buy or Circuit City (remember those?). He said it was fine, he really needed someone for the summer and then a bunch of people would return.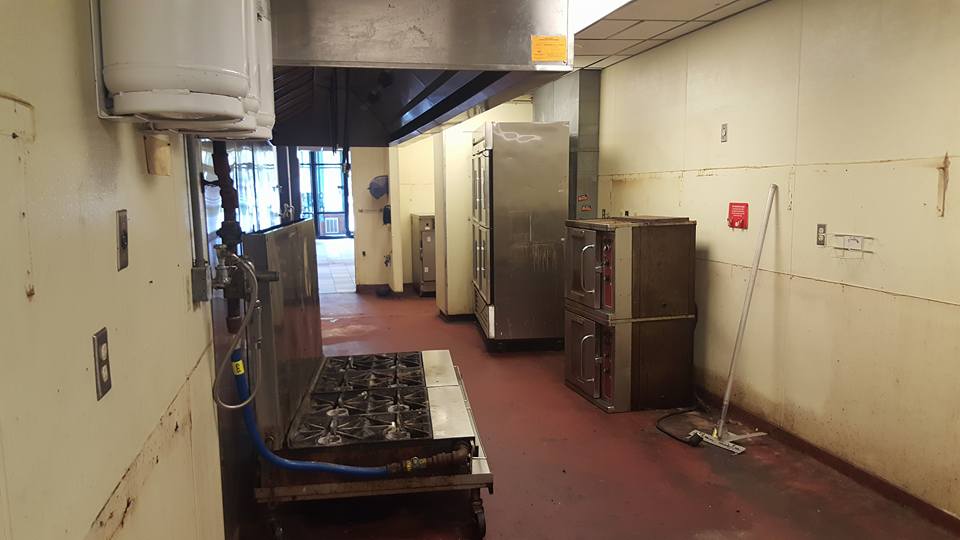 The summer turned into a few months, which then turned into a few years. I met some great people, in fact, all of the guys in my wedding (minus my brother-in-law) were all people that I worked with there. Well minus my brother. I mean, he worked there, but I knew him before. Most of the guys in my fantasy sports leagues are my friends because of the State College TPTSNBN.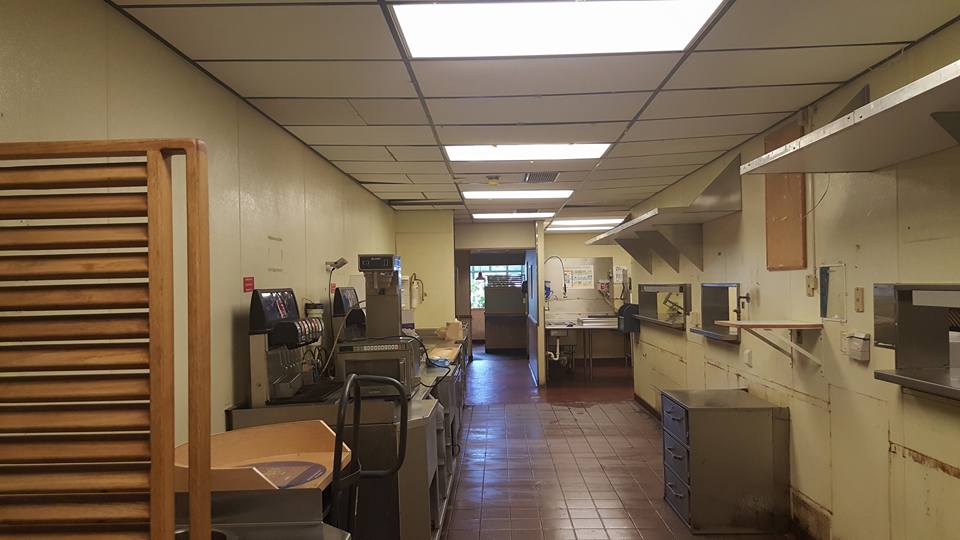 Three years ago, about this time of the year actually, my boss came to me while working in Indiana and asked if I would be interested in the general manager position in State College. I said yes and started on the day after Christmas. This restaurant will always hold a special place in my heart. It was the one where I started as a server, where I learned to cook, and then where I got my chance to be a general manager.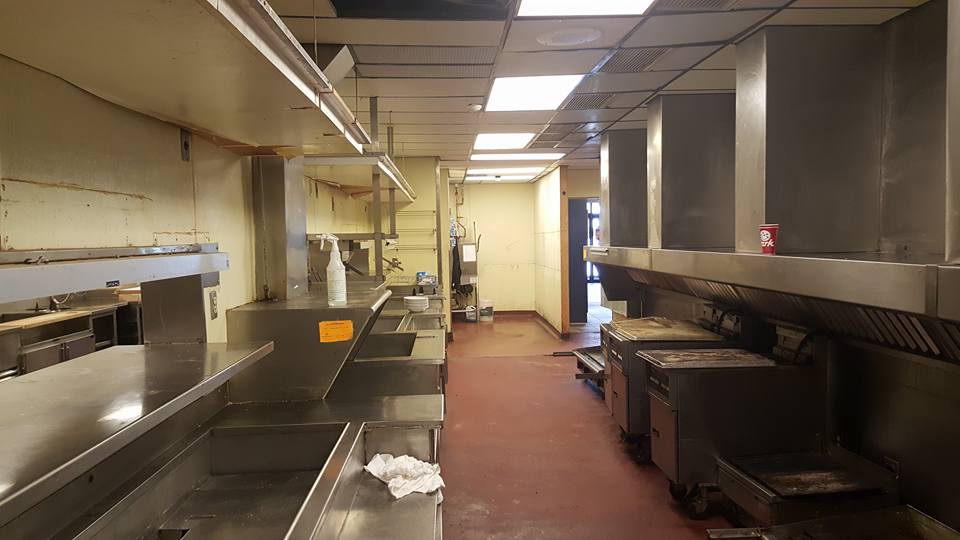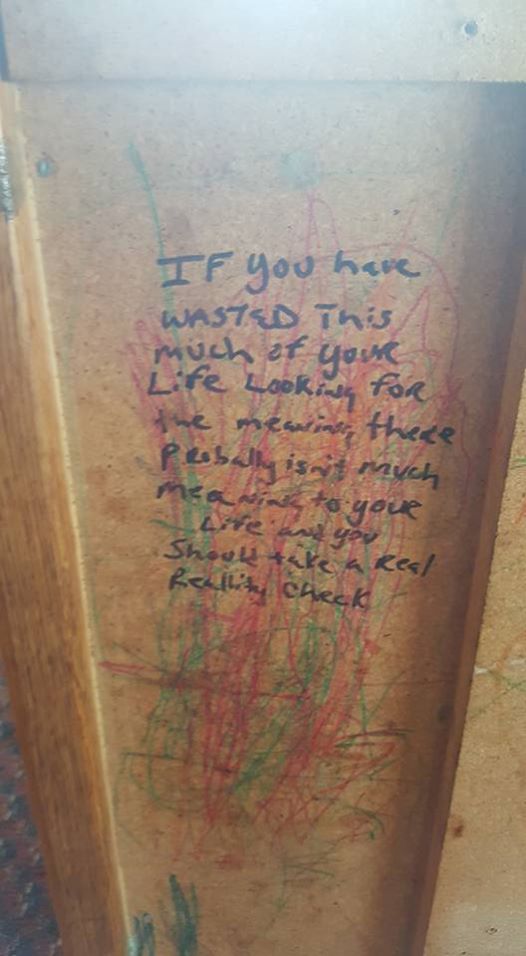 I have so many great memories of that place. From the many Sundays of Ryan and I working 8-8, to Adam and Gideon singing songs from Aladdin. Or the time when they decided to switch kitchen positions every time Will Smith said "switch." Or the time Darby wrote on all the table bottoms about the meaning of life. Seriously, walking around today, I thought of so many great memories.
Then there are the great people I met as general manager. The people like Hannah, Christine, Josh, and Sean. I will be hard-pressed to ever find more dedicated employees, who at the drop of a hat, come in and help out. But over those three years, they became my friends. I will miss them.
Instead of just going into a ton of memories or trying to explain how much that place will always mean to me, I am just going to end this post by saying this:
Thank you State College TPTSNBN, for the great memories, great friends, and great experiences. I will look upon my time there with fondness.