I recently saw a post on Facebook from my friend Ryan. He linked to a Kickstarter for television pilot that is attempting to get funding. Ryan will be playing one of the main characters and I would like to do whatever I can to support him. I figure it the least I can do since the guy was there beside me on my wedding day.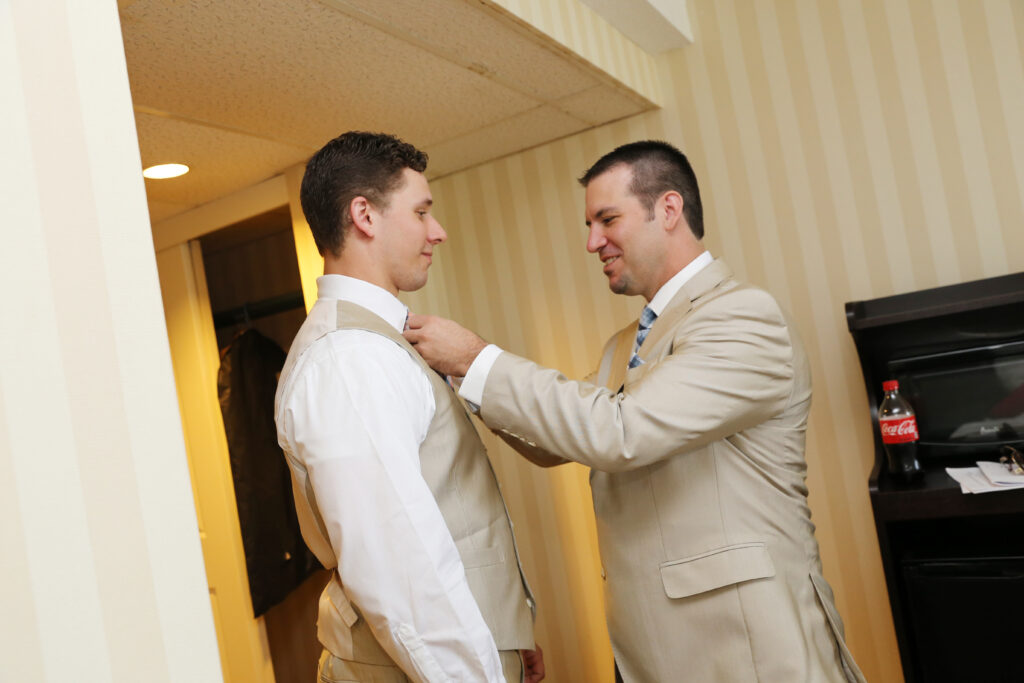 The show is about a powerful vampire that decides to go back to high school. Ryan is playing a sports jock. I am hoping the series hits their goal! Check out the Forever Young page for more info about the show.
Please support Ryan and the show, I would be very appreciative!