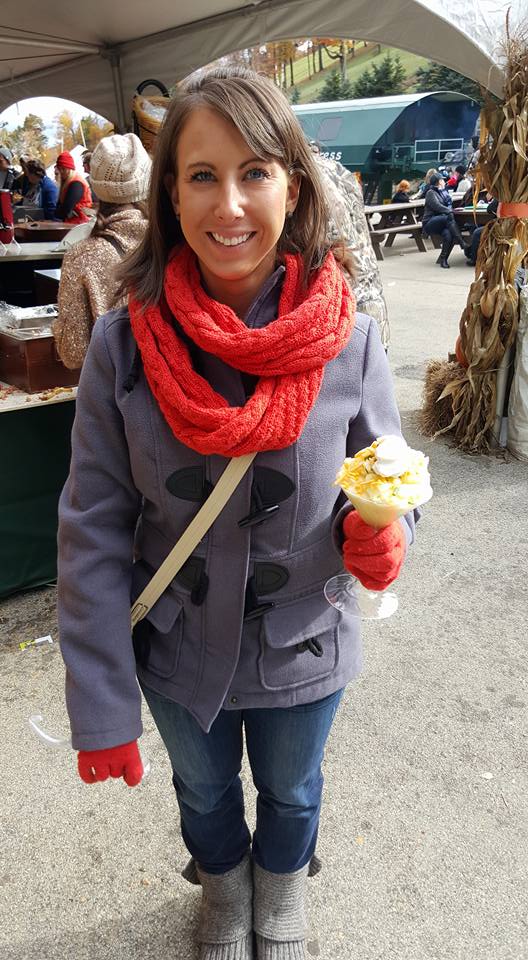 On Saturday, Lindsey and I went to Seven Springs in order to partake in their AutumnFest Chili & Chocolate thing. This was my first time ever going to Seven Springs and naturally the weather decided to be amazing. By amazing, I mean freezing and snowing. What other way to go to a ski resort?
The place was pretty cool and at some point, I would like to come to one of these weekend festivals and spend the night. They have plenty of places to get a beer and it looks like they have delicious food all over the place. Unfortunately, this weekend was not what I expected. I figured there would be a bunch of vendors with chili and different chocolates.
Sadly there was just four kinds of chili. It was almost $7 for a small bowl. Not really a chance to try all of them. Lindsey had the vegetarian and I had the hot lava. It was spicy, but nothing that was overwhelming. There was really no chocolate to try, but we did see two vendors selling fudge. We bought some pumpkin pie fudge, which is delicious. We also bought some pumpkin gobs as well. I thought they were delicious, they used a cream cheese filling instead of icing. Lindsey did not care for them.
There was something pretty cool there. It was a mashed potato martini bar. Lindsey got some and they were pretty delicious. Also, I decided to try something I always thought I did not like: apple cider. I do not like apple juice, so I must have assumed that I did not like cider as well. I decided to try some and turns out that it is delicious.
At one point in the day, Lindsey said there were some more shops up in the main lodge. So we walked up there and wandered around the hotel for a bit without finding some shops. We rode the elevator a few times and looked a bit silly just meandering around. We finally found the shops that Lindsey meant. And by shops, I mean, the restaurant and ball room where there was a wedding.Then we found the outside area, which led back to the place we came. Oh well, it was entertaining.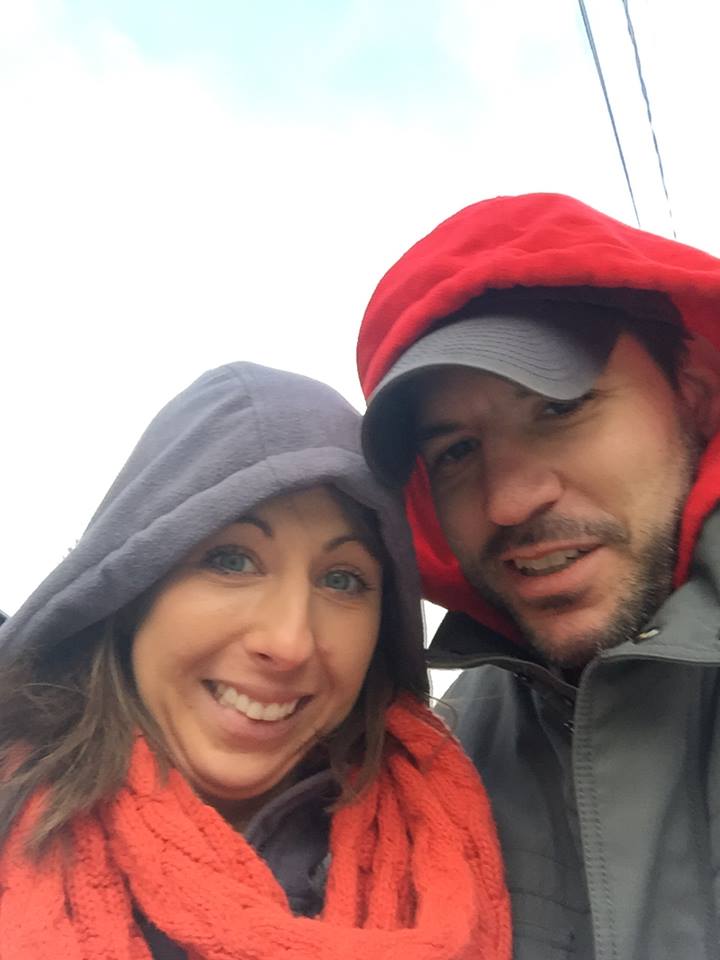 It was a fun day, despite the cold and I look forward to going again, only when it is warmer.