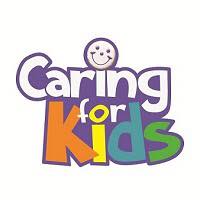 If you are looking for something to do this Saturday, you should come to Woodside Bar & Grill in Johnstown. My place of  work is hosting a basket party from 1-4. If you are not familiar with a basket party, there are a bunch of baskets and you buy tickets and enter to win them. It is $5 per sheet and there are 25 tickets per sheet.
That is not all though! At 7 p.m. there will be live entertainment, a bunch of great local bands will be performing. Must be 21 for that part of the fun though.
But wait, there will be more! Jeremy Roenick, former NHL great, will be the celebrity bartender! So come out, try to win a fantastic basket (I know for a fact that one of the prizes is an XBox One), listen to excellent music, enjoy some good food and drinks, and meet Jeremy Roenick!
And remember, this is for a good cause. The Caring for Kids campaign benefit the Children's Hospital of Pittsburgh. And if you cannot make it, but would like to donate money, you can do so by clicking this link.
Side note, if anyone shows up wearing this shirt, I will buy them a beer.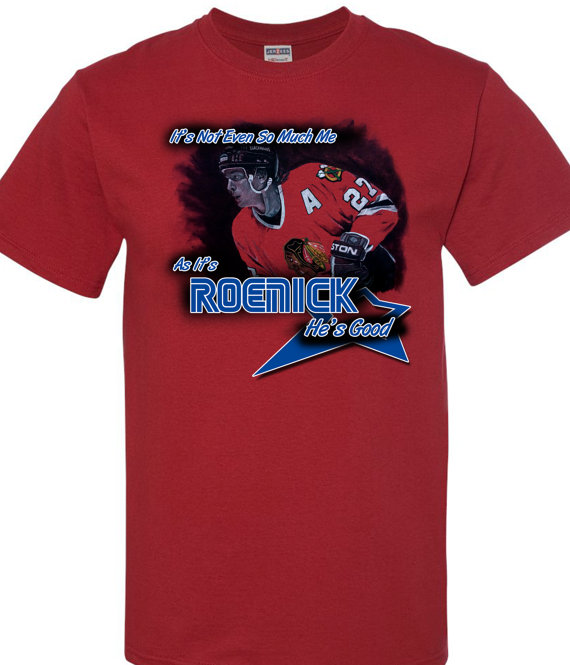 I hope everyone remembers the movie where this comes from, which is probably NSFW...