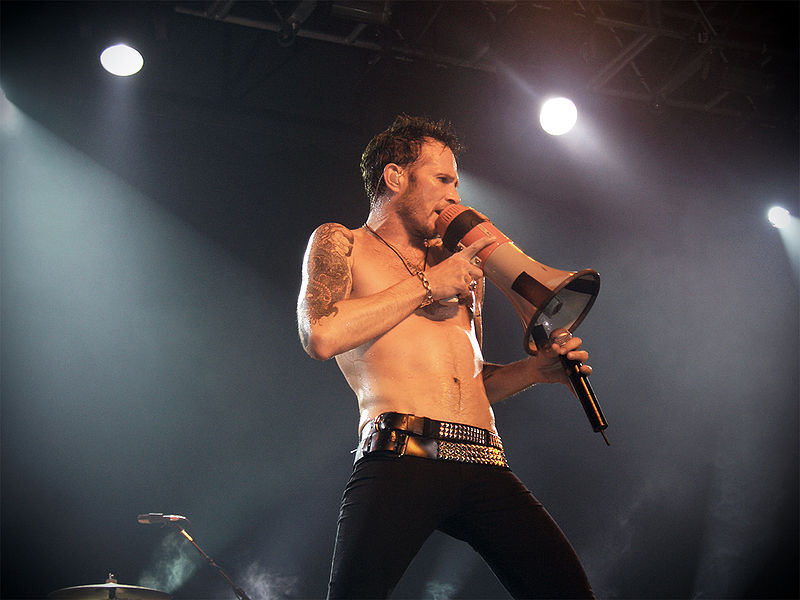 Scott Weiland, the lead singer of Stone Temple Pilots and Velvet Revolver passed away. STP was one of those bands that I loved from the 90s. I was fortunate enough to see them perform at Rolling Rock Town Fair 2.0 back in 2001. It was an amazing show and I remember him coming out wearing the American flag wrapped around his waist like a towel.
As most people know, he suffered from addiction and I remember many people saying how you could tell which albums were from his clean periods because they were not as good. I never thought that to be true though, I liked all of the STP albums like No. 4 and Shangri-La Dee Da.
I am sure most things you will read about will post one of their more popular songs, like Plush, Interstate Love Song, or Big Empty. However, I will be a little different, one of my favorite STP songs is Atlanta…
Also, if you ever watched them perform on VH1's Storytellers, you may remember his story about the most memorable show they performed and then he dives into a sad song about how he and girl had to get an abortion. This is probably one of the few times you will ever hear Kitchenware and Candybars performed live. You can start at the 15:00 mark (or if you have time, just watch the entire episode, it is worth it).