So there are tons of great things coming in 2016.
Oh wait before I get into those great things, can I just ask a quick question: what hand do you use to type a six? I remember learning that you are supposed to use the right index finger, but I have always favored the left index.
There are a bunch of movies coming this year that I am definitely excited for.
I think people know just how excited I am about this one.
I feel like I am the only person in the world who was not high on Captain America: Winter Soldier. It was just the ending and how it went from a spy thriller into just a typical superhero movie where something huge has to destroy a city. Oh well, this one will be good and I look forward to the introduction of Black Panther.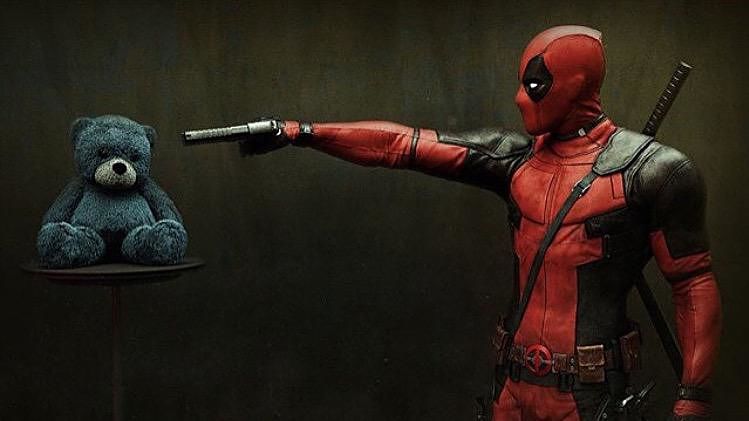 Yeah, Deadpool looks hilarious. And at the same time, really really good. I mean, c'mon the trailer plays DMX!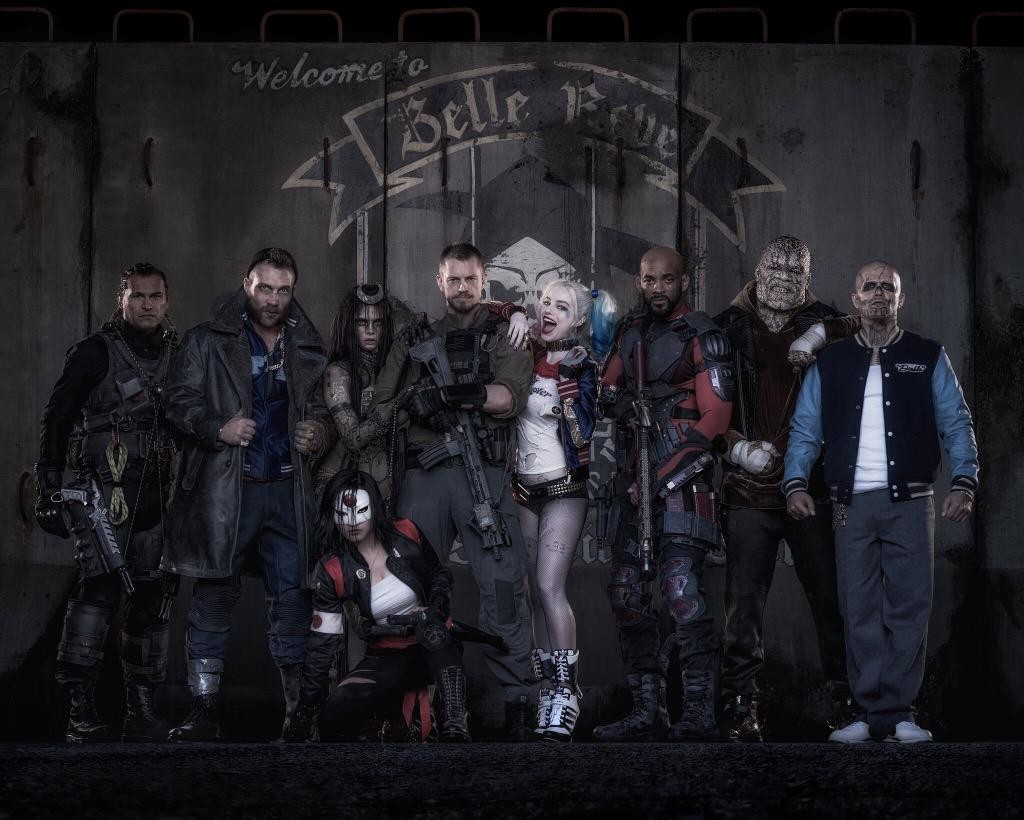 I think Suicide Squad is probably the movie I am most intrigued about. It looks totally insane and could either be really good, or absolutely terrible. I feel there is no middle ground with this movie.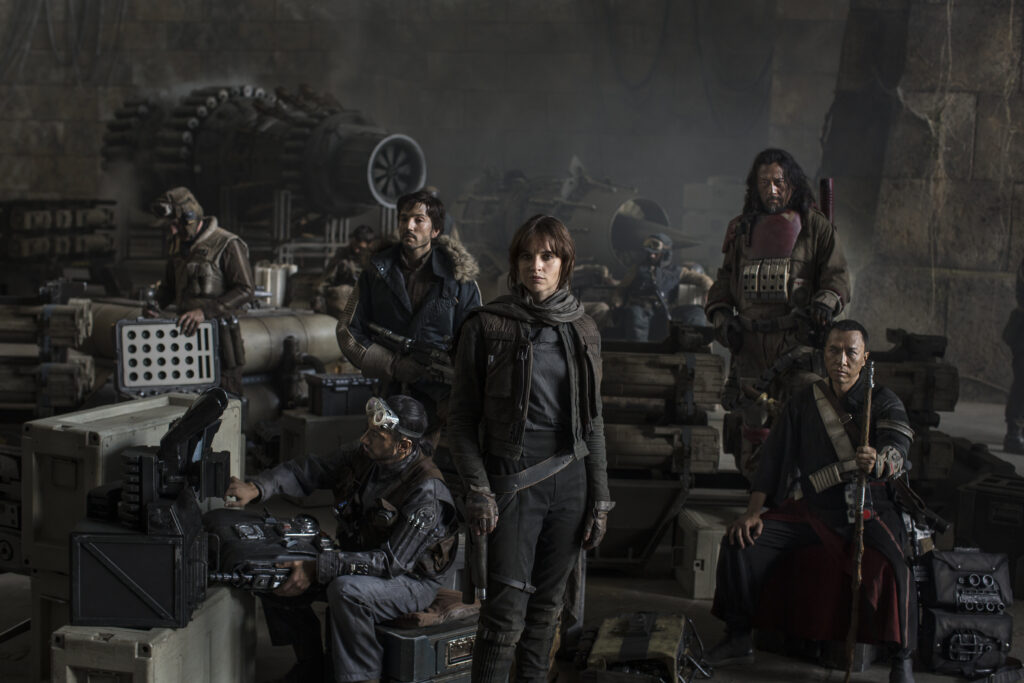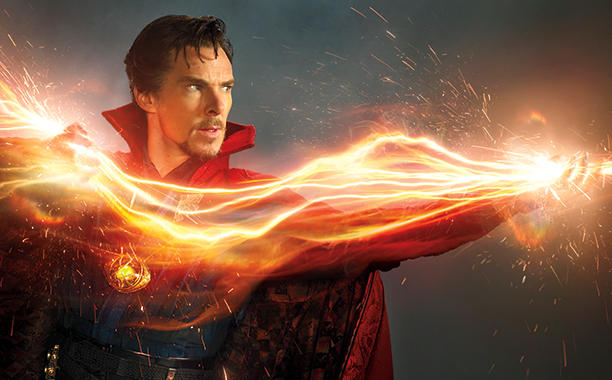 And finally comes Dr. Strange. I am not going to sit here and say that I read all of the Dr. Strange comics from the 1970s or anything. However, I did read a few really great mini-series over the years, plus loved him in New Avengers. Plus, it is Benedict Cumberbatch. This movie could really be the chance for the Marvel movies to break the mold they have established. I doubt they will, but this is a movie with magic (although, I bet it will turn out that Dr. Strange accesses something that is connected to the Infinity Stones) and it really could be something different. Here is hoping Marvel/Disney will have the balls to make it different. No origin story, no giant ships crashing into buildings, just a wizard going up against a demon that could easily unmake reality. Something like that would be cool.
Okay, so the movie side is covered, but what about the small screen? Any good shows coming this year? Well obviously any shows that I already watch and just come back on, those are a given and do not get a mention.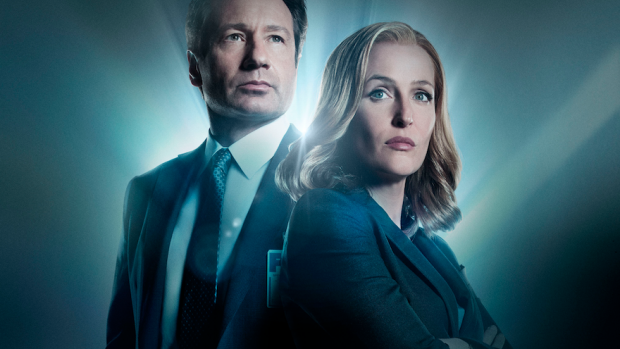 I am hoping the X-Files revival will be pretty good. Especially if it just sticks with them investigating weird cases and maybe having an overall conspiracy story, but nothing too insane like the movies or even the final few seasons.
I am not convinced that even AMC can do justice to this comic. Preacher was one of my all-time favorites and it is so violent at times, as well as just being downright nasty. Also, the content is something some people might not be able to handle. We shall see though.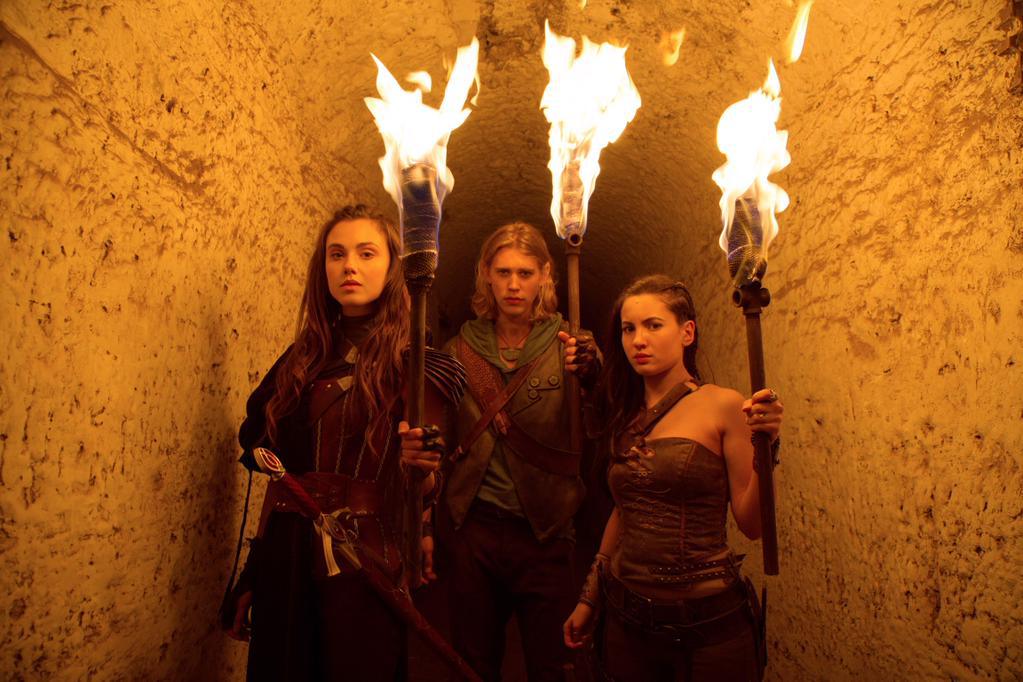 This is an image of the new series The Shannara Chronicles based on the excellent novels by Terry Brooks. I would say this is a show that might end up surprising people (or it could very well piss people off). It is on MTV, which will probably take me a week to find on my cable box since I have not watched MTV since umm, 2002? Maybe before then to be honest.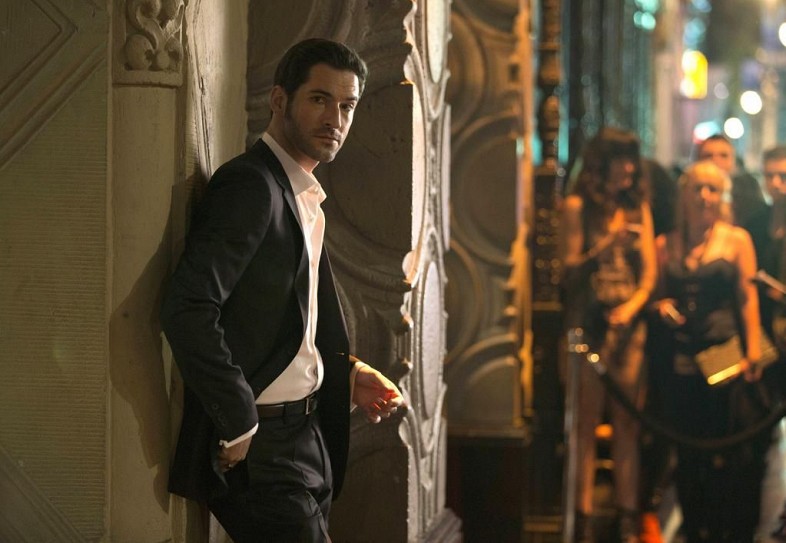 Another comic book adaptation. Oddly though, this is one that I have not read. Lucifer was always on my list of stuff to read and I did read Sandman, which is where Lucifer has the great scene where he decides to quit being the ruler of Hell and gives the keys to Sandman.
Hey though, I know what you are thinking and yes there are more to life than just television shows and movies. What about books???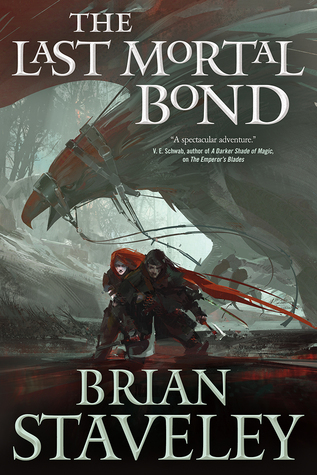 The second book in this series was one of my favorites of the year and I look forward to the next installment (is this a trilogy or a longer series???).
And sadly the rest of the books I am excited for have vague 2016 release dates, such as..
The Blood Mirror by Brent Weeks
Oathbringer by Brandon Sanderson
Doors of Stone by Patrick Rothfuss
And of course, the most anticipated book of 2016: The Winds of Winter…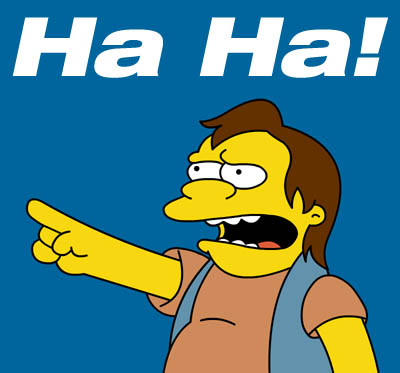 What else am I looking forward to in 2016? The Pirates and baseball in general. Adam2 and I want to hit up a different baseball stadium each year and I think this year we might try to hit up Cincinnati.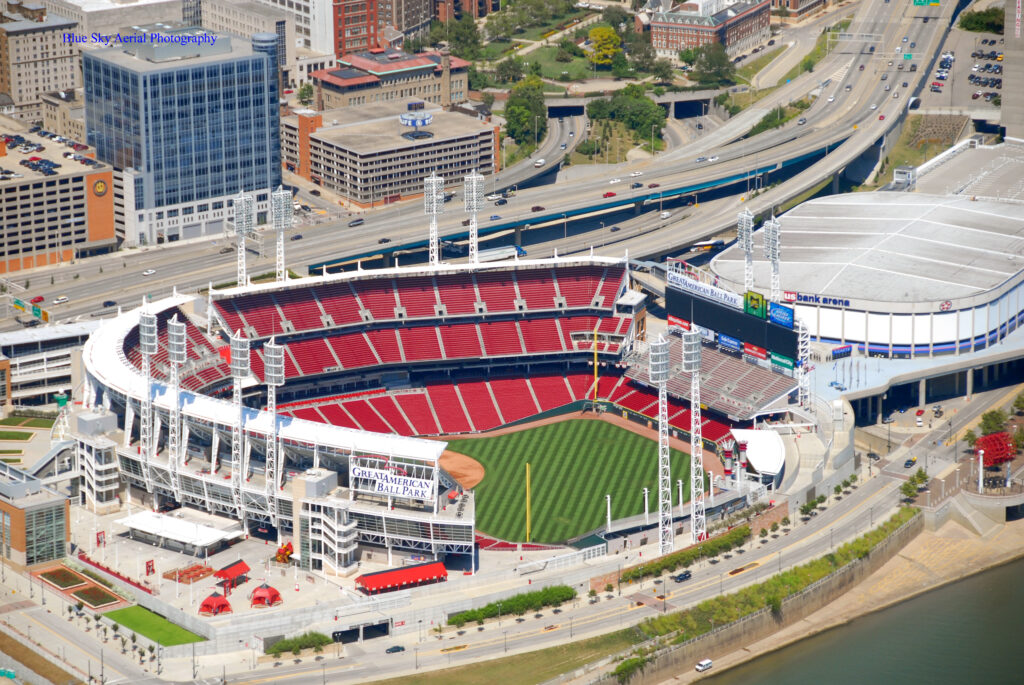 I think we are traveling somewhere as well this fall. Not really sure where though, either North or South Carolina to one of the beaches there. I really have no clue which though, I do not think it was ever actually decided. So I will post a picture of a beach and that will get my point across.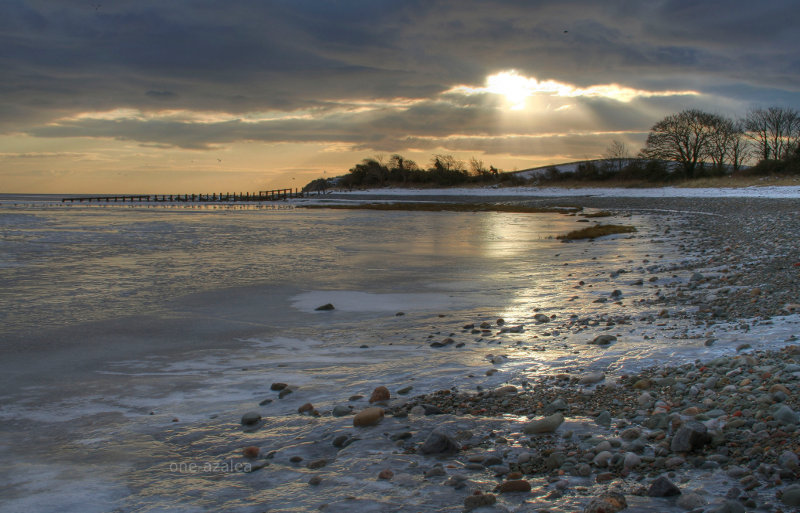 Not really the beach I had in mind, but I guess it will have to do.
And just think, 2016 is a Presidential Election year! WOO-HOO!!!! I look forward to all of the stupid things people will post on social media about whichever candidate they are supporting. I am excited to see the fantastic attack ads and signs in yards. Oh man, I am just pumped about the idea of one of these people being the leader of this country!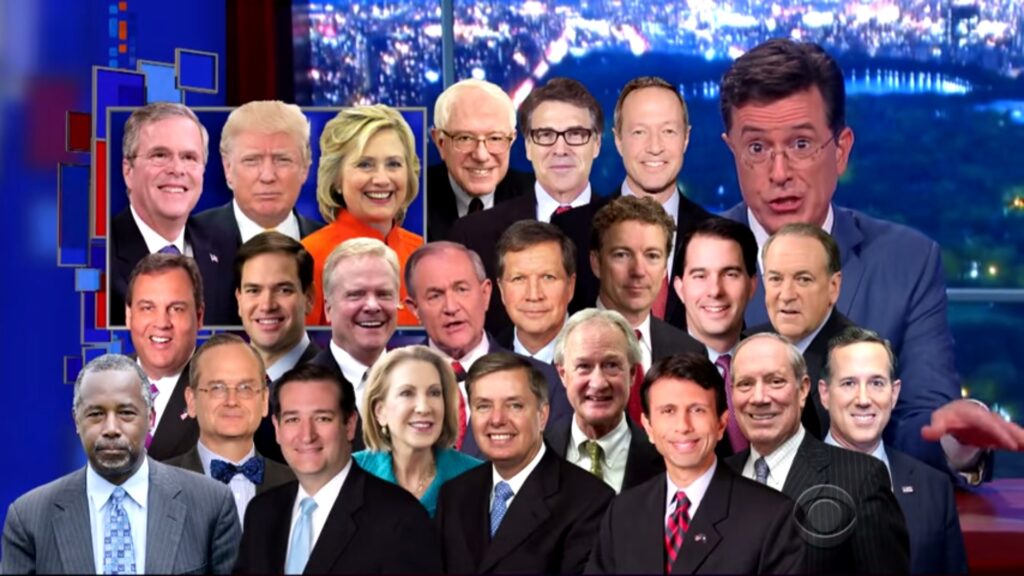 Oh wait, Colbert is running? Fuck it, he's got my vote.
See, 2016 is looking pretty damn great!