People always ask me what it was like growing up in beautiful Philipsburg. Well just look at this picture and take a guess.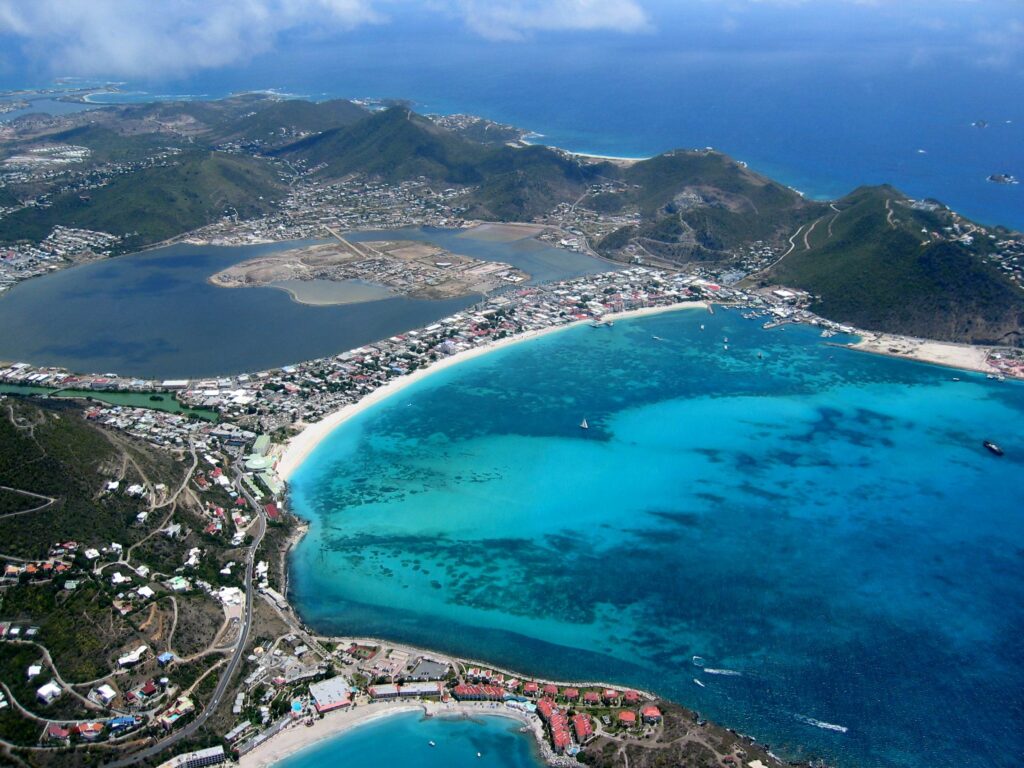 It was paradise! Look at it. How could a boy not love growing up in beautiful St. Maarten! I remember waking up early each morning and hopping on board my father's fishing boat. During the tourist season, I would head to the docks and wait for the cruise ships and sell all of the naive Americans silly trinkets. It was such a simple time…
Oh wait, I am fom Philipsburg, Pennsylvania. My bad! My life was nothing like that…it looked more like this: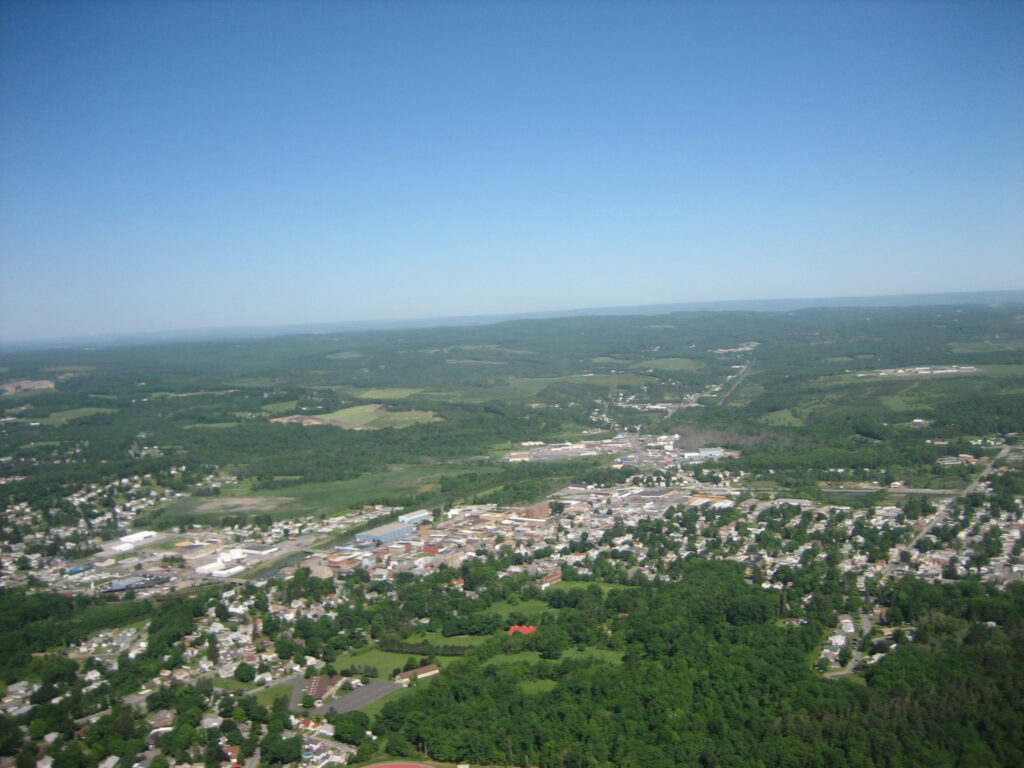 Yeah, I think I prefer my made up version…I bet there is never snow there.