I finally was able to capture Bigfoot on my camera. I believe he has been coming around the house the past few nights, but I have not been able to get out there to get a picture. However, tonight I was ready.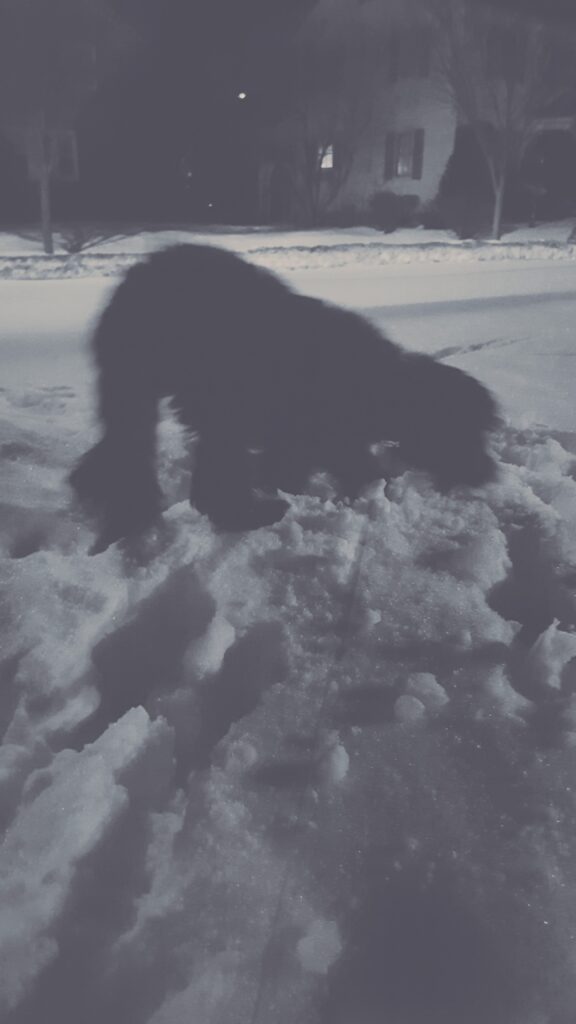 I realize that it is probably hard to see, it was dark and the creature was moving around a good bit. I decided to add in some lines to articulate which way you should be looking in order to see the beast.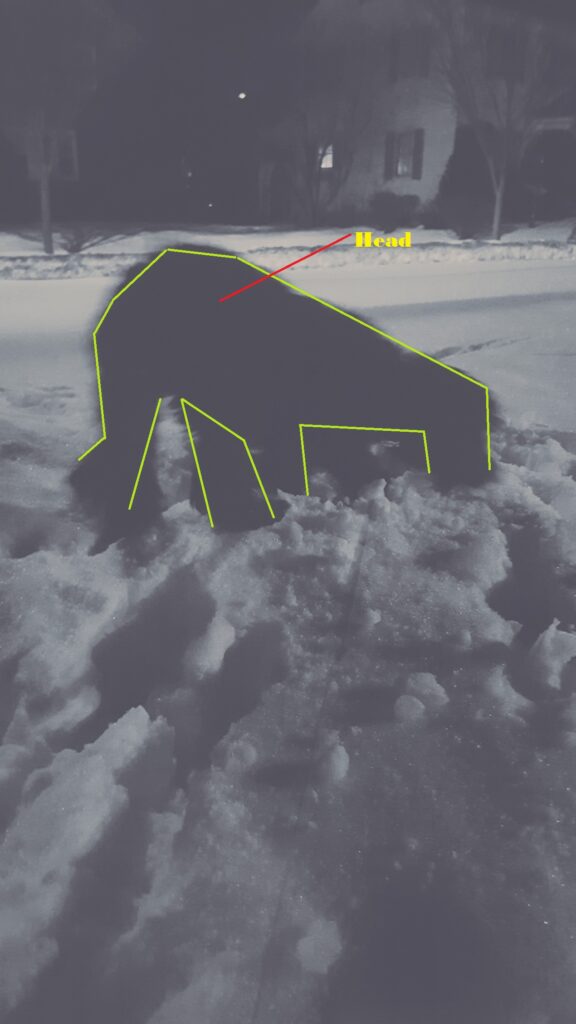 If you look closely, you can actually see the eyes if you stare hard enough to the left of where the red line is drawn. Here is a picture I found of a chimpanzee in a similar pose.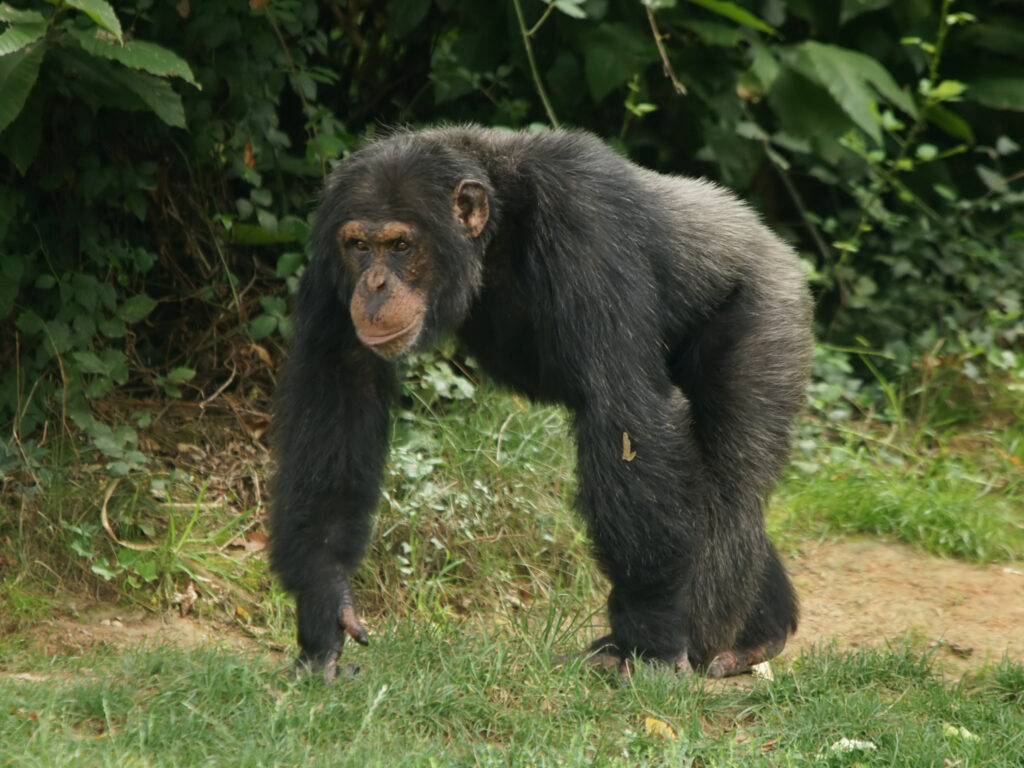 Yep, as you can see, this was clearly a North American primate of some kind. It was in no way Samson. I hope they put me on MonsterQuest or Finding Bigfoot.