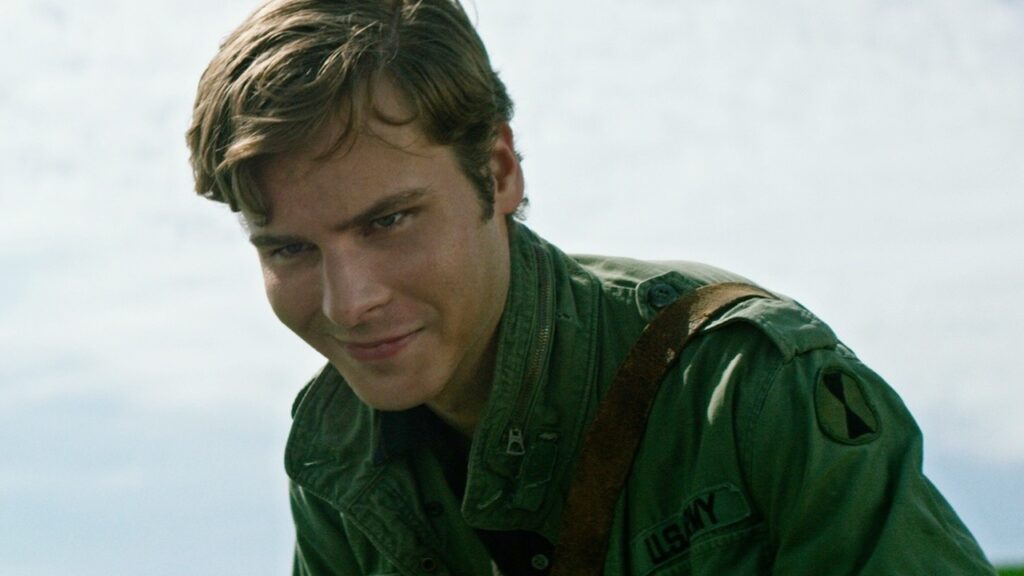 In the future, May 25th 2018 to be exact, we get another Star Wars film. This one features a young Han Solo and naturally they are talking about casting the coolest character ever. There are a bunch of names mentioned in this article, but if you read the comments then it seems everyone wants Anthony Ingruber. At first I figured it was because he played the young version of Harrison Ford's character in The Age of Adaline.
And looking at him, he definitely reminds me of a young Harrison Ford.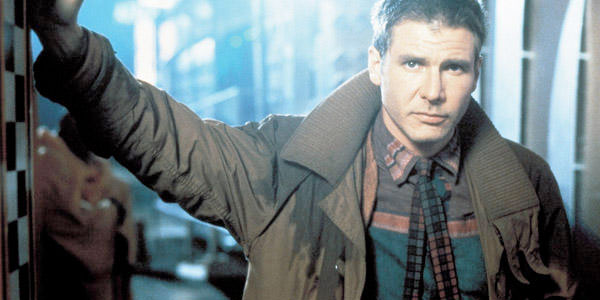 I found a video of Ingruber doing a Han Solo impersonation and it is pretty spot on…
Here is my question though. Would he be trying to do a Harrison Ford impersonation or can he actually act? I have not actually seen any of his movies, so I have no clue if he has any skills.
My next question is when is the supposed to take place? I am hoping they do not do it around the time of Rogue One and try to have Han's story tie into the Rebel Alliance. I would hope it would be earlier, maybe the story of how he rescued Chewbacca or maybe the card game he won the Millennium Falcon from Lando Calrissian (which begs the question, who would play Lando???). There are plenty of good stories involving a young Han Solo, so hopefully they do not try and intertwine him with characters he did not meet until A New Hope.