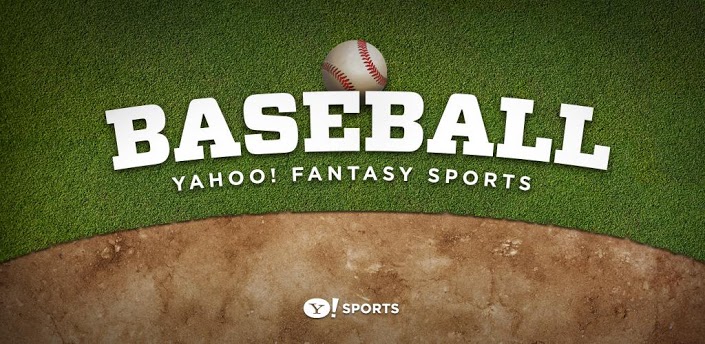 The 2016 Fantasy Baseball season is here! I know that about 67% of my readers are super-excited about this announcement. I have sent out the invites and almost everyone has renewed (c'mon Sean and Adam2!). I have a person interested, but I would need another person to bring us to twelve. So if anyone is interested…
The question I am contemplating right now is who to keep from last year? I have it narrowed down to four players: Kris Bryant, Jose Altuve, Chris Davis, and Dallas Keuchel. Okay, I also may have George Springer in this list, but he is a real long-shot.
Bryant and Altuve are almost definite. I believe Bryant will have a great year and Altuve is a solid high average/high stolen base guy. If I knew that Chris Davis would have a full season like his second half last year, then yeah, he would be my guy. However, what if he is more like those first half numbers? But here comes the next problem, Keuchel. I really do not feel like he will repeat last year. I could see him having 12-14 wins, but maybe a mid-three ERA. Is that worth giving up a guy who could hit 40-50 HRs?
George Springer is the wild card here. He had some unfortunate injuries last year and when he came back he was pretty good:
I realize those numbers are not Earth shattering, but they showed me that he was seeing the ball a good bit better than he was earlier in the year. And yes, I realize this is a very small sample size.  I really could see him being a 30/30 guy. You can see how that would be a pretty fantastic guy to have on the team.
Enough about me though, what about Lindsey's team. She decided to keep Jose Bautista, Nolan Arenado, and Zack Greinke. What was her scientific system for coming to this decision? She said "well who should I keep and I listed those three, Anthony Rizzo and Chris Archer." She initially said Archer over Arenado, but I may have talked her out of that decision since Nolan is a sold 40 HR guy. If I were her, I might have taken Rizzo as well. That way you would have three outstanding hitters and could have freedom for drafting pitchers early on, but oh well.
And I know that you are wondering about her team name? The first year it was War Puigs, and each time she won a game I would post a video of someone covering War Pigs by Black Sabbath. Last year it was Counting Aaron Crows and again, posted Counting Crows videos when she won. This season we stuck with the music theme and honored a band she does like. The team is Seattle Temple Pilots. For those that do not get the reference, Stone Temple Pilots is a band (and she was sad when Scott Weiland passed away) and the Seattle Pilots were a Major League team (and they still are, you just might know them as the Milwaukee Brewers). And when she wins, there will be some sort of STP video.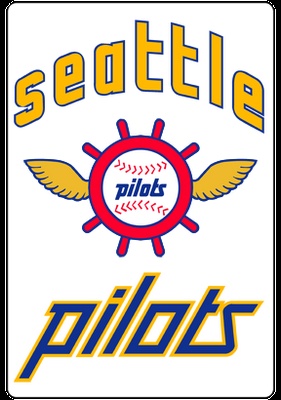 Good luck to everyone this season!