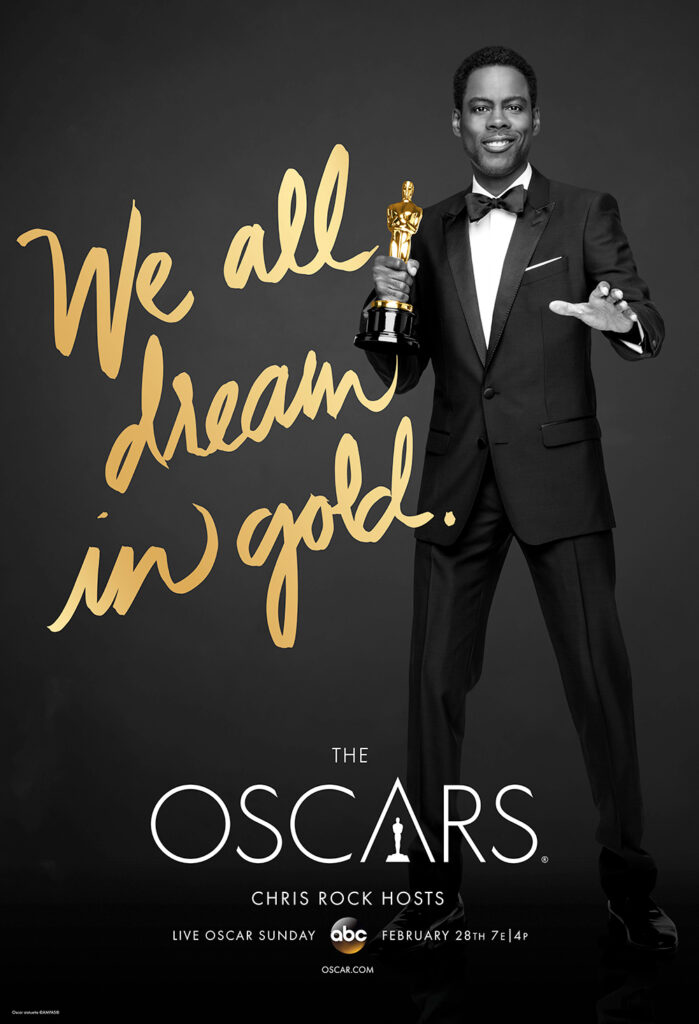 For those of you who are friends with me on Facebook (and if you are not, just click on the Facebook symbol over to the right and add me as a friend) probably noticed all of my Oscar related posts. Clearly I was having a good time. Since no one did the Oscar Challenge Pool, I ended up being victorious. I only got 8 right. Well technically I got 9 right, since I changed my one pick (I actually have Facebook evidence on that one), but it did not take the change. No big deal. Okay, onto my thoughts about the night.
-Chris Rock did a fantastic job as host. I know that I am a little biased here since he is my third favorite comedian of all time. Everyone was wondering how he would approach the diversity issue that we have heard about for the past month. Instead of tiptoeing around it, he just dove right in with his monologue. There were some pretty hilarious lines in that entire thing, but my favorites were the jabs at Jada and Will Smith.
Jada got mad? Jada says she not coming, protesting. I'm like ain't she on a TV show?

Jada is going to boycott the Oscars — Jada boycotting the Oscars is like me boycotting Rihanna's panties. I wasn't invited.

Oh, that's not an invitation I would turn down.

But I understand, I'm not hating. I understand you mad. Jada's mad her man Will was not nominated for "Concussion." I get it, I get it.

Tell the truth. I get it, I get it. You get mad — it's not fair that Will was this good and didn't get nominated.

Yeah, you're right. It's also not fair that Will was paid $20 million for "Wild Wild West." O.K.?
Also, when he makes fun of the fact that there need not be separate categories for male and female actors since it is not like track & field. Definitely laughed pretty hard.
-I really thought Revenant would win all of the technical awards. When I was doing my picks, I figured they would toss Mad Max: Fury Road like one win for something like Make-Up or maybe even Film Editing. I did not think it would just dominate all of those categories the way it did. Granted, after finally seeing it, I can say that those awards are well deserved.
-After watching Spotlight the other night, I realized why so many people put it number one their lists for best of 2015. It was just great. It was emotional, but not like stupid, sappy emotional. As one review I saw (sorry I am not looking for it) put it, the movie was just basically flawless. Another thing I had heard was that since the story happened in 2002, there were no real jaw-dropping moments. However, for me, there was a moment: when the ex-priest tells him that by his metrics, about 6% of priests molest children. That number blew me away. And then when they start looking for more, they find almost exactly 6%. Think about that for a second. If you work for a company that has 100 people and someone said "hey, 6 of these assholes like to molest kids and when our bosses find out, they just transfer them to a new town." So yeah, as soon as I saw the film, I changed my mind and decided that it was going to win.
-Leonard DiCaprio winning Best Actor was not surprising. I am happy for the guy. I think he is a great actor. I have not seen Revenant and I think I may have some unintentional bias against the film. I have not seen The Hateful Eight either, but everything I read that compares the two films seems to end up liking one and not the other. Of those reviews, I usually side with the folks who liked The Hateful Eight when it comes to other stuff. And it really does seem like people have a very strong reaction to both movies. Not many who go "I thought they were both, meh."
With that being said, Leo did give the best speech last night. Good for him.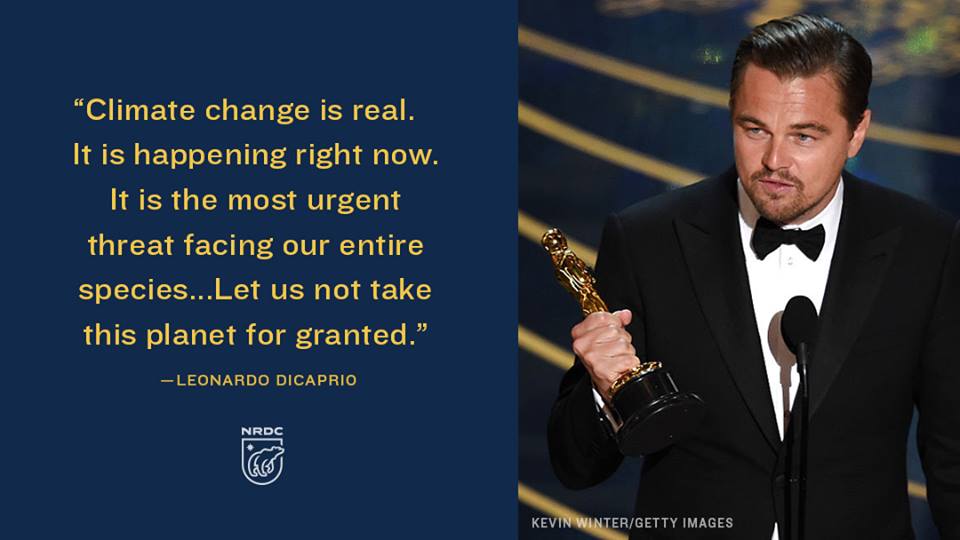 -So I usually just guess the Best Animated Short Film. But this year I decided to actually watch one of the entries: World of Tomorrow. If you have Netflix and feel like watching something pretty damn great, but only have about 17 minutes, then this is the movie for you. I was a little bummed that it did not win.
-What does Joshua Oppenheimer have to do to win an Oscar? Damn, Act of Killing was tremendous, and the follow-up, The Look of Silence, was almost as good. He needs to start making documentaries about musicians.
So yeah. The 88th Academy Awards were enjoyable. I think they should have Louis CK host them next year. He was probably one of my favorite presenters of the night. Well, it was close between him and Ryan Gosling/Russell Crowe (especially after watching the pre-show stuff where Russell renamed him as Spanky Gosling).
Also, in case you were wondering, Samson was pulling for Leo the entire time. He is a huge fan of Revenant. He feels that it was robbed and thought the bear should have received a nomination for Best Supporting Actor. We agree to disagree (as Spanky Gosling would say).