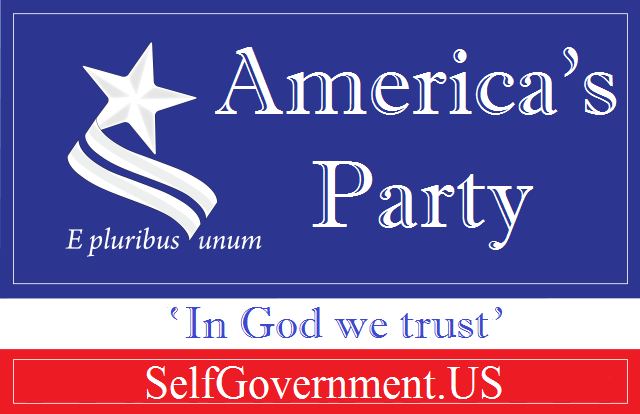 Today we will look at another independent party and who they will be running for president. America's Party is a fairly conservative (haha, okay they are very conservative, but not as bad as the American Freedom Party). They are very pro-life, pro-straight marriage, and anti-taxes.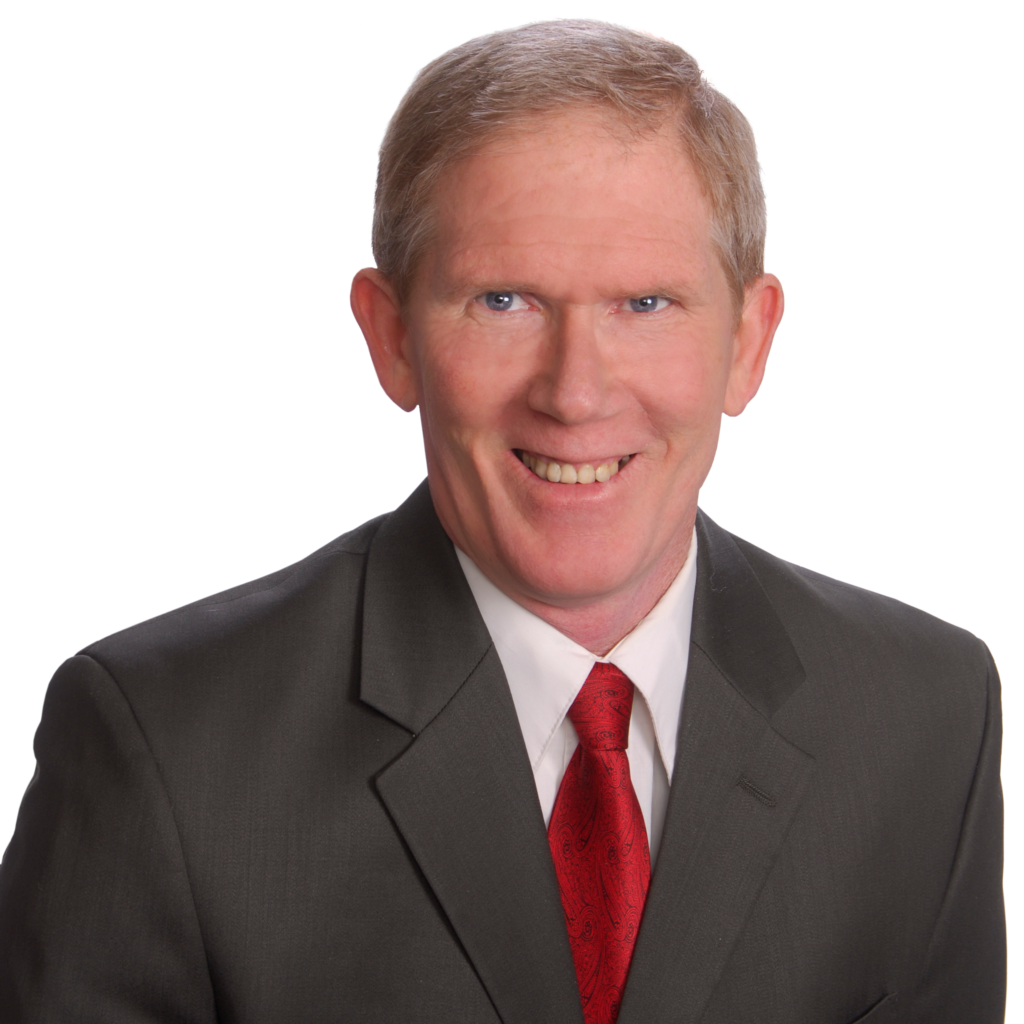 I love all of these conservatives who like to go with the "repeal the 16th Amendment" approach. They never have a plan, just want to get rid of Federal Income Taxes and just use some vague words like "simple" and "noninvasive" or "efficient" tax. What the hell does that even mean?
Anyways, this message really must resonate with a few people. Their candidate in 2012, Tom Hoefling, received 40,649 votes. Pretty impressive for a third party guy. So you might be wondering who they will trot for the 2016 election…well obviously they are going with Tom Hoefling! This guy is a rockstar of the party.
If you are a conservative, who truly wants to stick to the ideals instilled in the Republican party by Ronald Reagan then you should probably vote for this guy.
Or if dropping taxes, banning gay marriage, and allowing more god into the government sounds like a bad idea, then maybe vote for someone else.