Today is the birth of an Albanian treasure, Andon Zako Çajupi. This marks the 150th anniversary of his birth. I am sure all of you know of him, but for those of you not versed in Albanian history, allow me to elaborate. Andon was a lawyer, writer, and poet. He lived in Egypt and wrote primarily about the Albanian nationalism and independence from the Ottoman Empire.
So please, take a minute to bow your head in silence today and remember the birth of this great man. He was instrumental in helping Albania achieve independence.
Aside from his great work with the Albanian National Awakening, he was also a playwright. One of his most well-known plays is Katërmbëdhjetë vjeç dhëndër. Or maybe you know it by it's English title of A Bridegroom at Fourteen. It was a hilarious critique of arranged marriage, which were very popular at the time. It was adapted into a movie by one of my favorite Albanian directors: Dhimitër Anagnosti. The movie is titled Përralle Nga e Kaluara and probably ranks in my Top 10 Albanian films.
So happy birthday Andon! Thank you for everything you did for this world. Please rise while we sing the Albanian national anthem.
Rreth flamurit të përbashkuar
Me një dëshir' e një qëllim,
Të gjith' atij duke iu betuar
Të lidhim besën për shpëtim.
Prej lufte veç ai largohet
Që është lindur tradhëtor,
Kush është burrë nuk frigohet,
Po vdes, po vdes si një Dëshmor!
It makes me weep every time.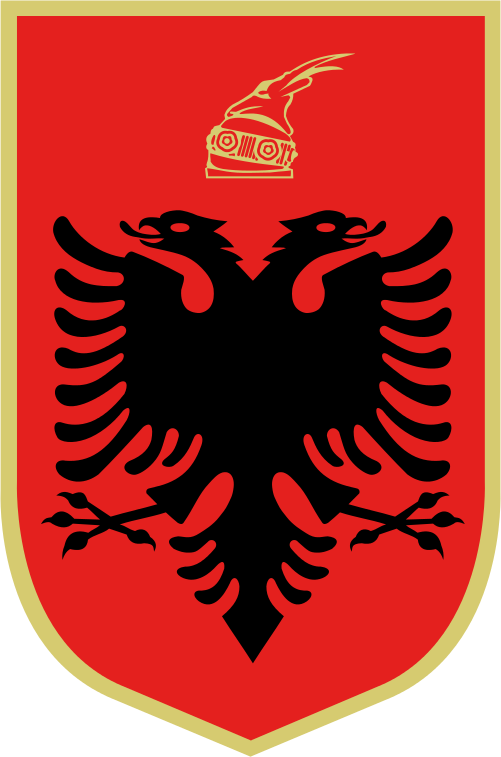 Oh and Happy Easter for all my Christian friends out there!