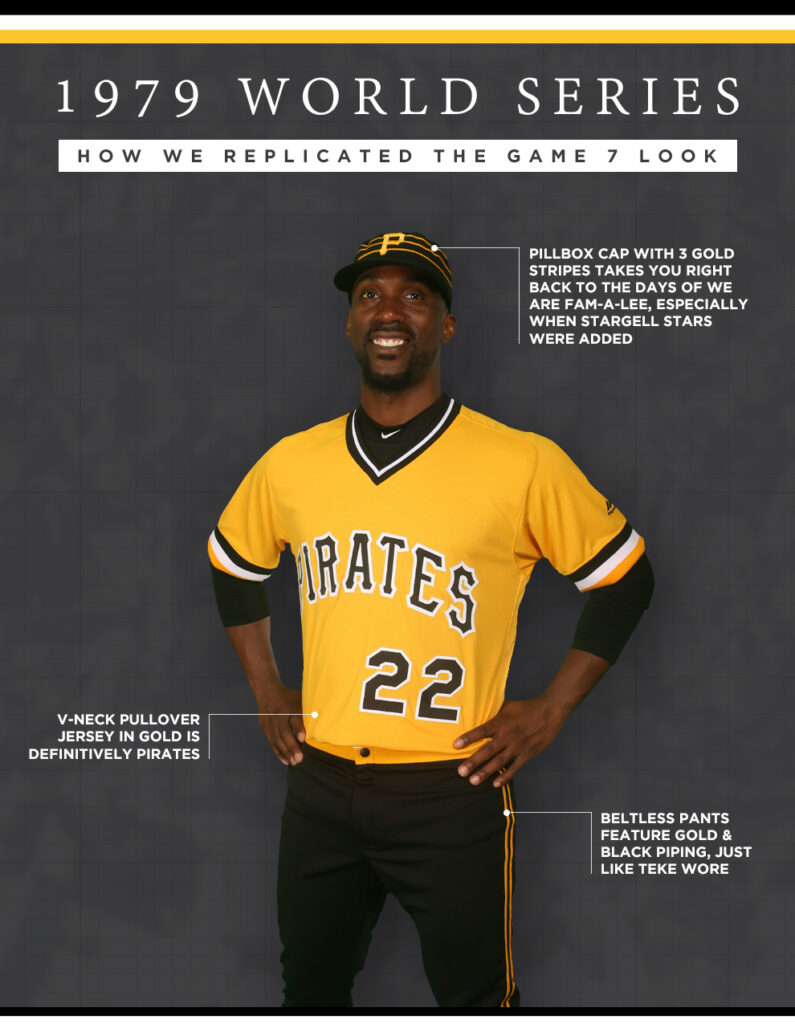 I absolutely love these new alternative jerseys the Pirates plan to wear this season!
Only 31 more days until Opening Day. I am hoping that someone buys me one of these jerseys. Hint hint to anyone out there. I would like a large and I think I want a Jung Ho Kang jersey. Hey, that was the name of my one fantasy team last year and it was the main reason I won my first championship.
Definitely getting excited for the 2016 season.