Is this 2012? I opened the season that year by destroying James 9-2 and as you can tell the past was pretty close to repeating itself. Winning your first week is always the best way to start. My pitching was not very good, but I do not get too worked up over the first week. The cold weather seems to have an affect on pitchers, despite what people say about it being worse on hitters. Or maybe they are not as ready coming out of Spring Training. Whatever the case, I learned a few years back not to panic when a pitcher has two bad starts in the first week.
A little note about how I will do things this year. I will just highlight a Fantasy Stud and a Fantasy Dud. Then I will mention the league results.If we are lucky and Lindsey wins, we get a STP video.
Fantasy Stud
It really must be 2012 again. Who was my best hitter that first week? Matt Kemp! He must think it is 2011…just kidding, his numbers were nowhere near that level. For the first week though he had 4 Runs, 3 HRs, 10 RBIs, .360/.360. I am not expecting these kind of results every week, but it would be damn nice if he was close.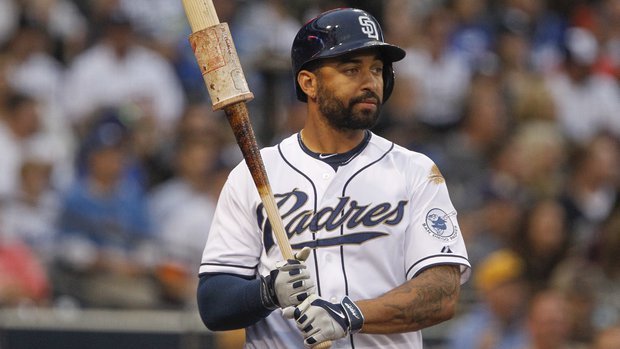 Fantasy Dud
Wow Collin McHugh, make me look like an idiot. I thought for sure he would have a good year. So much so that I think I took him in every league I am in this year. How did that work out? He gave up six runs..in a third of an inning. Only some of the most powerful computers in the world could calculate his ERA:  135.00. At least his WHIP was only 15.00. Try to suck a little less next week, please.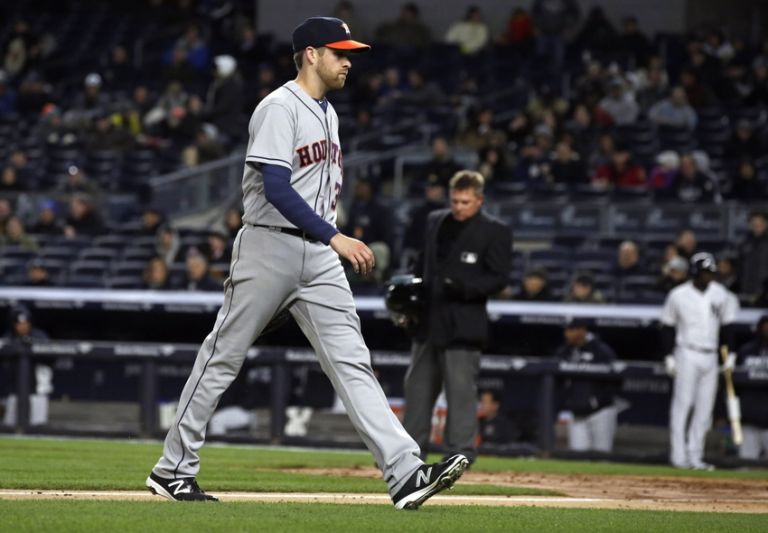 Matt defeated Gideon 6-5, Ryan continued his winning ways over Offord 7-4, Jason beat Pat 6-4, Sean took down Dustin 7-4, and Adam2 is the current leader after beating Lindsey 8-3. I am winning my division, but in second place overall. This week I take on Gideon, while Lindsey goes up against Dustin.