I always have trouble with Gideon. So it was nice to be able to start the year off right with a victory over him. I picked up prospect Nomar Mazara, who has not disappointed so far.  I dropped Ketel Marte, who has not really done much for me, especially with how well Elvis Andrus has been playing to start the year.
Fantasy Stud
The little guy was just all around excellent this week. He hit three home runs, knocked in seven, stole two bases, scored eight runs, and hit .407/.484. I do not expect him to have many more weeks like this (high average-yes, 3 HRs-no).

Fantasy Dud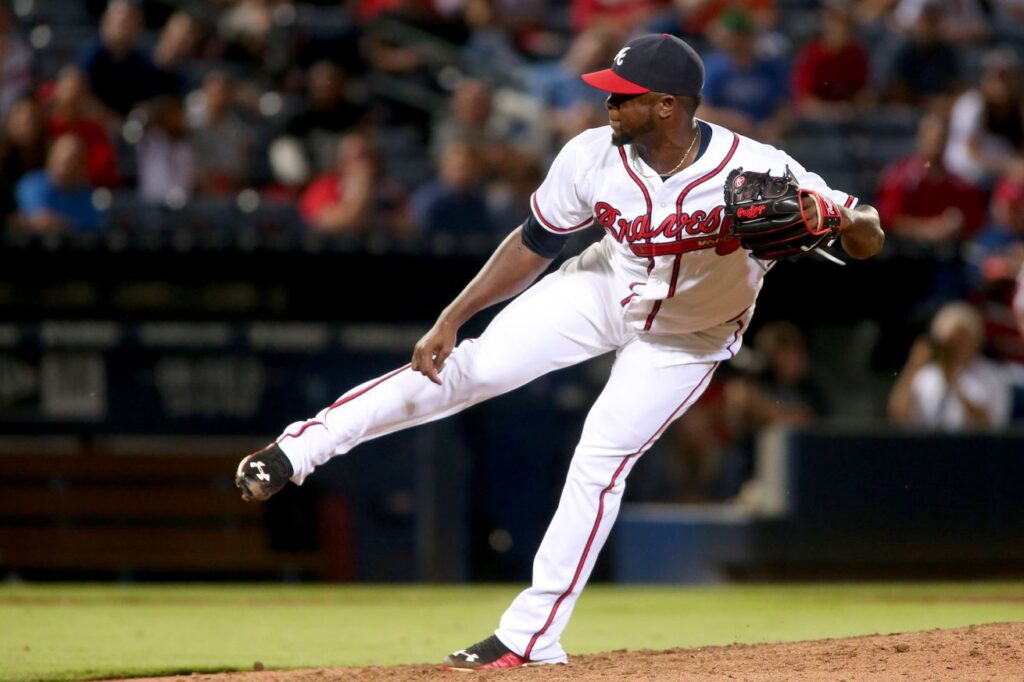 Ugh, Julio Teheran. I really hope the Braves trade him. The Braves are just awful this season and I think Julio is a a little better of a pitcher than the results have shown so far. So why do I have him in the "Dud" column? It should be more like the entire Braves team, since his bad game is more a reflection of their team. He lost against the Nationals, his ERA was 7.71 and yet his WHIP was only 1.00 and he had 6 Ks. What happened? Well the Braves missed pulling a double-play that would have ended the inning on Stephen Strasburg bunt. After that, with the bases loaded, Bryce Harper hit a grand slam. So yeah, that is Teheran's fault, but something tells me those kind of games are going to happen often for him.
League Results
Offord over Pat; 9-2
Jason over Ryan; 7-4
Lindsey over Dustin; 7-4
Adam2 over Sean; 6-5
Matt over James; 7-4
I am now in first place overall with a record of 16-8. Adam2 is in second place, but leading the opposite division. From there it goes Jason, Offord, Matt, Sean, Ryan, Lindsey, Gideon, Dustin, James, and Pat.
This week I take on Pat, while Lindsey tries to beat up Ryan (in fantasy baseball, I have faith in an actual fight that Lindsey would easily take Ryan). And since Lindsey won this week, we get something Stone Temple Pilots related. This week we go with the acoustic version of "Plush" since that is Lindsey's favorite STP song.