None of you know this, well unless you are a member of the Pittsburgh Bloggers Facebook group, but I have been participating in #100daysblogging. It was started by Emily of harvest + bloom. Here is her first post explaining it. After a few days, I wondered how many consecutive days I had been posting. I felt like I was doing pretty well. February 26th was the start of this insane endeavor.
Right now though, this is the 50th straight day with a post. In fact, I have actually been posting even more in that time. I actually have 57 posts since then. Pretty damn impressive. Granted, some of those posts are just movie previews, but whatever, they still count.
You may have noticed that the blog looks a little different. I decided to change the theme and try to simplify things a little bit. I dropped the links. Not because I do not read other blogs, but because I read them via a feedreader or Facebook. And it occurred to me that most people probably just read my stuff via Facebook, so why clutter things up with links and whatnot. I am still playing around with a few things.
And since many of you are probably wondering about the background image. You know, the little edges of an ocean you can see to the left/right. That is not some stock photo, that is actually this picture from our honeymoon.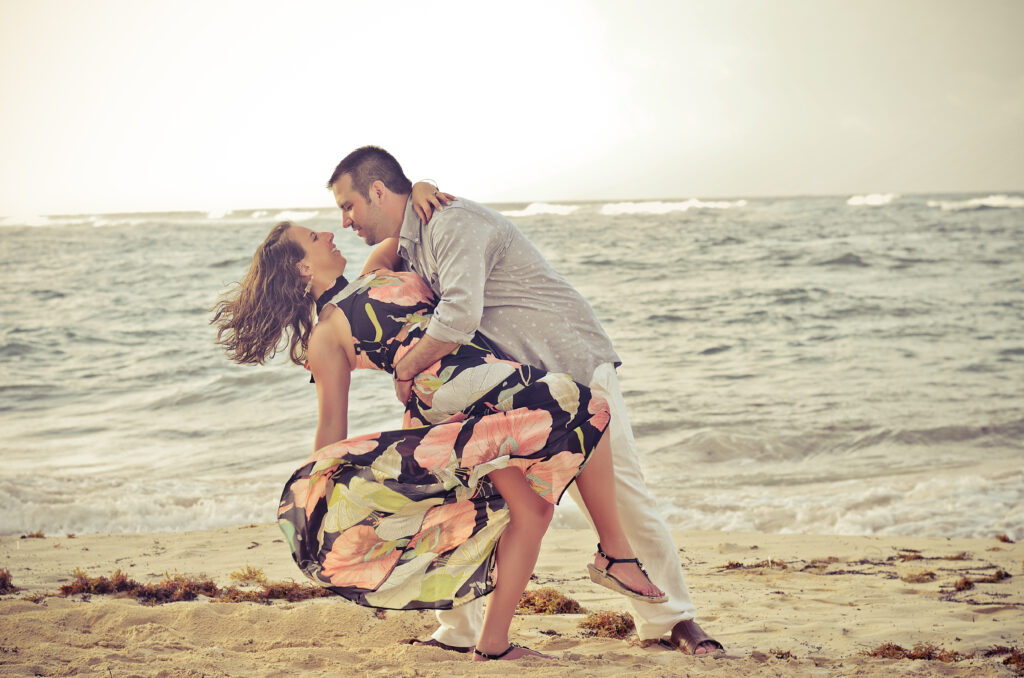 Hopefully I can keep this going for another 50 days. Blogging, not holding Lindsey, I can do that forever (awwwwwwwweeeeeeee).