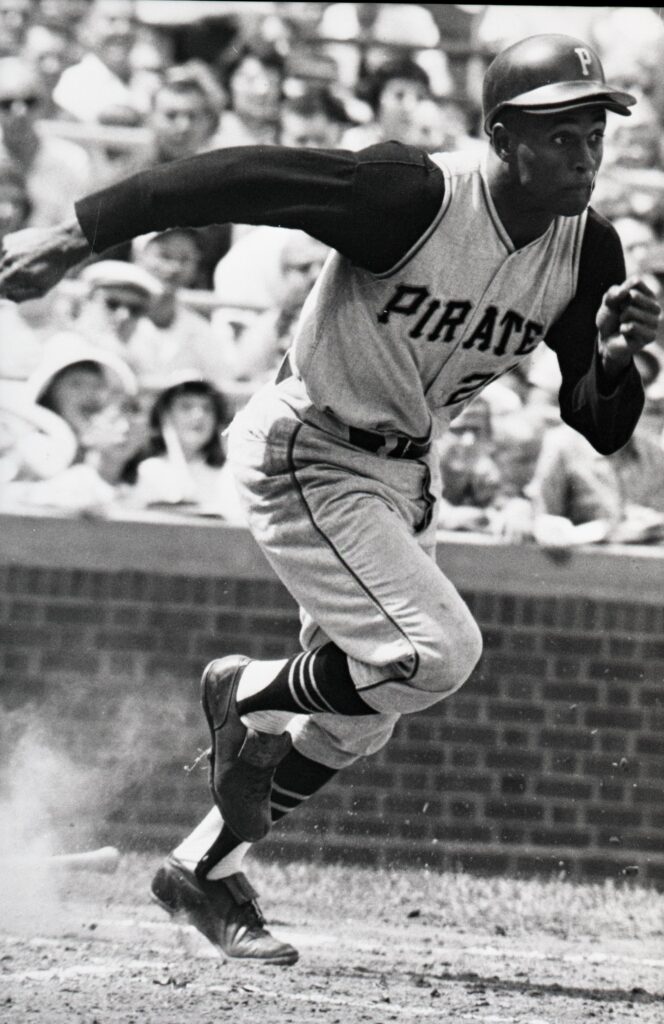 The Pirates lost to the Reds yesterday. Much was made about how they started 4-0 for the first time since 2003. Naturally I started looking to see what the 2003 team was like and remembered some funny stuff. That was the season the Pirates traded Brian Giles for Jason Bay and Oliver Perez. The outfield that year was Giles, Kenny Lofton, and Reggie Sanders. Another oddity of that year was Craig Wilson and Matt Stairs being bench guys and hitting a combined 38 home runs. Man, the early 2000s were funny. The Pirates won 75 games that year and yet did not have any starting pitcher with more than ten wins (Wells & Fogg were 10-9, Suppan was 10-7). A strange year.
Anyways, as the game went on yesterday I wondered what the best starts were for the Pirates. Well naturally I went through every season to figure it out. I should probably get a job as a stat compiler. You know, not someone who invents knew stats or anything, just takes the time to do the boring work of looking at every season. I love doing that stuff, haha.
The Pirates started 5-0 three different times. One of those seasons was 1983 (yay, I was alive!). The other two were 1976 and 1902 (what, no one remembers that year?). Another thing I discovered: they never started out 6-0. However, in 1938 they started 7-0 (so I guess they did start 6-0). Okay, let me amend that statement, they only started 6-0 twice, but they kept winning after that game. Is that better?
So what was their best start of all time? 1962. They rattled off ten wins to start the season before losing. They ended the season 93-68 and finished in 4th place. That is a bit crazy. Why is there a picture of Roberto Clemente? Well he was my dad's and grandfather's favorite player. I imagine my dad would have just started really enjoying baseball at this time. He would have been 7 during that season (until August). How did Clemente do that year? A little bit of a down year:  .312/.352/.454, 95 Runs scored, 10 HRs. He also hit 2 grand slams that year, which is pretty cool. One of those grand slams was on Opening Day.
Okay, enough history for today! GO BUCS!