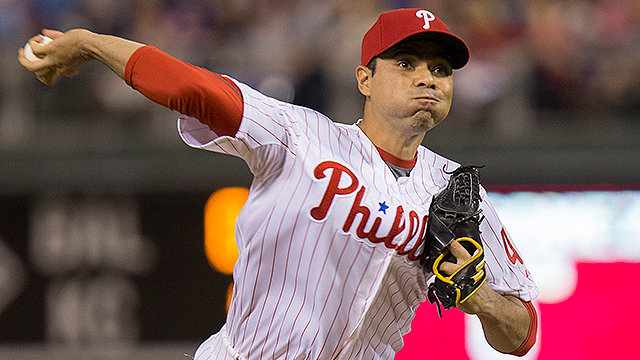 I took down Jason this week pretty easily. My hitting was pretty damn good and the pitching definitely improved from the previous three weeks. Still not great, but much better. I will be alright with an ERA in the low 3s instead of those nice high 5s I was putting up. It was nice to see Chris Archer turn things around somewhat.
Fantasy Stud
I have to say that Jeanmar Gomez went from pleasant surprise to "holy shit, he has four saves and a 0.00 ERA" in just a week. Seriously, still shocked by this guy. I mean, the Pirates saw it in him, but just could not get it out of him. I guess he just needed some more time.
Fantasy Dud
Luis Severino had another terrible start, going three innings, striking out one and giving up six runs. I decided to cut ties with him. Damn, I knew I should have allowed Offord to draft him. I ended up picking up Jose Berrios, who also had a poor start. I dropped him and decided to go for a hitter: Travis Shaw. He actually filled in nicely for Kris Bryant while he was out with a sore ankle.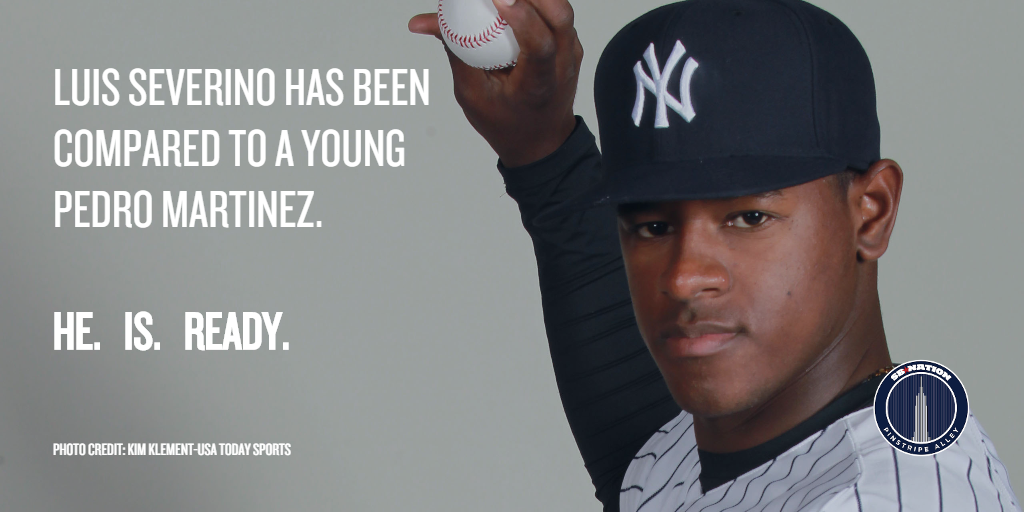 League Results
Gideon 5 Sean 5
Lindsey 8 Offord 4
James 8 Pat 3
Ryan 7 Adam2 5
Dustin 5 Matt 5
My lead has increased to 4.5 games on Adam2 and Ryan. I had to laugh because early in the week Ryan was bragging because he was up 10-1. He sent a text to Offord and I saying something about the beginning of this season's dominance. Hey Ryan, how did that work out for ya? I probably should not make fun of the guy who has like ten championships or something. This week I take on Lindsey, so I should probably prepare to sleep in the guest room. Since Lindsey won, here is Stone Temple Pilots covering Led Zeppelin.