Looks like I spoke too soon about not losing. I started out the week dominating and Adam2 kept whittling the lead away and then at some point on Sunday, he just passed me up. I was checking the baseball scores on Sunday, hoping that either Matt Kemp or Brandon Belt would score. Just looking at those stats though tells you it was a pretty ugly week for my hitters.
Fantasy Stud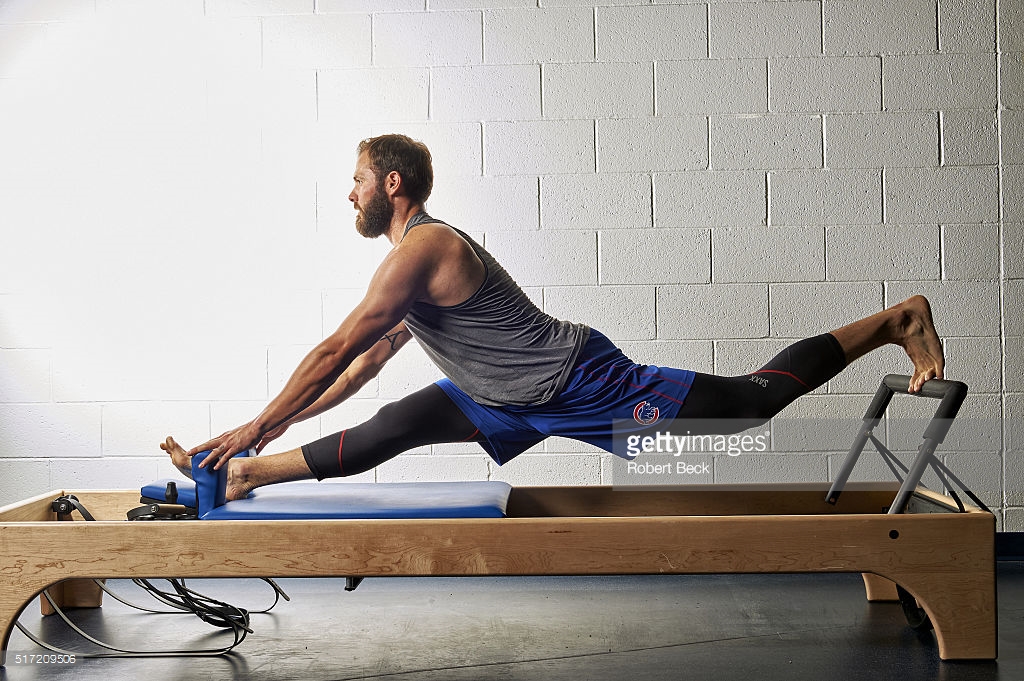 I feel like this is a bit of a reach. You know it will be a rough week when your best hitter only hit .250 (I am not kidding). Jake Arrieta had a win, eight strikeouts and a 1.29 ERA and a .86 WHIP this week. I am not regretting the trade, he definitely helps even out my pitching, but damn, I missed Kris Bryant. His three runs and six RBIs would have been huge.
Fantasy Dud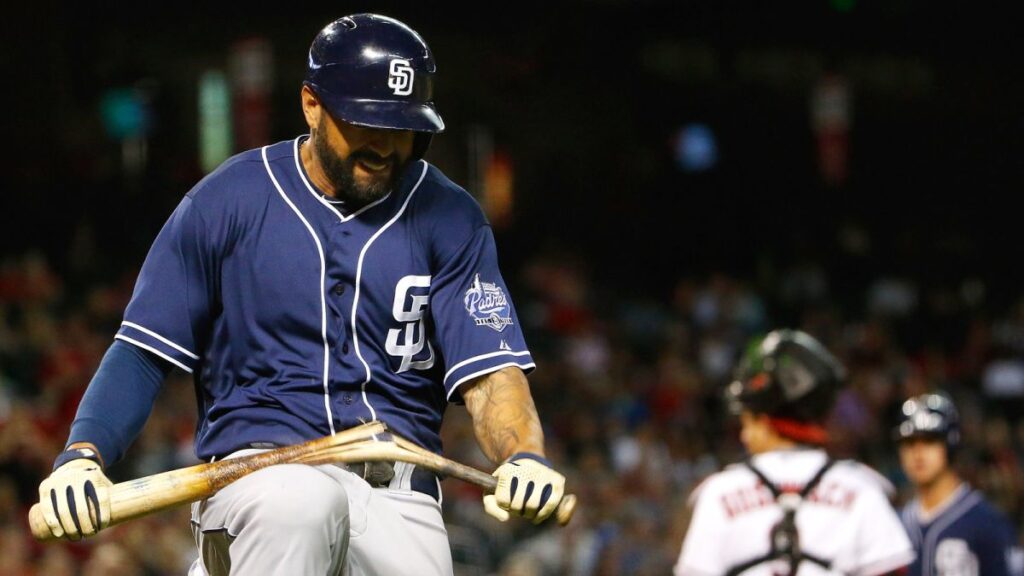 Fuck you Matt Kemp!  Your OBP was .040 and your AVG was somehow .042 (yes, I understand how this happens). Seriously, that is fucking Drew Stubbs-esque.
League Results
Gideon 5 Ryan 5
Offord 6 Matt 5
Dustin 6 Pat 4
Jason 6 Sean 6
Lindsey 6 James 5
Even with the loss, I am still in first place with a 55-28-1 record. Offord is now 7.5 games behind me. After that it goes James at nine back. Adam2 still leads his division and is 10.5 away from first. After that we have Sean, Ryan, and Matt all at 12.5 GB. Lindsey is in 8th. From there it goes Jason, Dustin, Gideon, and Pat. Still a ton of season left, so anything can happen. This week I take on Sean, while Lindsey battles Gideon.
And for your listening pleasure, here is Atlanta…