What a wacky week! I was getting my butt kicked all week and then somehow on Saturday the score went from me losing 8-3 to me winning 8-3. And then an hour later, it was back to Sean winning 8-3. He started out most of Sunday back in the lead and at one point he sent me a message asking how he was losing 8-3. Obviously looking at how close the score ended up, you can see how we must have flipped back and forth all day.
Fantasy Stud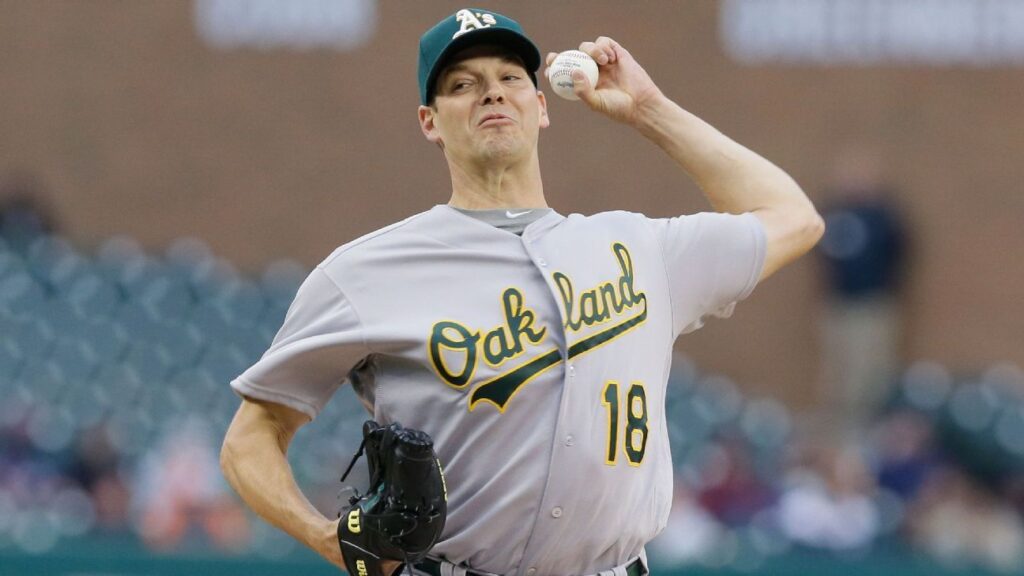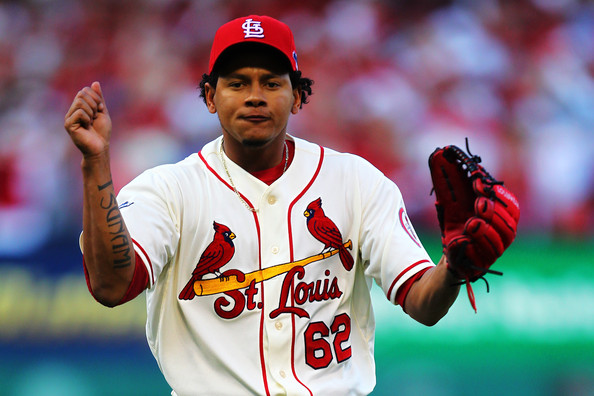 Rich Hill was fantastic this week. He earned two wins, struck out fifteen while having a 1.26 ERA and a 1.12 WHIP. He was pretty instrumental to my victory this week since one of those wins came on Sunday. I just hope that his groin strain is nothing major since he has been so good this year and I would hate to things fall apart.
Fantasy Dud
I am not sure what is wrong with Carlos Martinez, but after another terrible start, I decided that it was time to cut ties. Someone will pick him up and he will turn his season around. That would be my luck.
League Results
Lindsey 5 Gideon 4
Offord 6 James 5
Adam2 10 Pat 1
Ryan 11 Dustin 0
Jason 6 Matt 5
I am still in first place with Adam2 only seven games back in second. Ryan jumped to third place after his impressive victory. Offord slides into the fourth position with James, Matt, and Sean following. Lindsey won again and is still in 8th place. From there we have Jason, Gideon, Dustin, and Pat.
This week I take on Matt, while Lindsey faces Sean.