This was much closer than I really thought it would be at the beginning of the week. I was up early on and probably stopped checking the actual score middle of the week. I was a little nervous come Sunday though. As you can see, another run would have changed the outcome completely. I had a rough week with my starting pitching, luckily the relief pitching bailed them out.
Fantasy Stud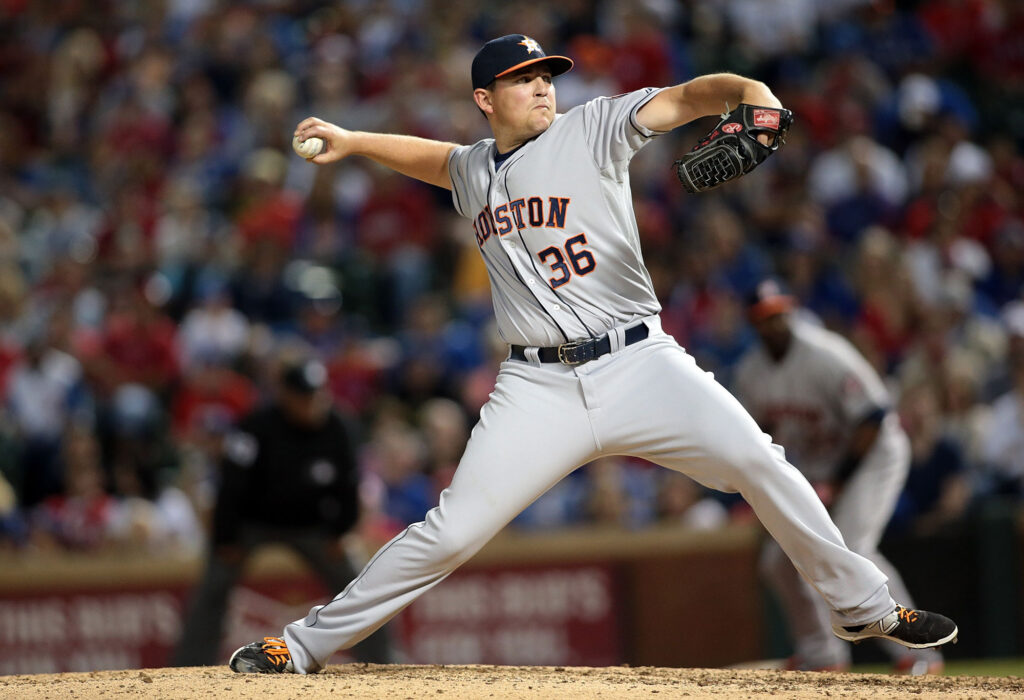 I know that I usually mention a hitter, but this week I will focus on one of my middle relievers. Will Harris was fantastic this week. He did not give up any runs, had a .33 WHIP, picked up a save and two holds. I should probably also mention Kyle Seager's week: 9 Runs, 2 HRs, 12 RBIs, .481 AVG, and a .533 OBP. See, I don't need Kris Bryant!
Fantasy Dud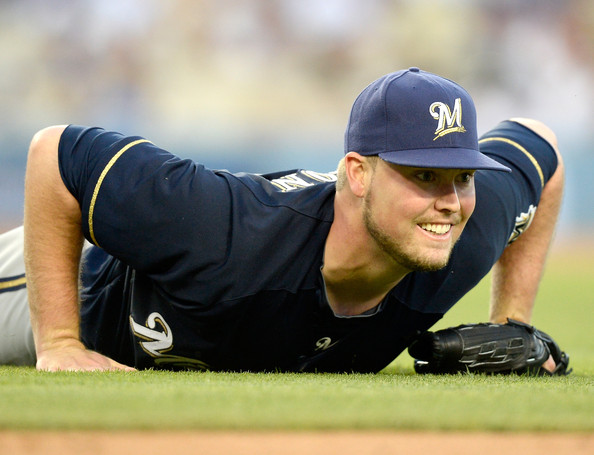 Jimmy Nelson! What the hell happened? You were looking like such a good pickup and then you only make it through four innings against the Phillies and give up six runs! That is a 13.50 ERA. I had such high hopes for you. I decided to keep you over Josh Tomlin when Carlos Carrasco came off the DL. How did that work out for me? Well Tomlin had a great game the other day. DO NOT MAKE ME REGRET MY DECISION!
League Results
Gideon 8 Offord 4
Ryan 7 Pat 4
Jason 10 Dustin 2
Lindsey 6 Sean 5
Adam2 8 James 2
I was starting to wonder if Gideon was actually playing this year. I guess he decided to wake up this week against Offord. Good thing too, I would rather play Offord on a down week. Ryan, who looks great in a dress and heels (go check out his show at St.Vincent!), is still in third place, while Adam2 is only 4.5 games behind me. After Offord, we have James, Jason, Matt, Sean, Lindsey, Gideon, Pat, and Dustin. It looks like a real fight down there at the bottom!
As I sort of mentioned, I take on Offord this week. I am actually looking forward to facing off against him and Ryan. That will be a true test for my team. Meanwhile, Lindsey plays Pat this week and she definitely needs a big win in order to move her into the playoff picture (I know it is early, but every week counts!).
This week I will keep it simple, just a normal STP song, the actual video for "Trippin' on a Hole in a Paper Heart."