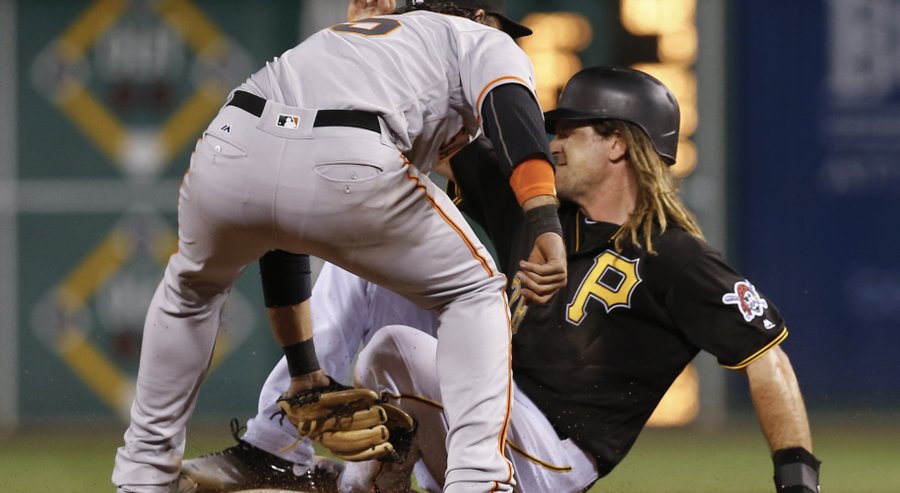 To say that this season is a bit disappointing would be a bit of an understatement. The question is how can they get better? I have been thinking about some potential trades the Pirates could make to try and bolster the team. A few things I should probably mention before anyone jumps down my throat saying "blah blah blah."
1. These are all hypothetical
2. I do not believe anyone is untouchable
3. With that being said, some guys are probably more off limits. For example, if a team wants Tyler Glasnow, then we better be getting someone with a few years of team control, who is a very good player. Not just a one year rental.
4. I do not think there is anything wrong with the offense, so this is really going to focus on pitching.
Okay, does that make sense? I do not want someone to comment and be like "they should trade McCutchen for Jose Fernandez." That is ridiculous, stop being dumb. Also, I feel like the back end of the bullpen is still very good and the Pirates do not need to rush out to improve that portion. Basically, they need starting pitching. Jeff Locke, Juan Nicasio, and to an extent Jonathan Niese are just not cutting it. Niese could probably be an okay fifth starter (and if we could piggy-back Locke/Nicasio, then maybe they would be alright). Liriano has reverted back to his old pre-Pirates self. There is absolutely no consistency from any of those guys.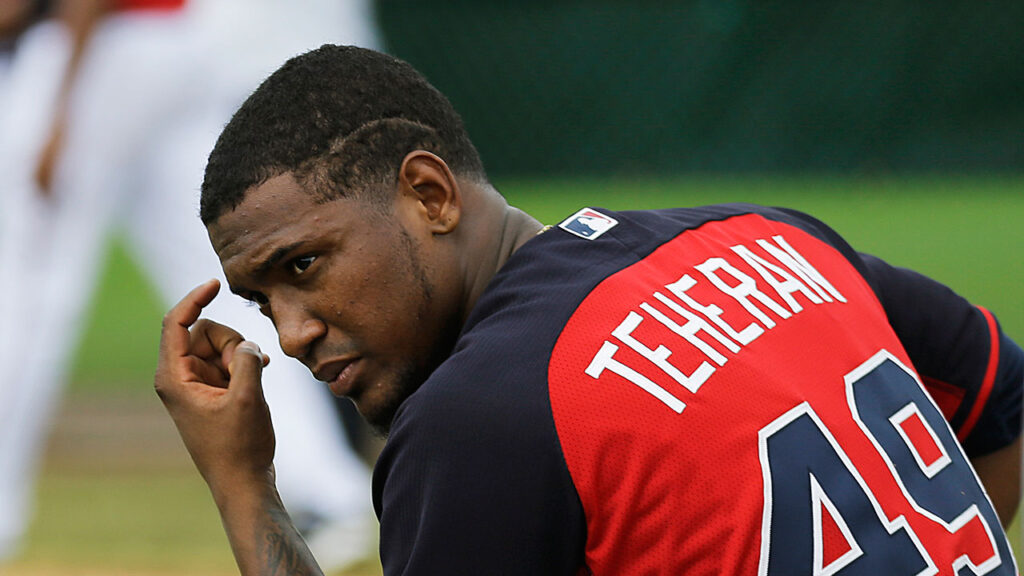 The pitcher they should go for is Julio Teheran. Yes, I know many teams have an eye on the Braves pitcher, but he is probably one of the best pitchers out there on a bad team. What kind of package would it take to nab Teheran? I would guess quite a bit, since he is under control for a few years (I believe 2020). I don't know, the Braves might demand Glasnow for this one. And I am not 100% I would not take it. Look, Glasnow is a great prospect and everyone thinks he will be something special. However, he has troubles with control. What if he never figures out the control? But okay, let us say that Glasnow is untouchable in this situation. What would the Braves want instead? Well they need some major league ready guys since they want to compete by next year with their new stadium. I am thinking a package of Chad Kuhl, Alen Hanson, and Harold Ramirez. That might be a little steep (I wonder if you could get the Braves to toss in Arodys Vizcaino?). However, imagine a rotation of Cole, Teheran, Taillon, Liriano, Niese. Maybe have Glasnow come up at some point and replace Niese (or maybe you trade Liriano to the Orioles…).
I realize people get freaked out when we talk about giving up prospects for major league players. I think as Pirates fans, we have been conditioned to look at those guys in the minors as the hope of our team. However, now our team is good and we need to bolster that with actual players. You take some of those prospects and trade them for the players you need. I am not saying you mortgage the future, but giving up guys like Kuhl, Kingham (when he is healthy), Tucker, etc …will not bankrupt the future.
Another pitcher I think the Pirates should consider would be Jake Odorizzi of the Tampa Bay Rays. Again, this is a guy with team control until 2020. The Rays could be willing to part with him for a package similar to the Braves (or maybe a little less). Or if the Pirates want to go cheaper, maybe Matt Moore is someone they could go after. Do I know for a fact that the Rays are sellers at this point? Nope. However, the Rays are a team that love to add minor league depth. In that vein, so are the Athletics. Could a strong package be put together to convince them to give up Sonny Gray? I think so.
One of the things that cracks me up about trades is how people try to figure out what would be fair. Pirates Prospects loves to put together these trade scenarios that they consider fair because of future WAR, which seems like a neat way to do it, until you realize that is not how professional GMs make trades. One of the interesting things about the Cardinals/Astros hack from a few years ago was that it showed the conversations between GMs. It really is like fantasy baseball. One guy put out a ridiculous trade, the other guy counters with something equally ridiculous, then if things are serious they start to meet at the middle. You also have no clue what the scouts are seeing/looking for when they go to opposing teams. For example, a Braves scout may watch Chad Kuhl and say "damn, I really like this guy, he would definitely be a much better pitcher in our system." So he goes back to his bosses and hypes Kuhl up. The Pirates meanwhile are not as high on Kuhl and never consider him a guy that the Braves would want in a deal. Then all of a sudden, boom, we hear Kuhl and some low-A guy being traded for Teheran.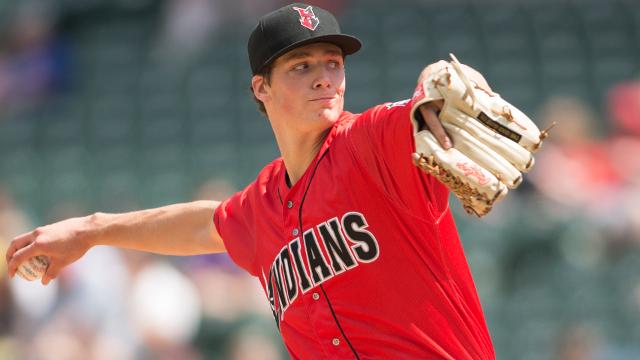 You probably think I am a bit crazy, but look at the trades we see every year between other teams. When we talk about the Pirates trading for one of these guys, we end up really going overboard in what it would take to get someone. And then another team comes by and gets the guy we were talking about for much less. Or maybe fans of those teams freaked out about losing their minor league guys just as much as Pirates fans. Who knows.
I guess my point is this: if the Pirates want to stay competitive this season, then they need to improve the starting rotation. They took a swing at Niese and it ended up being a miss. Nicasio would be better in the bullpen. Locke…is Jeff Locke. He may pitch a complete game shutout (what????) or he may give up seven runs in three innings. You cannot rely on Jameson Taillon and Tyler Glasnow to come up and be dominant. As we have already seen, Taillon has been good, but he is far from great. He may end up being a great pitcher, but as of now, he is just good (there is nothing wrong with that). Glasnow has pitched two games in a row without giving up a hit, but he has also walked a ton. In his last three starts he has 23 Ks to 16 BBs. Remember, he is facing AAA hitters. Some of those guys are probably swinging at balls. Good major league hitters will not always be swinging at those pitches. Look at Jeff Locke. I realize they are not the same style of pitcher, but if Locke is not getting outside calls or guys are not swinging, then he has to start pitching more to the middle and guess what happens? He gives up hits. Glasnow could be in for the same problem if he is rushed up too early. Here is the funny thing to me. What if by 2020, Glasnow is basically just as good as Teheran, or slightly worse. That would not make him a bad pitcher, but it would make me say "huh, why didn't we just trade him for Teheran?"*
Okay, I am done ranting. Hopefully things turn around soon. I do not want to go back to the pre-2013 Era.
*Yes, I realize that we would have Glasnow under control longer than 2020. I also realize the other side of the argument. What if we trade Glasnow and he becomes the next Clayton Kershaw? And that is the chance you will always be taking when you deal with prospects.