What a stupid week! I was pretty annoyed that I lost to Jason, especially when every time I checked my team's stats, it felt like there we doing well…and yet I was making up no ground on him. His team was just ridiculously good this week. Want to know something funny? If I had played Offord or Ryan, I would have beat them. It is funny how life works out that way.
Fantasy Stud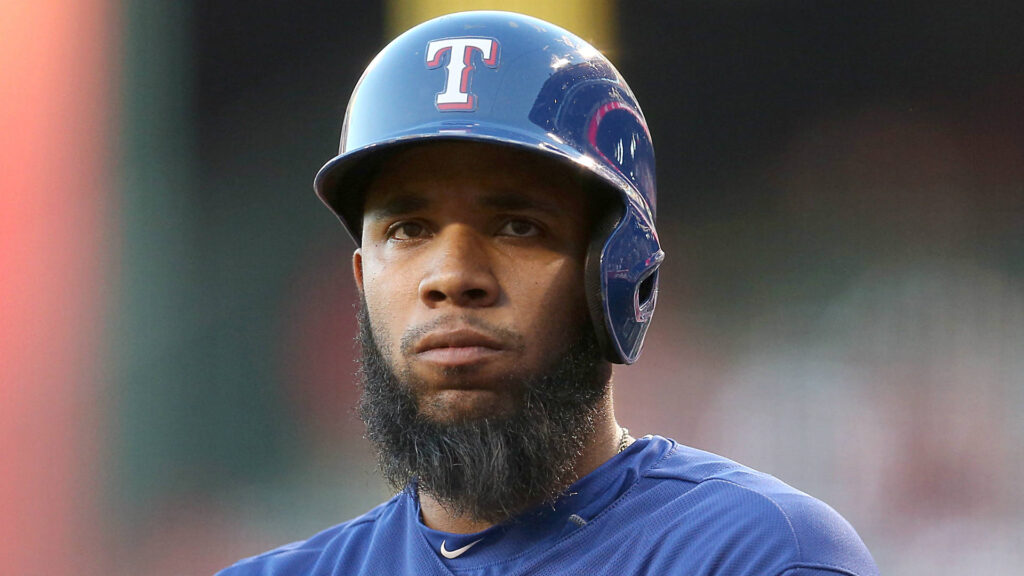 Elvis Andrus was a guy I picked up as a place-holder until Kang was healthy. However, Andrus has been very good this season. This past week he hit .400 with a .455 OBP; scored four runs, drove in five, stole two bases, and hit a home run! I like that kind of production.
Fantasy Dud
Speaking of shortstops…Jung Ho Kang has not played well these past few weeks. Maybe he is very streaky, maybe he has something else on his mind…like a sexual assault allegation. Either way, he has not been very good. I should probably just drop him. Seems like the safe thing to do.
League Results
Gideon 7 Sean 3
Offord 9 Lindsey 3
James 6 Pat 5
Ryan 10 Adam2 2
Matt 8 Dustin 3
Thanks to my wife and brother-in-law for not even attempting to beat Ryan and Offord! The greatest division ever continues to dominate. Offord is still in first, Ryan is now in second and only 1.5 games back. I am in third, but 5.5 games behind. Sean is in fourth and a game from me. I need to be careful. Matt, Jason, Gideon, Adam2 follow from there in the weaker division. Seriously, Matt is 11 games out of first place and is leading his division. Get real guys, you are the junior varsity squad (watch Gideon win the championship). After that come the losers (not in the sad sense of the word, but more in the below .500 sense): James, Lindsey, Pat, and Dustin. Chin up guys! Umm, something good can happen.
We have a long week due to the ASG. I actually take on Lindsey for like two weeks. Next week I will do one of my world famous midseason recaps! I know everyone loves those!