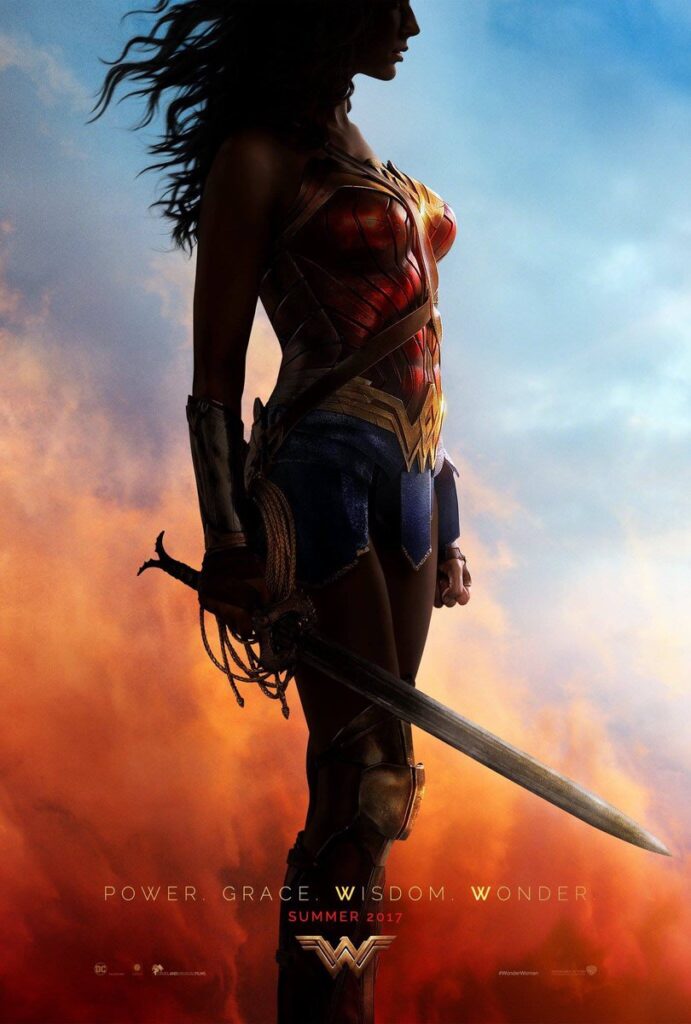 I know, most of you hated BvS:DoJ. However, I think many people can agree that Gal Gadot as Wonder Woman was fantastic. As soon as I left the theater, my thought was "damn, I cannot wait to see the Wonder Woman movie."
Now we get the first poster for the film and it is absolutely stunning. The colors, the weapons, the words at the bottom. Everything just clicks together. I totally dig it.
I hope the folks who hated Bvs:DoJ will give this film a chance.