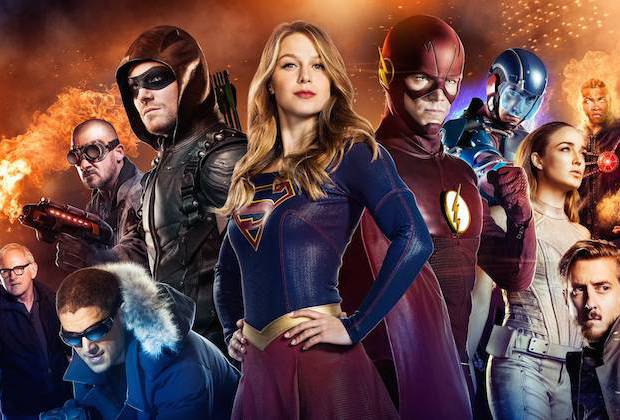 Summer will be ending soon, which means Fall Television time. Thank god too, I am getting tired of trying to find something to watch every night. So what will I be watching this fall? Well it seems that most of my nights will be consumed with CW shows. The network acquired Supergirl, which means that there is a comic book show on that network almost every night! Here is a nice list of the shows that I will be watching again with the network and premiere date.
Arrow-CW-October 5th at 8:00
The Flash-CW-October 4th at 8:00
Legends of Tomorrow-CW-October 13th at 8:00
Supergirl-CW-October 10th at 8:00
Supernatural-CW-October 13th at 9:00
Gotham-Fox-September 19th at 8:00
Modern Family-ABC-September 21st at 9:00
I know that seems like a pretty small list of shows, but since I now watch most shows on Netflix or Hulu, and many shows do not hit those services until the next year…there is not point really mentioning them. I will say that I miss watching the FX shows, but since their app is absolute garbage, I just do not bother. I will wait a whole year to watch Archer, Always Sunny, The Strain, and the other shows I like when they become available on Netflix. For some reason I constantly have to sign back in to the app, even if I watch stuff on their everyday. Also, it takes forever to load. If you are a network executive reading this, please fix it (or maybe it is just a problem on the Roku…does anyone else have problems with FX?).
There are a few new shows that I am excited about…
Westworld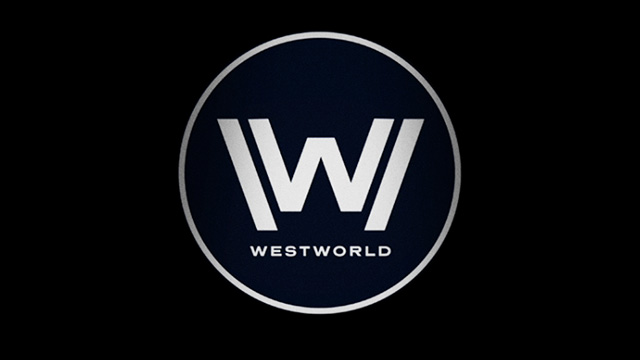 HBO-October 2nd
This show looks pretty out there. Some kind of futuristic playground, where people can come and do whatever they want to a bunch of artificial beings? Until they start to realize what is up? Or will the explore the nature of reality? Whatever is happening, it looks cool.
24: Legacy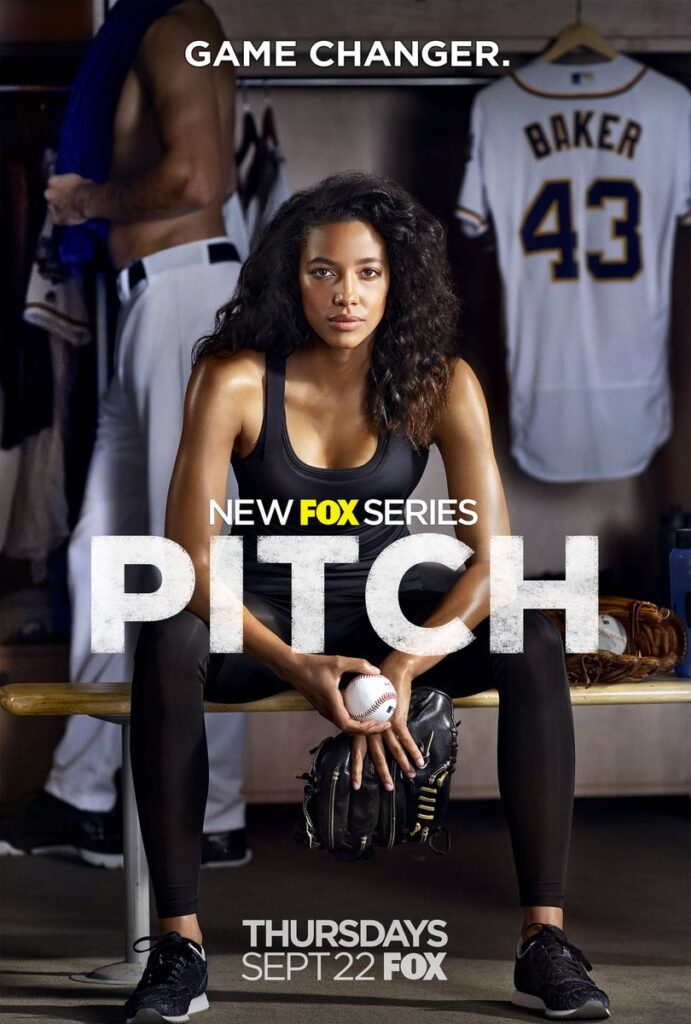 Fox-February 5th
They finally went ahead and made this show without Jack Bauer. Can it survive without him? I will watch it because…well I love 24, but I have a sneaking suspicion that this one will either be cancelled or just never renewed. I hope I am wrong and they are able to find a way to make it work without retreading all of the same stories. I mean, if in the first season it turns out the President is behind the terrorist attacks…
Pitch
Fox-September 22nd
I love baseball. If you read this site, then you already know this. I really want this show to succeed. First of all, I hope that the day-to-day grind of being a professional baseball player is captured, as well as how they lead some odd lives. Think about it, the constant travel, weird hours, variety of ages around you, and all of the different people. I am always fascinated to hear players stories and if this show stays somewhat true to how that lifestyle is, then it could be really cool. Oh and I want it to succeed because the show is about the first female to make it to the majors. I think there can be some really great stuff to dig into, hopefully the show has the balls–oh wow, so many puns intended for that one.
Timeless
NBC-October 3rd
Yes, another time-travel show. I do love me some time-travel. I know that this will probably suck and be cancelled after three episodes, but I really want a good sci-fi show.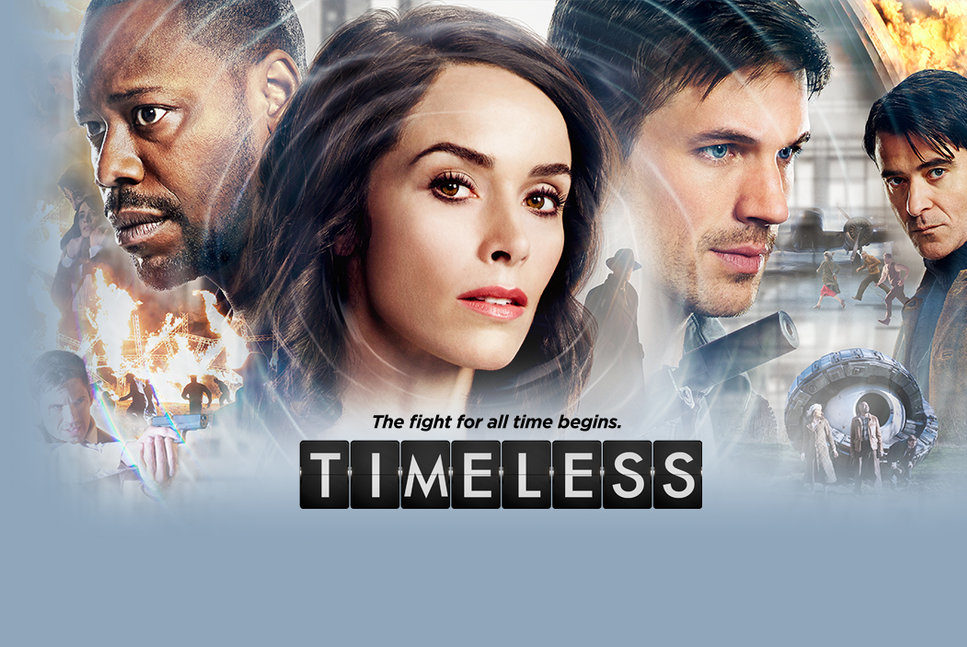 Lethal Weapon
Fox-September 21st
Okay, you need to cut me some slack here. I do not know why, but for some reason I want to check this show out. I loved the movies as a youngster and when I saw the preview, it made me laugh and that was good enough. Maybe it will be good? Most likely not.
So there you have it. Some of the shows I will be watching. Anything out there I should check out? These things are becoming more and more difficult to do because of the ever-changing television viewing landscape. I did not even mention Netflix shows.