I cannot complain about a tie here. Look at how bad my team played. I won with a 5.81 ERA and a 1.53 WHIP…yikes. Need to be better than that these next few weeks. Also, Adam2's team hit very well, so I should not be upset about either. Even if I had hit .300 with a .400 OBP, I still lose those categories. I will not lie though, I was a little nervous Sunday afternoon since I was down 7-5. He was leading in saves 4-3. Luckily for me, Gomez and Jansen stepped up. I kept checking the score of the Dodgers/Red Sox game and hoping that the Dodgers did not score more runs and make it a non-save situation.
Fantasy Stud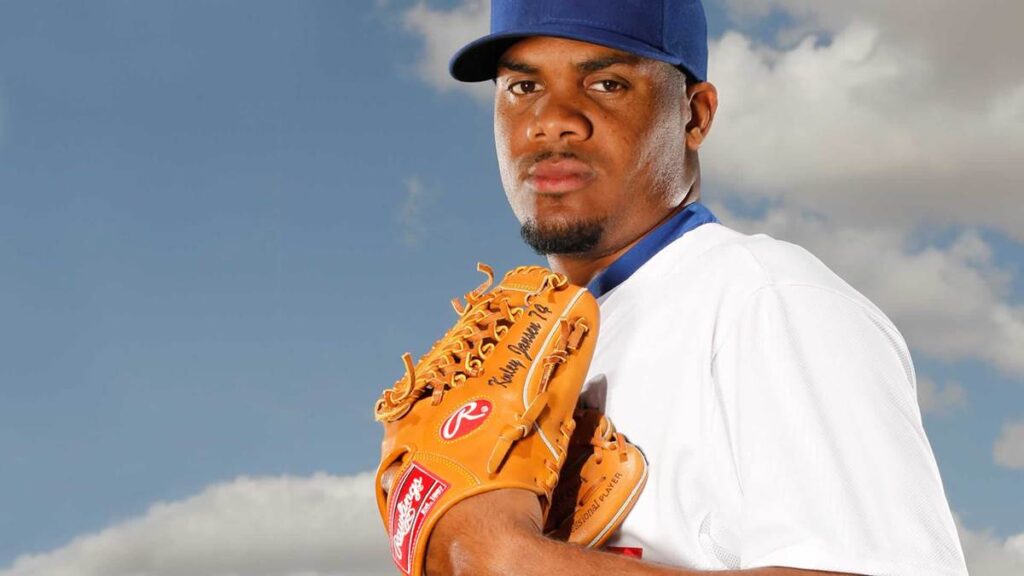 I already mentioned Kenley Jansen, but his three saves were huge this week. The problem with the trade deadline (and I think I mention this every year) is that some of my closers end up being traded to teams and used as set-up men. I now have to rely on Jansen and Gomez to pick up saves. Jansen was masterful this week: not only the three saves, but eight strikeouts without giving up a run, hit, or walk. Think about that, in his three innings of work this week, he had as many strikeouts as Jimmy Nelson had in two starts! In fact, I only had two pitchers with more Ks: Chris Archer and Carlos Carrasco…and they both pitched twice. Kenley Jansen is truly a stud.
Fantasy Dud
Jimmy Nelson has two terrible starts in a row, which means that he probably needs to go. Offord will probably pick him up and get six wins from him and 90 strikeouts.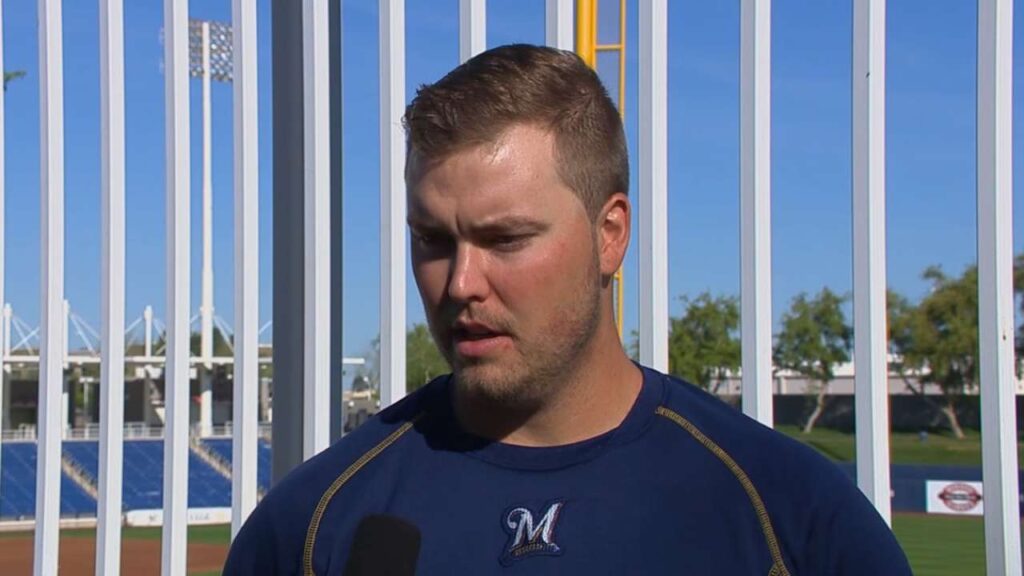 League Results
Gideon 7 Ryan 4
Offord 7 Matt 4
Pat 7 Dustin 3
Sean 6 Jason 5
Lindsey 8 James 3
Ryan's loss means that Offord is back in first place, but he is only two games behind. I am still in third and just three games out. Sean continues to hang onto fourth place, but after Gideon's victory, things became a whole lot tighter. Gideon is only 12 behind Offord and only 3.5 from Sean. After that we have Jason in the final playoff spot with Matt a half game from him. Then we have James, Adam2, Lindsey, Pat, and Dustin.
This week I square off against Matt while Lindsey takes on Sean. The big matchup is Gideon vs. Offord. I keep saying this, but it just deserves to be reiterated: Gideon is the most dangerous team out there. If I had to place money on who wins the championship right now, I would take him.
And here is a pretty "good" cover of STP…I like the vase in the corner.