As per usual, I play the worst team in the league and barely escape with a victory. I mean, at least I won, but damn…it was a struggle. Dustin's team has played well these past two weeks, maybe he has something to build upon for next year. Meanwhile, I am very  nervous about the playoffs.
Fantasy Stud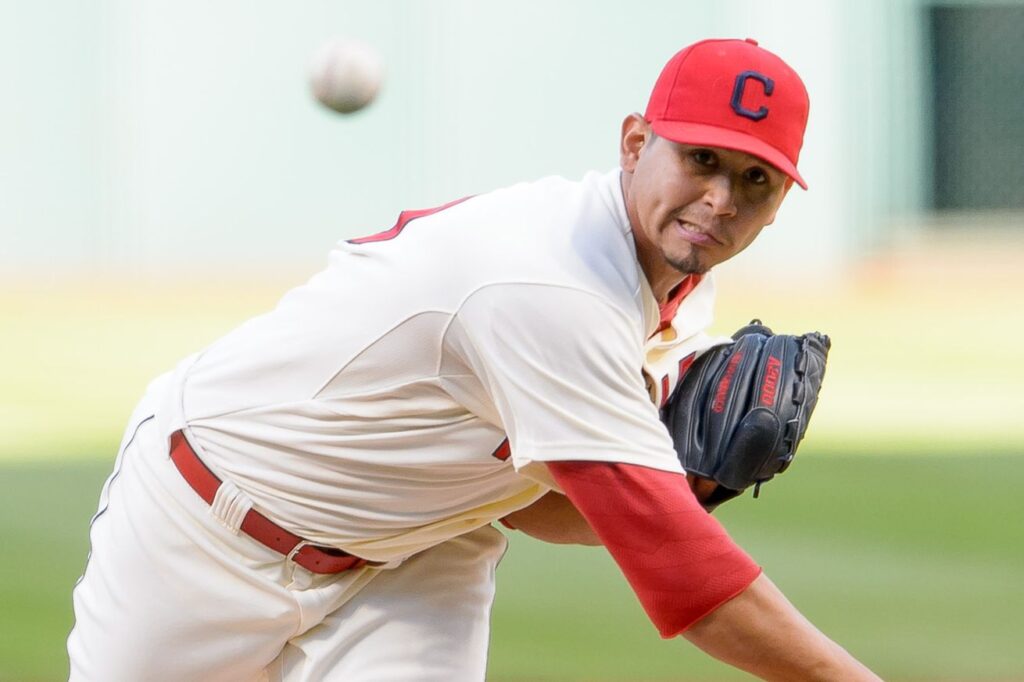 Carlos Carrasco racked up 17 strikeouts this week! He and Chris Archer combined for 33. That is a good week from two starting pitchers. Unfortunately, his two starts were a little up-and-down. His Monday start was great: a win, 9 Ks, no runs, a .50 WHIP. But his second start was a little crappy…a 6.75 ERA and 2.25 WHIP. However, he still managed those 8 Ks (in just four innings). This is why he is the fantasy stud this week. Even in a loss, he put up big numbers somewhere to help me out. Without him…well I still would have won strikeouts, but he helped put the exclamation point on that category.
Fantasy Dud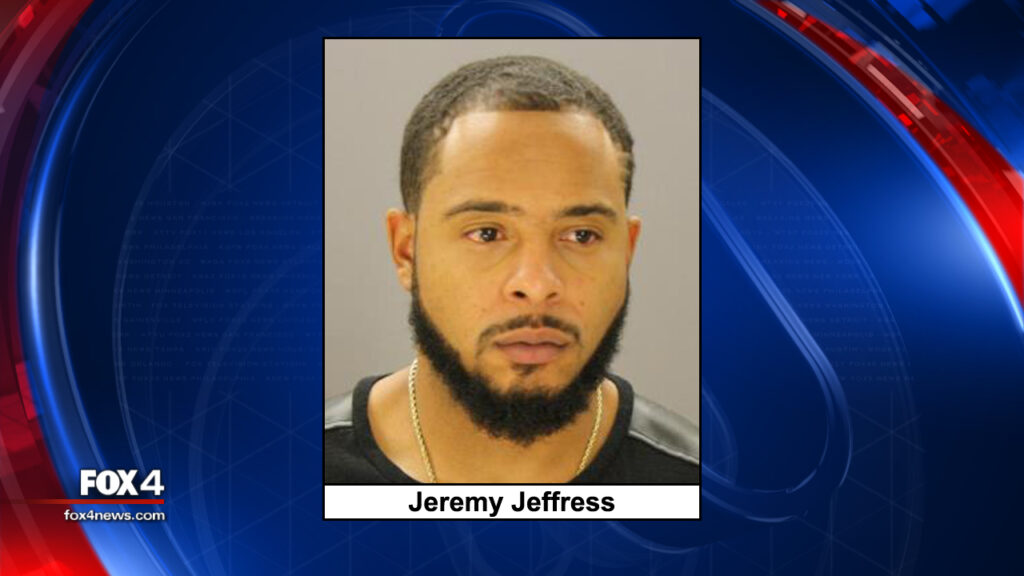 Jeremy Jeffress. He had a bit of a rough week. He gave up a run and did not strike anyone out during his only outing, but that was not the best part. He was arrested for a DWI. The Rangers put him on the restricted list until the investigation was over. They expected to reinstate him on Saturday, since he was charged and whatnot. However, since he has a history of failing drug tests and whatnot, the league stepped in and told the Rangers to leave him on the restricted list. Thanks Jeffress!
League Results
Lindsey 8 Gideon 4
Adam2 7 Pat 4
Ryan 11 James 1
Offord 8 Sean 4
Matt 7 Jason 4
Alright, the top five spots did not change, but Ryan is only a game behind Offord. My dream of overtaking either of them is pretty much over, as I am nine back. The big news this week came with Matt's win over Jason. He jumped into the sixth spot and has a 1.5 game lead on Jason. Actually, 4th through 7th are only separated by five games. Things could become very interesting these final two weeks. To be fair, it is also a very tight race between 8-9-10. Only one game between James, Adam2, and Lindsey.
This week I take on Ryan, while Lindsey plays Pat. The other big matchup this week is Gideon and Jason. If Gideon wins big, he could surpass Sean.
And for your enjoyment this week: here is STP (with Chester Bennington from Linkin Park in for Weiland) doing a live version of "Down."  If you want to laugh, read the comments on YouTube…