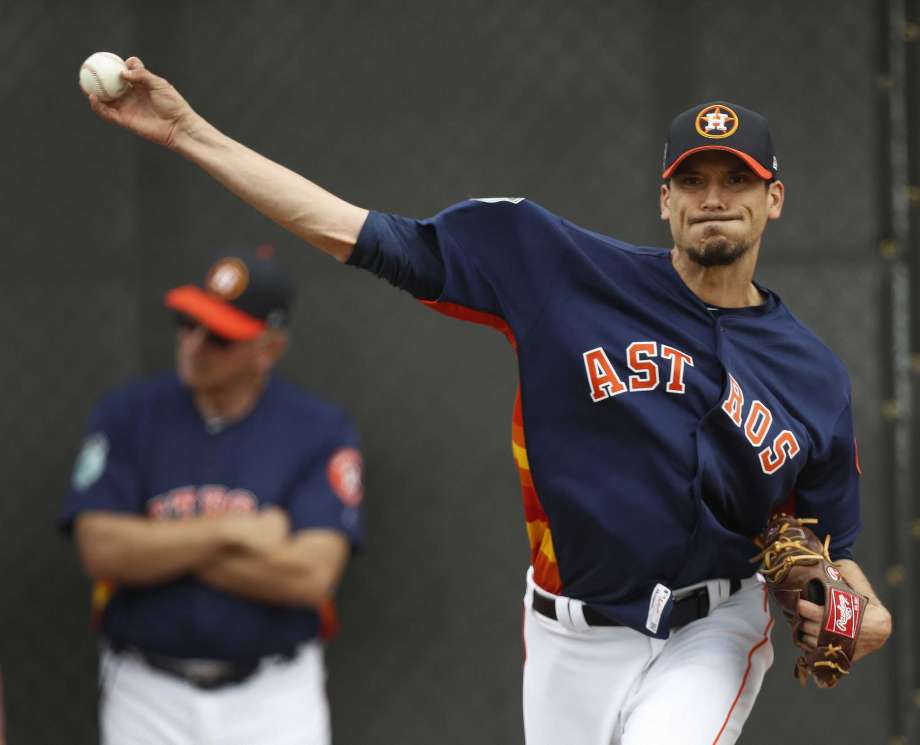 Damn, another super close week. The lead changes every day at least once. On Sunday, I was losing 9-3 at one point, but then came back to tie it. Fortunately the Astros were able to hang on to that big lead and win the game for Charlie Morton, which meant we tied that category.
Fantasy Stud
I had a bunch of great players this week, but I definitely have to give the award to Morton. I picked him up because the Reds sent down Amir Garrett. I thought he might pitch well, but really figured I could get a win from him since the Astros are so good. Well he was better than that, he picked up two wins. He also struck out fifteen with a 3.97 ERA and a 1.50 WHIP. Ten of those Ks were against the Yankees. Granted, his pitching style leads him to a high WHIP, but remember…he has ELECTRIC STUFF and those Ks are not shocking (anyone wish he was still a Pirate?).
Some other guys who were great: Hosmer (4/0/2/3/.414/.469), Springer (6/2/4/0/.292/.393), Andrus (5/0/5/1/.308/.379), CarGO (3/0/5/0/.304/.385), Holland (3 saves, 0.00 ERA), Keuchel (1 win, 0.00 ERA, 9Ks), Archer (1 W, 11 Ks, 0.00 ERA), and Andrew Triggs (1 W, 1.50 ERA).
Fantasy Dud
Jake Arrieta. Two starts this week and he was absolutely terrible. He gave up four runs to the Cardinals on Sunday and that was actually his better start. Earlier in the week he gave up nine to the Rockies. On the season he has a 5.44 ERA and a 1.46 WHIP. Seriously, the worst trade in history…Kris Bryant for Jake Arrieta. Probably good that I beat Jason and that Bryant did not factor too heavily into the week.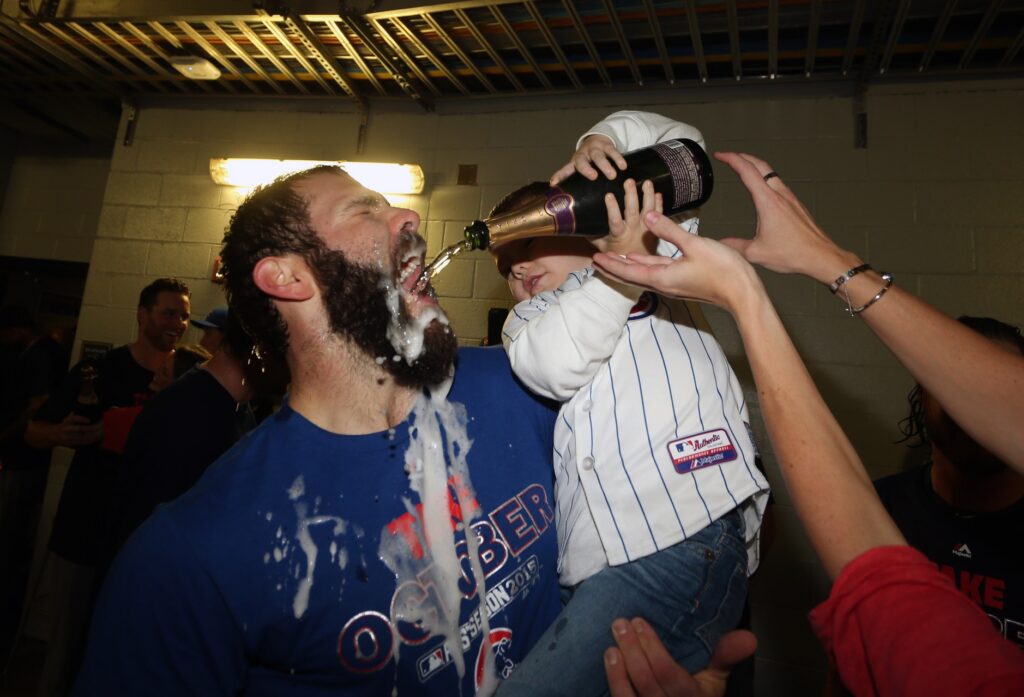 League Results
Matt 7 Gideon 5
Lindsey 6 Sean 4
Offord 7 Dustin 5
Adam2 6 James 5
Pat 7 Ryan 3
Wow, some interesting winners this past week. Matt cannot get into his team to set things, so beating Gideon is a huge accomplishment (I have tried telling Matt to email Yahoo to figure out the problem, but he thinks it is funnier when he beats someone).
Gideon is still in first place, but is now only 7 games ahead of me. Offord jumps to third place, with Jason in 4th. Then we have Dustin, Adam2, and Lindsey. They are separated by one game and only four games behind myself. Next we have James and Ryan, they are just below .500 and could easily jump pretty high in the standings with a big week. Bringing up the rear we have Sean, Matt, and Pat. I will keep harping on this, Pat is only 11 games out of playoff contention. There is still time to turn things around.
This week we have the big matchup…me vs. Gideon. Lindsey takes on Ryan, while Matt battles James. We also have Dustin/Sean, Jason/Offord (haha, I crack myself up), and Pat/Adam2.
And now two guys doing a cover of Freebird (I am shocked by how few covers there are of this song, I may have to use other Lynyrd Skynyrd songs, or Lindsey will just have to lose more).