The outcome looks like I was slaughtered, but in reality, the results were very close. Lead changes shifted multiple times over the weekend. If I had started Evan Longoria on Saturday instead of Miguel Sano (I considered it since Longoria had a double-header), I would have won runs and RBIs (but that still would not have been enough for a victory, so it is a moot point). Congrats Sean on a hard fought victory.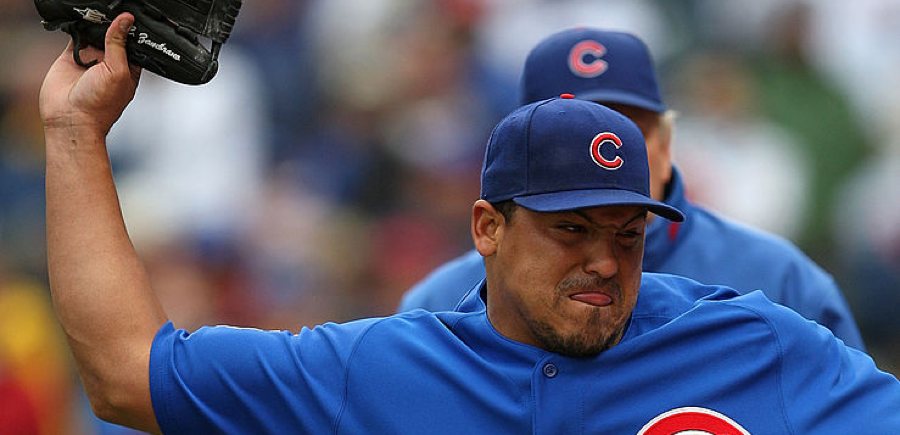 I am going to skip fantasy stud/dud this week since no one was very exceptional. I mean, Will Harris had a nice week, but obviously those great middle relief stats really helped me…with nothing. Instead, I want to talk about starting pitching. Does everyone else feel like starting pitching has been pretty weak this season? I am not going to look it up or anything, but is league scoring up this season and if so, does that mean we are going to see a rise in the value of great starting pitching? I remember years ago drafting guys very early like Carlos Zambrano and a young Cole Hamels and being happy that they had 14 wins that year. Before you say "Josh, wins are not a good determining factor for pitcher quality", yeah…I get that. Unfortunately, wins do count in fantasy baseball. A few years ago I pointed out that you could trade a high quality ace in fantasy and pick up a solid guy on the waiver wire who would end up with 12 to 14 wins. The one year, Lance Lynn was almost undrafted in our league even though the year before he had 18 wins. I would kill for a guy who could pick up 18 wins right now.
Obviously pitching and hitting are cyclical. And to be successful in fantasy baseball you just have to stay on it and be predictive on when the winds will change. Trying to find trade partners for pitching this season has been almost impossible. I had to give up CarGo and Lucroy for Adam Wainwright. Unfortunately, my options were quite limited. Lindsey has been making trade offers for weeks, trying to trade Buster Posey for a dominant ace and no one is willing to bite. Okay, pitching rant over.
League Results
Ryan 8 Matt 4
Offord 7 Pat 5
James 9 Lindsey 3
Jason 7 Adam2 5
Gideon 6 Dustin 5
Well it looks like Gideon is back in first place. I am 1.5 games behind him. After that it goes Sean (-5), Ryan (-7.5), Offord (-7.5), Jason (-12), Adam2 (-12), James (-13), Lindsey (-18), Dustin (-19), Matt (-22), and Pat (-26.5). This week I take on James, while Lindsey squares off with Adam2. In other battles we have Matt/Offord, Sean/Jason, Gideon/Ryan, and Pat/Dustin.