I made a valiant effort of coming back to win on Sunday night. The Astros needed a few RBIs for me and they managed to tie it up. In fact, if Andrew Benintendi does not throw out Altuve in the bottom of the 8th (on a Beltran single), then the score is tied. Damn, it all came down to that huge play.
Fantasy Stud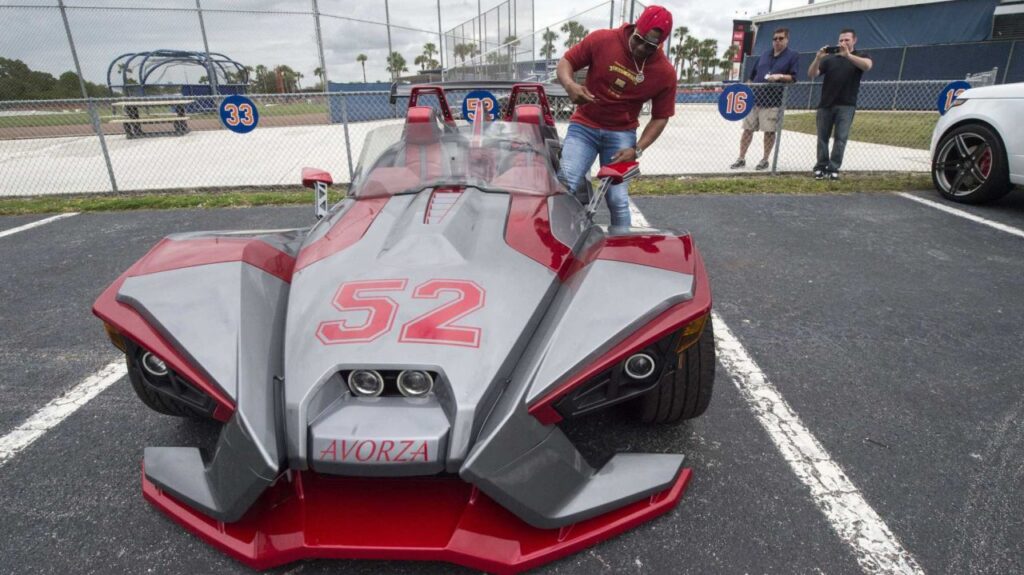 Yoenis Cespedes is clearly fine after the quad/hamstring/whatever else injuries. He hit .500 this week with a .526 OBP. He also scored four times, knocked in two, and hit a home run. Definitely nice to have his bat back.
Fantasy Dud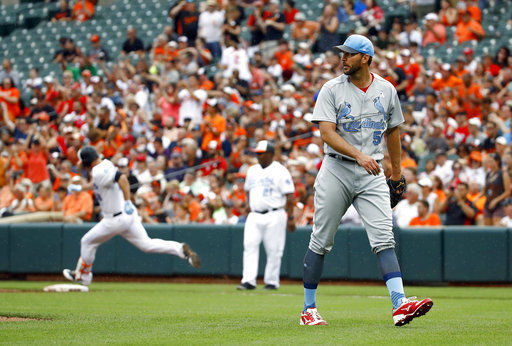 Adam Wainwright…9 runs given up before the end of the second inning. Damn dude. You are really making me regret this trade. I was not expecting the Wainwright who was a dominant ace, but figured a 4.50 ERA (but more importantly…wins) would be sufficient. I guess I was wrong.
League Results
Offord 7 Matt 4
Jason 8 Sean 3
Gideon 10 Ryan 2
Dustin 6 Pat 4
Adam2 10 Lindsey 2
Way to go Ryan, you managed to suck enough that now Gideon has extended his lead to six games. Offord jumped back to third, Sean down to fourth. Adam2 moved up to fifth. Jason at the sixth position, with Ryan dropping all the way to seventh. It then goes James, Dustin, Lindsey, Matt, and Pat. It is nice to see that all the way down to seventh place is still winning records and only 15.5 games back. Everyone is still in it.
This week I take on Matt, while Lindsey has the fun task of not being destroyed by Gideon. The featured matchup is Offord and Sean, can Sean regain third place? Or will Offord surge past me for second (he is only four games out of second). In other battles: Ryan/James, Jason/Pat, and Dustin/Adam2.