I am not very proud of this win. I mean, Matt has said that he does not know how to log-in to check his team or something. It should not have been this close at all. I mean, just one save? Ugh, that is freakin' terrible.
Fantasy Stud
Will Harris is again my fantasy stud. Five strikeouts and four holds. Between him and Greg Holland, they had all of my reliever stats. And neither one gave up a run. I should have some help coming with guys getting healthy (Darren O'Day came off the DL, Zach Britton should be back after the ASB, as well as Dallas Keuchel). At least I have some good news. Pitching is always one of my strengths, so it is weird for me to struggle like this.
Fantasy Dud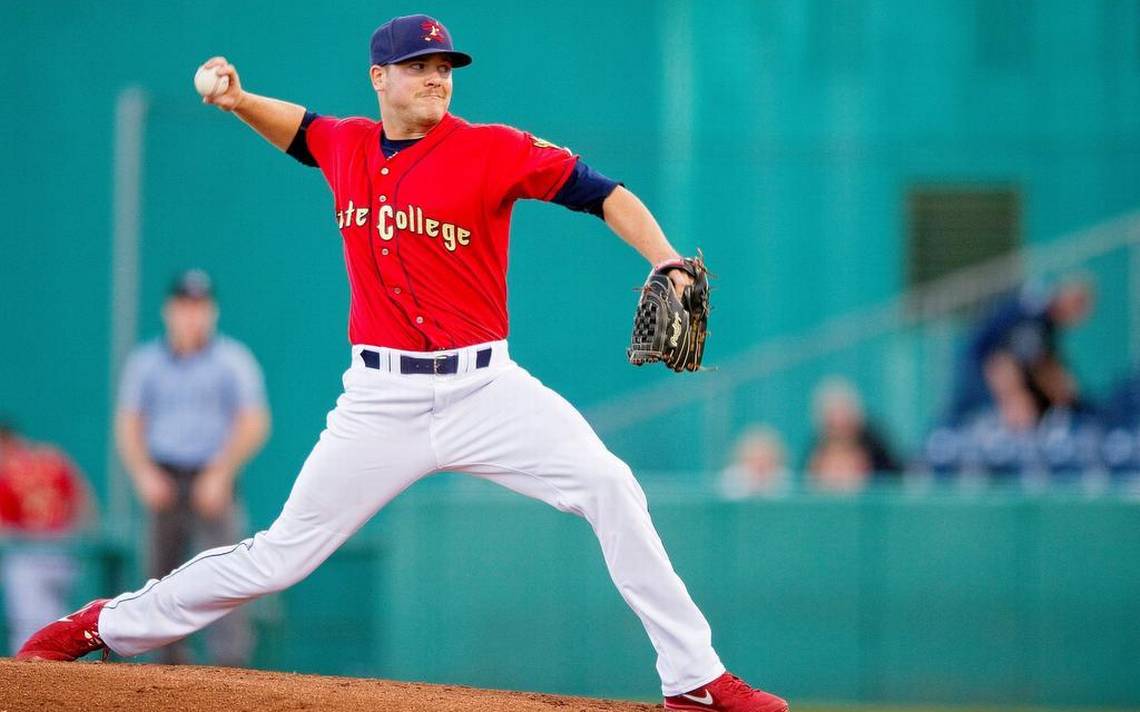 Adam Ottavino. What the hell happened man? Fun fact, he played for the State College Spikes in their inaugural year, when I was a bartender up in the luxury suites. He and a few other players walked by one time. They said hi to me, I assumed we were friends. How can you be this shitty Adam over the past month? A 10.13 ERA in a month (31.50 last week). Not good man, not good at all. I may have to call our friendship into question.
League Results
Sean 6 Offord 5
James 6 Ryan 4
Pat 9 Jason 0
Dustin 7 Adam2 5
Gideon 8 Lindsey 3
Poor Lindsey. She really tried, she put up a good effort, even made it close over the weekend. She is now in last place, but her team is not really terrible. The hitting is good, will be even better when Freeman comes back, but her pitching is just awful. I have recommended that she go the ol' probable starter route for awhile to see if that changes anything. You know, add/drop a pitcher everyday. She needs to do something to change things up. That loss means that Gideon stays in first place and I am still in second (-7.5). Even though Sean won, it was not enough to overcome Offord for third place. From there it goes Adam2, James, Ryan, Jason, Dustin, Pat, Matt, and poor Lindsey. Gideon is definitely pulling away, and even I am 5.5 games ahead of Offord. The difference between third and eighth is only 7.5 games, so things can change fairly quickly.
Speaking of potential for change…this week I take on Offord. If he has a big win, he could jump to second. Elsewhere we have Lindsey/Dustin, Matt/Adam2, Sean/Ryan, James/Pat, and Jason/Gideon.