I do not think Offord was messing around this week. If it wasn't for a strong performance on Sunday, it would have been 10-2. I guess there is a reason he is still the defending champ. My pitching is still pretty freakin' bad. I am not really sure if there is a solution to the problem. Just hope that it somehow evens out in the second half.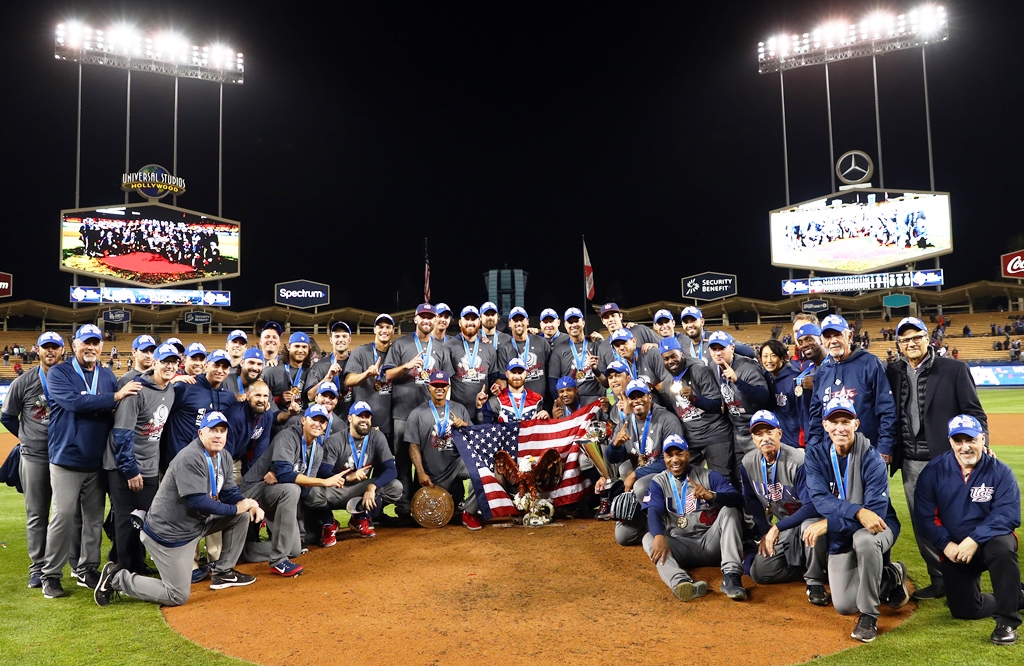 Fantasy Stud
It was another one of those weeks where I had a bunch of guys put up great numbers and the others were awful. For example, Jose Altuve hit .409 with four stolen bases, four runs, and four RBIs. However, Carlos Beltran hit .143 and basically contributed zilch. Same goes for George Springer and Alex Bregman (maybe this is the problem with having four Astros on your team). Also, speaking of the Astros, those four guys went hitless the other night against the Yankees, but the Astros still won 7-6. That is when you know you have a pretty good team.
Fantasy Dud
Anyone who pitches for me not named Greg Holland. Okay, that is not fair. Adam Wainwright was alright. After that though…yeah it was pretty terrible.
League Results
Adam2 7 Matt 4
Sean 8 Ryan 4
James 9 Pat 3
Gideon 7 Jason 3
Dustin 6 Lindsey 5
So Gideon's lead continues to grow. I am barely in second place with Offord right on my heels. Sean is a half game behind him in fourth. If you are wondering, I am 11.5 back from Gideon. Not much changed until we get to the bottom. Adam2 is still in fifth, followed by James, Ryan, Jason, and Dustin. Even though Lindsey lost, she did manage to jump to 10th, with Matt and Pat bringing up the rear.
This week I take on Ryan, while Lindsey faces off with Matt. James will try his hand at stopping Gideon's reign of terror, but my guess it will not go well for him. Another interesting matchup is Offord and Adam2. They are only separated by three games, a big win for Adam2 could be huge, especially since Sean should have an easy time with Pat (sorry man). And last, but not least we have Dustin and Jason. The winner will probably, still be near the bottom.