Holy crap that was amazing! I mean, a dragon…oops, my bad. This is fantasy baseball, not my GOT review. Sorry!
Actually, beating up on Jason was pretty amazing too. I was actually winning 10-1 going into Sunday, but then he had a little comeback. Nice to be able to still win when your pitching puts up some fairly bad numbers.
Fantasy Stud
Marcell Ozuna was fantastic this week. Six runs, four home runs, nine RBIs, one stolen base, a .360 batting average, and a .484 on-base percentage! Definitely happy I traded for him. Now the real question will be at the end of the year whether or not I should keep him. I should also mention Alex Bregman and Eric Hosmer as well for having great weeks.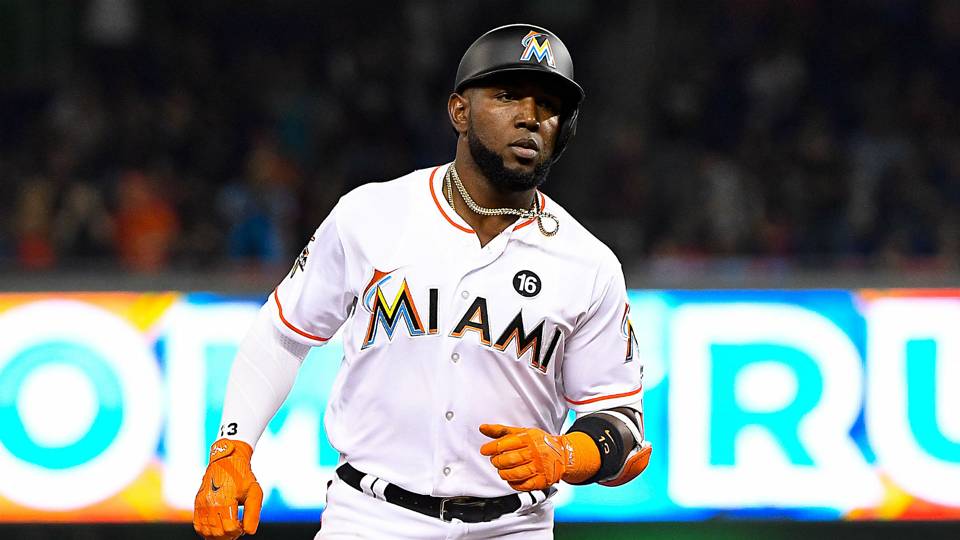 Fantasy Dud
George Springer did not have a fantastic week. Granted, he did hit a home run and stole a base, but he only batted .115 with a .207 OBP. Not good for a power hitting lead-off man. Seriously, what is with him and Charlie Blackmon? Crushing 30 HRs, while hitting at the top of the order. Insanity!
League Results
Sean 10 Lindsey 1
Matt 8 Pat 2
Offord 7 Gideon 4
James 7 Adam2 4
Ryan 7 Dustin 4
Thanks Lindsey! You were supposed to defeat Sean. Now he is a few more games ahead of me. UGHHHHH, my wife never helps me out. Standings did not change too much: Gideon, Sean, me, Offord, James, Ryan, Adam2, Dustin, Jason, Matt, Lindsey, and Pat. Adam2 is now four games out of the playoffs with only two weeks left. Dustin and Jason are 9.5 back…looks pretty bleak for those guys. And Ryan is just three games out of fourth place. Come on Offord, do not allow him to catch you! Or do, I would rather face someone else in the first week of the playoffs.
This week I take on James. A big win for me and he could find himself out of the playoffs. A big win for him and well, I could drop down into 4-6 race, which is not some place I want to be (there would be some irony if I was at the top of the standings all season, then faltered at the end and missed the playoffs–considering in fantasy football, I was bad most of the year and just barely made it into the playoffs and won the whole thing). Ryan faces off with Matt, which should be an easy match, but hopefully Matt can step up and do some damage. Jason, I could really use a favor, please beat Sean, thanks! After that we have Offord and Pat, Lindsey and Adam2, and lastly Gideon and Dustin.