This is Jammin' With Josh. Each week I take a look at one of the bands that I love. Or perhaps it will be a band that I just discovered and think you should check out. Or maybe it will just be a way for me to post music videos. Honestly, no one will ever know.
As most people are probably aware, Gord Downie, the lead singer of The Tragically Hip, passed away on Tuesday. He was only 53 years old and he died of complications from brain cancer. It is sad and you get the sense of just how much he meant to Canada by the outpouring of grief from their citizens this week. They have never been very popular here in America, but insanely huge in Canada. I mean, just look what PM Justin Trudeau said about Downie "painted landscapes with his words, elevating Canadian geography, historical figures, and myths. When he spoke, he gave us goosebumps and made us proud to be Canadian. Our identity and culture are richer because of his music, which was always raw and honest — like Gord himself."
I first heard The Tragically Hip while at Gannon (for those unaware, Gannon University is located in Erie, PA). I was driving and listening to the radio, one of the stations was either Canadian or they must have had a show from Canada. Anyways, an Our Lady Peace song was on and I decided to stick with the station. And then this song comes on after and it is just one of the coolest songs I have ever heard. It is called "New Orleans is Sinking." As soon as I get back to my apartment, I immediately type The Tragically Hip into Limewire (I think Limewire was the big one my sophomore year) and download every song I can find. Each song I listened to was amazing. Trudeau is not kidding when he says that Downie painted a landscape with his words. They are the kind of songs that you want to listen to…I mean really LISTEN.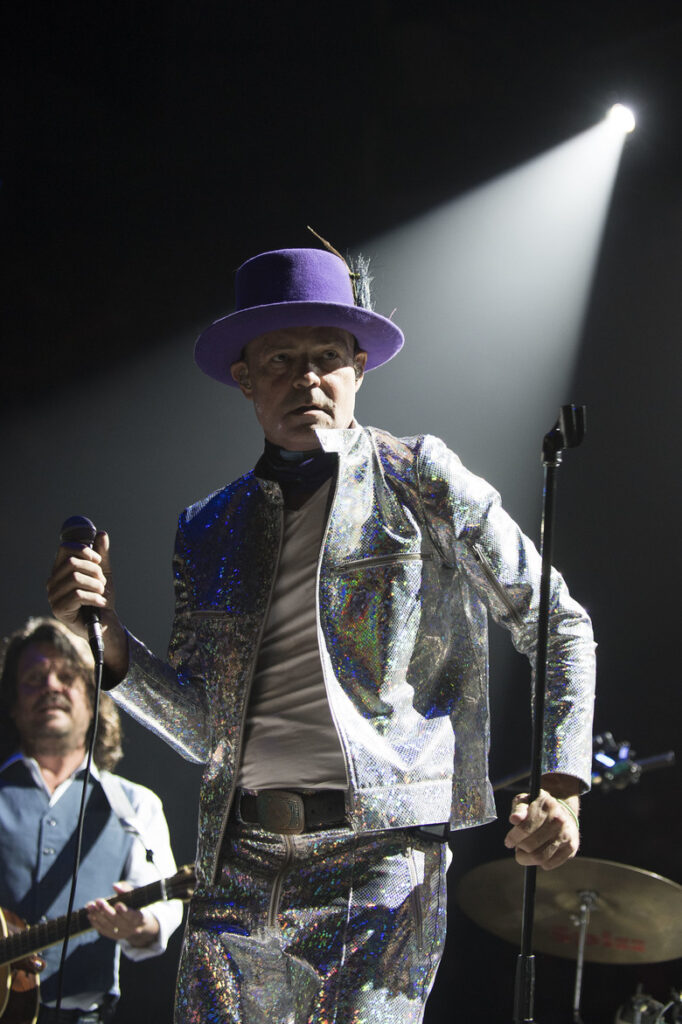 "I had my hands in the river, my feet back up on the banks…" You can just picture the scene.
Back in the days of AIM (AOL Instant Messenger), both of these songs had lines that found their way into my away messages.
If there's a goal that everyone remembers,
It was back in ol' 72
We all squeezed the stick and we all pulled the trigger
And all I remember is sitting beside you
You said you didn't give a fuck about hockey
And I never saw someone say that before
You held my hand and we walked home the long way
You were loosening my grip on Bobby Orr
I mean, can you have a more Canadian song than that? But also such an apt way of describing how someone special can make you feel…
Fun story about this song. When I was a young guy, I was over at my mom's house, getting ready to head back over to State College because Jason, Allison, and a bunch of us were having a party at someone's apartment. I was super excited and while driving, I was listening to 105.9 The Buzz. I called in and requested a song by The Tragically Hip. The DJ, who I went to high school with was like "oohh, good choice, which song?" I said it didn't matter, they are all cool and "Courage" is the one she chose. Weird the things you remember.
I hope that some of you will take some time and listen to some of their songs and for once, I will actually recommend reading the comments on the YouTube pages for the videos. People definitely loved Gord Downie and his band.