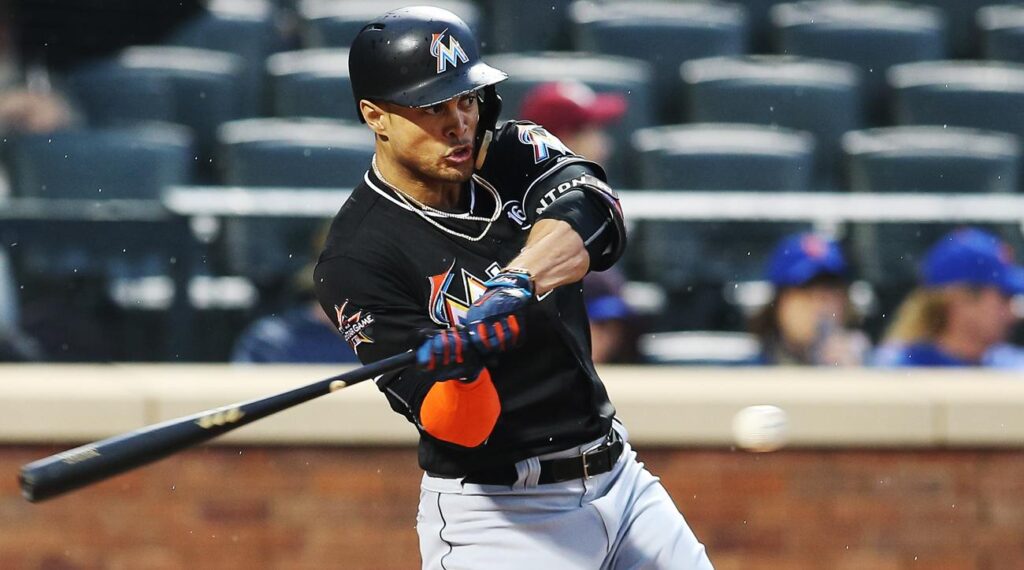 The Stanton Trade
I keep hearing that the Cardinals may be the team to trade for Giancarlo Stanton (and quite possibly Christian Yelich, it seems the Marlins really want to get that payroll down). I actually think the Cardinals could pull it off. It will take a pretty huge haul, but the Cards usually have a pretty deep farm system. Also, they have the financial flexibility to take on all of Stanton's contract, whereas other teams may demand the Marlins pick up a part of it.
I should also mention that I do not know what the Marlins strategy is at the moment. They could want MLB ready players to stay competitive, or maybe they want to blow it all up and be terrible for a few years and draft a ton of players. They have not called me to discuss. So without further adieu, here is my proposed Cardinals/Marlins trade:
Cardinals Receive:  Giancarlo Stanton & Christian Yelich
Marlins Receive: Tommy Pham, Paul Dejong, Alex Reyes, Carson Kelly, Jack Flaherty, and Dakota Hudson
Pham & Dejong are young, team controlled MLB talent. Reyes is coming off an injury, but still has to be one of the top pitching prospects out there. Definitely gives the Marlins a potential top of the rotation guy. Kelly is the Cardinals #2 prospect and ranked #31 overall. He is a catcher and is basically ready for the big leagues, but is blocked by Molina. I realize the Marlins have Realmuto, but solid hitting catchers are tough to come by, so if they acquired Kelly, maybe they could then flip Realmuto for some more prospects. Flaherty is ranked third in the system, and #47. A pitcher drafted out of high school who is now in AA, he is probably the wild card in the trade, someone who keeps moving up and pitching well. He could end up being a good pitcher. Hudson is ranked 8th in the Cardinals system and while there is not a ton of love for the guy, he is another pitching prospect, but he is also close to the majors, so it helps build the Marlins depth.
What does this mean for the payrolls of both teams? Well this would almost certainly bring the Marlins under $100 million, Pham & Dejong are pretty damn cheap (I think $500,000 each), and the rest of the guys are minor league contracts. The Cardinals will go from $125 million (that is what is listed for this season) to $156 million. And honestly, how much does this hurt the team? Dejong might be a big loss, but they still have Aledmys Diaz, who could have figured things out in the minors last season. Also, the addition of Yelich means that one of Fowler/Piscotty/Grichuk is a bit expendable.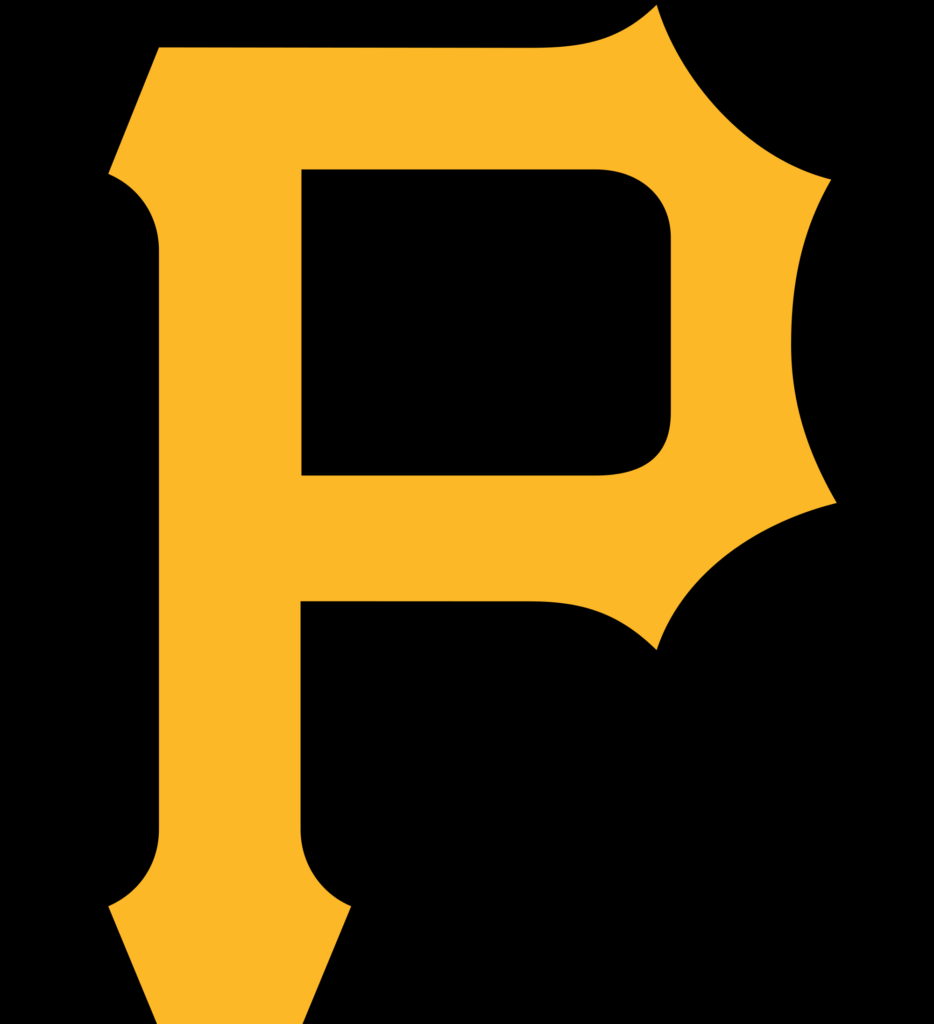 Naturally, as I did this little thought experiment, I started wondering what it would be like if the Pirates were into trading for big time players. Obviously this would never happen, but it will be fun to pretend for a second. Here is my proposal:
Pirates Receive: Giancarlo Stanton & Christian Yelich
Marlins Receive: Starling Marte, Gregory Polanco, Tyler Glasnow, Ke'Bryan Hayes, Shane Baz, Nick Kingham, and Taylor Hearn.
According to the report I read, the Pirates payroll this season is looking to be $102 million, so getting rid of Marte & Polanco, while adding Stanton & Yelich would bring that number to about $121 million. Sadly, that is probably doable for the Pirates, but they will never actually do it. That would also leave them no money to sign anyone else. They would probably demand the Marlins pay some of that insane Stanton contract. Oh well, fun to imagine McCutchen and Stanton hitting together…
The Pirates Needs
The Pirates had a pretty rough year. They were one of the worst teams offensively, but hopefully a healthy Polanco and a non-suspended Marte can help change that next season. I do not think we can ever count on Kang again. So what position player should they be looking at? Maybe Eduardo Nunez, he could probably be a solution for third base. Or do the Pirates move Harrison to third and just play Frazier full time at second?
But honestly, I think the Pirates will look at the offense and say that they are all set with what they have already and focus on pitching. I would like to see them sign someone like Tyler Chatwood or Andrew Cashner (or maybe they could sign Sabathia if the Yankees do not want him back). But we all know they are 100% content with this starting rotation, even though they were not very impressive last season. So yeah, if they could sign someone, anyone, it would be an improvement.
In my opinion though, they need the most help in the bullpen. They have Rivero, which is a great start, but do you really feel all that confident with any of the other pieces? I think they should go after Bryan Shaw. He would add some consistency to the bullpen. Hopefully Hudson has a bounce back year.
I know it does not seem like I have much in the way of solutions and that it is very early into the offseason, but I love baseball and get excited over potential moves.