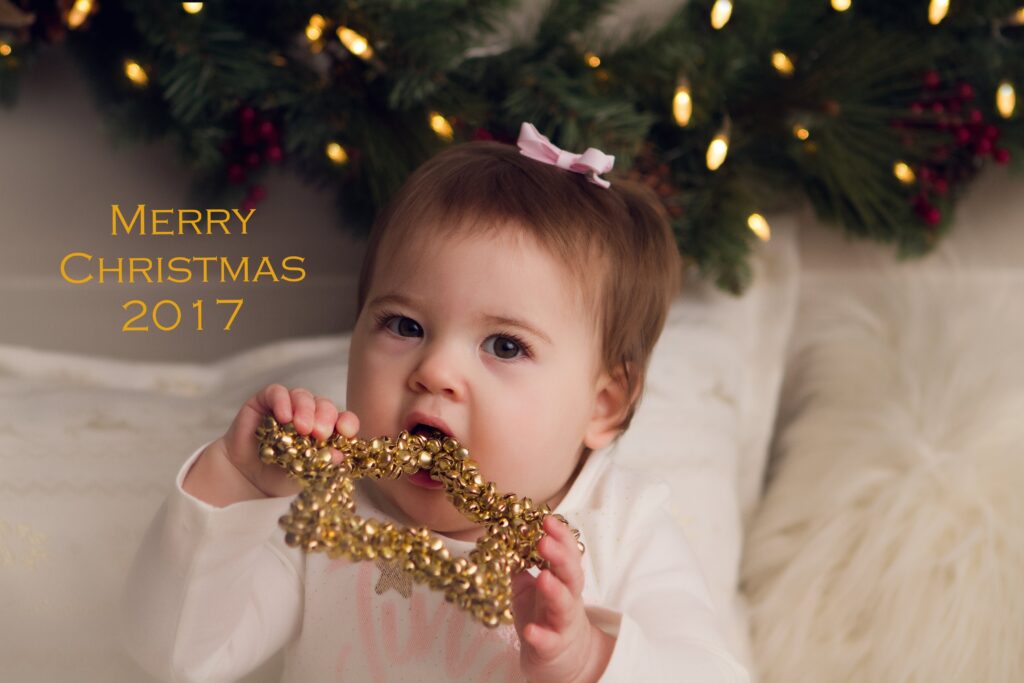 I hope everyone has a Merry Christmas!
Obviously this year is a bit special for us, since it is Payton's first Christmas (to be fair though, she has zero clue what is going on, so it is more for us to celebrate and pretend like she is happy to receive a bunch of gifts, whereas she would be probably be just as happy if we gave her an empty shoe box to play with).
Anyways, we have a busy day planned, so I wanted to let you all know that we are happy to have you in our lives and that we hope you have a wonderful day. May you eat plenty of cookies, drink lots of eggnog, and receive bunches of socks!
Hopefully I take plenty of pictures and can write about the experience sometime before Easter.
Merry Christmas from Lindsey, Payton, Samson, and myself!