Yep, it is the end of the year, so that means I get to post a Best of List. I decided to change Best to Favorite. I know, that is a huge difference. I feel like Best implies that I think this is better than anything else, whereas Favorite is just my personal opinion (I guess they both are opinions, but whatever, I do what I want!).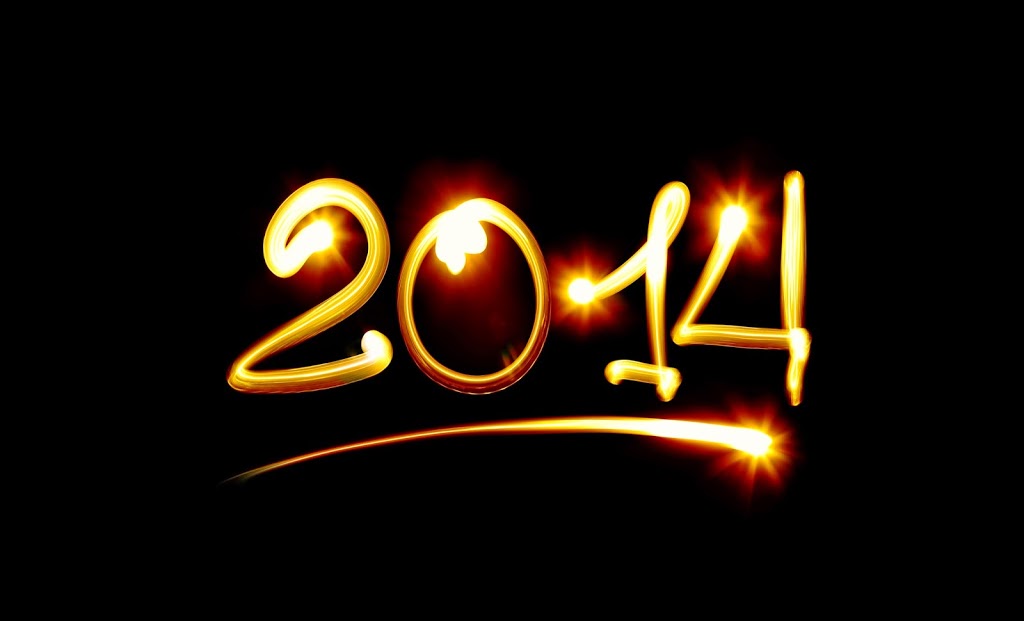 Favorite Book
This was a tough decision for the best book this year. The final book in the Wheel of Time, A Memory of Light was pretty much the perfect ending to that series. There were so many moments in the book that either made me come close to tears or actually cheer out loud that it is almost impossible for me to not say that it was the best book I read this year. I will mention that Words of Radiance and The Broken Eye were both right there in the running.
Favorite Movie
At first I thought this one would be pretty simple. I would just say Interstellar and be done with it. Then I went back and read what I wrote about some of the movies I saw this year and two others really stuck out: The Lego Movie and Guardians of the Galaxy. All three movies were fantastic, but the more I think about it, the more I know that Guardians will be that movie I watch hundreds of times because it has that perfect blend of comedy and action. Lego Movie will be cool to watch a kid at some point, if I ever have one.
Favorite Song
This is always a tough one for me because I have no clue when these songs come out. I do know that there were two songs this year that I would excited for if they came on the radio. The first is Avicii-Hey Brother (which I use as my ringtone for my actual brother, crazy right?)


The second one is Hozier-Take Me To Church. They are both awesome songs, so I am going to call it a tie.
Favorite TV Show
Obviously I watch way too much television. There were a bunch of really good shows this year and I would love to be able to sit here and say that some show was higher on my list than Game of Thrones, but we all know that would be a lie.

Favorite Phone Game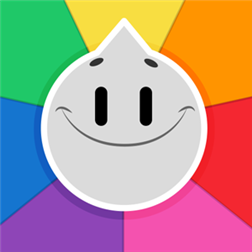 Oooohhhh, a new category! I actually played more than one game this year on my phone. Remember that day I sat around all day playing 2048? Yeah that was a bit embarrassing. That would have been my favorite game, but then I discovered Trivia Crack. The great thing is I can play against friends and family, which allows me to prove just how awesome I am at knowing useless facts.
Favorite Fantasy Sports Team
I had a very good year in fantasy sports. My football teams did pretty well with one of them losing in the finals. I did alright in the tournament pick 'em and in the NFL one as well. Nothing topped almost beating Ryan in fantasy baseball.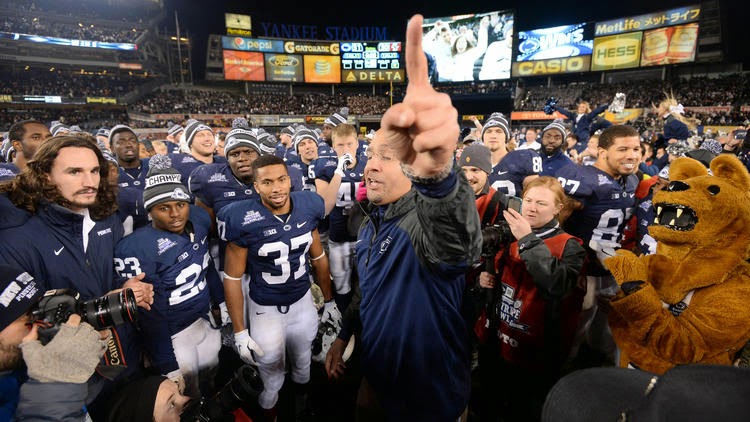 Favorite Sports Moment
Nothing could really top last year's moment. The Pirates did have a great season, but it was pretty much expected. I know that is weird to say when you think back to how bad they were for so long. Instead, the best moment for me this year just happened:  Penn State winning the Pinstripe Bowl. After having the sanctions lifted and being allowed to play in a bowl game was a very big moment, but then to come back from down 21-7 in the third quarter to tie it up. Plus to have Hackenberg have a huge game after the bad year he had and to have Sam Ficken win the game. That was a pretty awesome moment.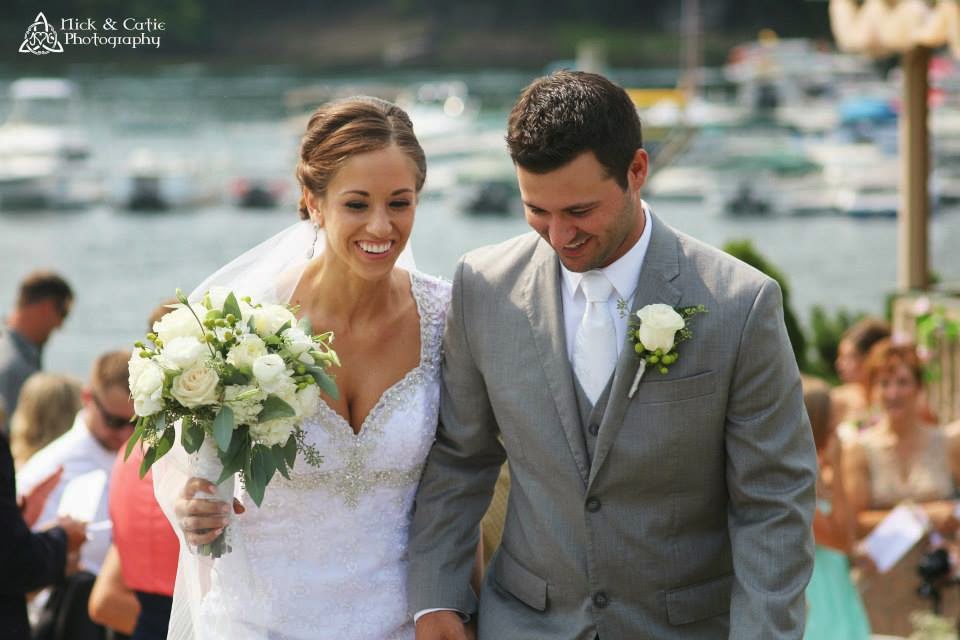 Favorite Moment
There was one thing that truly stood out for 2014 and that was being able to stand beside my brother on his wedding day. There were also some other great moments from the year, but that one takes the cake. Mmmmm, cake.
So these were some of my favorite things of 2014. What were some of your favorites this year?