I think most of you have noticed that this year was pretty special for me. I made a huge commitment and saw so much of my past radically change. Yes, I am talking about switching from my old blog to this site. It was hard work and to be fair, it is not even close to done. Sadly though, there were so many other things happening this year that I really did not have the time to focus on this. As I did last year, this year will be some of my favorite things from the year.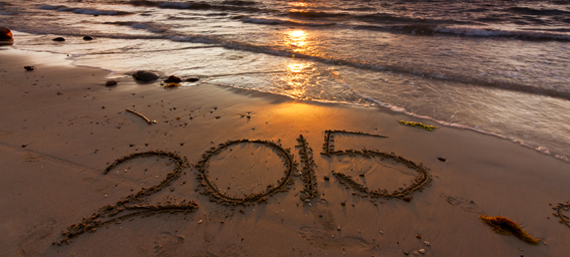 Favorite Book
I read some great books this year. Sadly though, most of them came out well before 2015, so I suppose they do not really count. My favorite was The Martian, but of the books that came out in 2015, it was The Shadow of What Was Lost by James Islington. When people say this guy could be the next Robert Jordan and this series the next Wheel of Time, they are not kidding.
Favorite Movie
There is no debate on this one. Star Wars: The Force Awakens was by far my favorite movie this year. I want to go see it again, so if anyone is looking to go, just give me a call.
Favorite Song
There were a bunch of songs that I really liked this year. Elle King-Ex's & Oh's, X Ambassadors-Renegades, Nathaniel Rateliff & The Night Sweats-S.O.B., and George Ezra-Budapest. However, my favorite song has been Mumford & Sons-Believe. Probably because so many fans were upset that the song did not sound like their other stuff. I like when bands try new things, so it was something I enjoyed.
Favorite TV Show

There was one show that I looked forward to each and every Sunday this year. When it would end I would want to find the friends who also watched it and discuss what happened. I would drive Lindsey crazy by telling all about it. Yes, I am talking about Last Week Tonight. I tricked you again, how funny am I? I really wish everyone would watch it.
Favorite Phone Game
Since I bought a new phone, I have not really played any games. Although, I do play tons of Mahjong on my tablet. I never knew how to play until Lindsey explained it while we were at the airport. Needless to say, I have since become a grand master and completely surpassed my wife.
Favorite Fantasy Sports Team
RyanLovesBigWieters. C'mon, that is funny. I mean, it makes fun of Ryan and includes a baseball player name pun. Could you really ask for anything better? Well yeah, you could. It would have been better if I actually won the championship. Instead I took second again. Fortunately, in Pat's league I won my first championship, so that is obviously my favorite team at the moment.
Favorite Sports Moment
I was at the Penguins game when this happened…
Favorite Vacation Spot
It seems like we traveled all over the place in 2015. We went to Las Vegas and California, to Maryland, Opening Day, Virginia, Florida and the Dominican Republic. Obviously the honeymoon was my favorite. It was such a great time down there, especially after all the wedding stress.
Favorite Moment
This one is tough. 2015 was an excellent year. We bought a house, we got married, we got Samson. Those are just the three major things. There are tons of little moments throughout the year that probably do not get mentioned on here. Since I do not want to have to choose which was my favorite, allow me to tell you about my real favorite moments.
My favorite days are when Lindsey and I are off work together. We get up around 8:00, go to the gym (despite me saying I do not want to go), then we go to breakfast at Everyday's Gourmet. We come home and take Samson for a walk, then I usually get some kind of project that we need to do. Like put together something Lindsey bought from some website or maybe just cut the grass. I may balk at doing this stuff and probably complain a bit more than I should, I would not give it up for the world. Those are my favorite moments…
But seriously, our wedding was pretty amazing!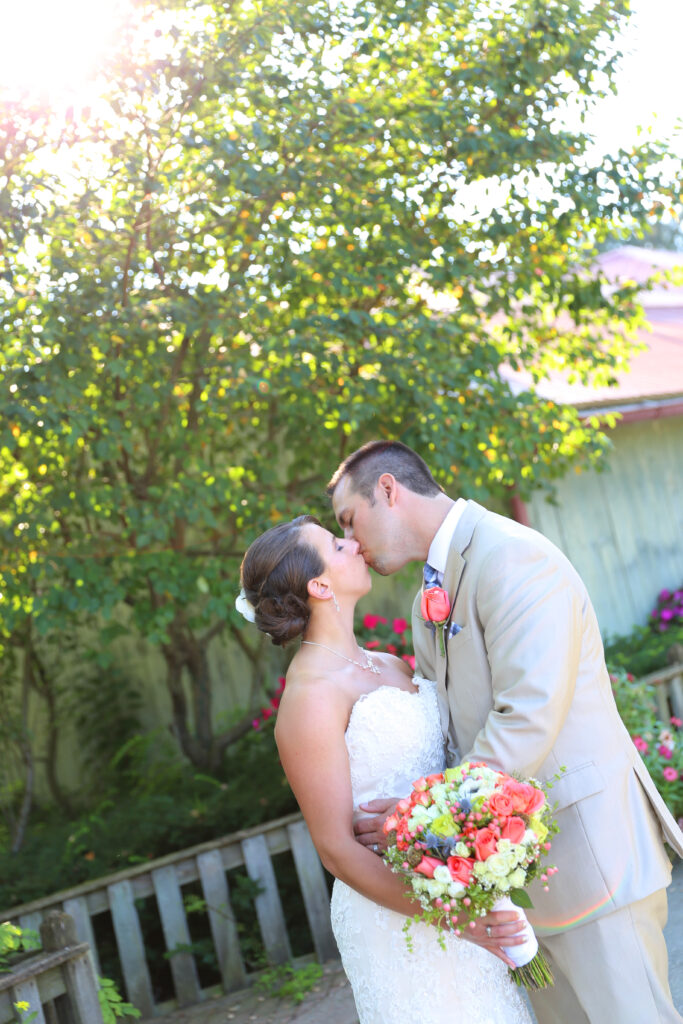 Hopefully 2016 is half as great as 2015!