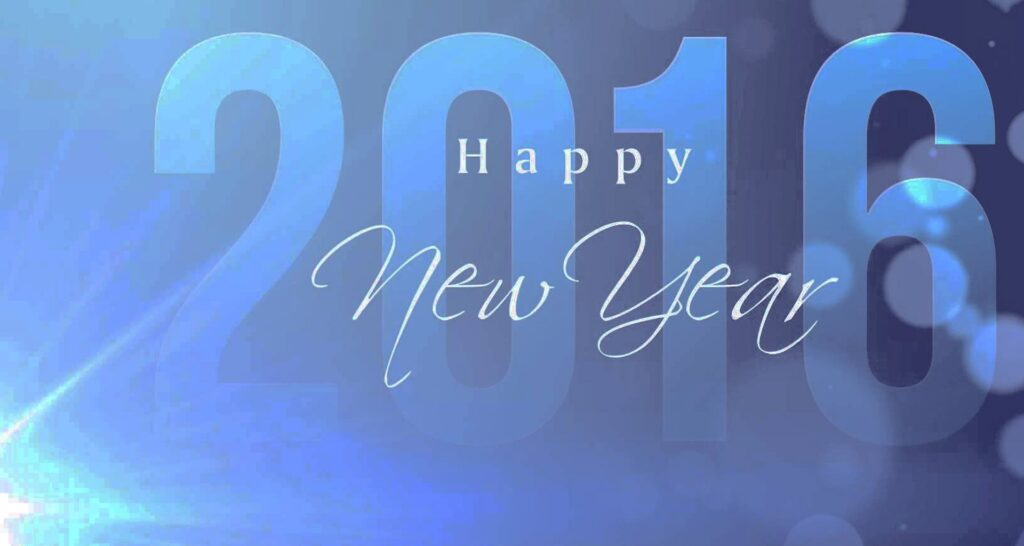 Last year at this time, I was discussing switching my site from Blogger to WordPress and within two days I made the jump. I think the year has went pretty well. As I said in my 2015 review post, I had a few things going on in my life that caused the blogging to take a backseat.
What will 2016 have in store for this site? I will try to get the books page finished. I am still up in the air about the format. Before I finish entering all of the books, I might just go back to a list. Also, I promise to actually add more pages at some point.
I look forward to more collaborations with other bloggers, such as the Pittsburgh Guest Blogger event or maybe finding an opportunity like the wedding posts. Plus, there could be more posts from Samson. Maybe I can get Lindsey to write a post this year (I doubt it, but it is worth a try).
Here are some fun stats from the previous year:
-I had visitors from 148 countries. The United States leads the way, but some from as far as Indonesia, Georgia, and Azerbaijan. Albanians visited 27 times (I am sure we can figure out which post they were looking at). I am shocked that Gabon only had one visitor. Maybe I should write a silly post about their country, that will help drive traffic.
-My most popular post for a single day (so the most views in one day) was my recollection of a Pirates game with my Dad.
-As per usual, my Wheel of Time character castings are some of my most popular search terms. In fact, I still get random comments on those pages of people being angry or excited by my choices.
-BatmanJason was one of my best commenters with 26 comments, followed by Greg with 22. However, those stats are skewed a bit since Google Analytics does not count Facebook comments.
-Sunday is my most popular day. 15% of my page views come on Sunday. Not what I would have guessed. I seriously figured Sunday would be the day no one was reading this stuff. I guess while watching football and having a lazy day, what better thing to do than catch up on some of the stuff I wrote.
So there you have it, 2016 is going to be a great year.